Listen on Apple Podcasts | Download
If coaching is so powerful, then why is it so hard to grow your business? While intellectually it seems as if our business growth should take off like a rocket ship, practically it rarely turns out that way.
Today, we've got 3 truths to inspire and equip you as you press towards your long-term business goal:
Within Christian coaching, you have a community that will hold onto your vision for you even when you can't see it yourself.
You have a unique journey which is accomplished through training, not trying.
You have an identity, when lived from the inside out, will position you to make bold choices with eternal impact.
31 Day Prayer Challenge: To join the Prayer Challenge and have access to all its free resources, go to www.KimAveryCoaching.com/prayer.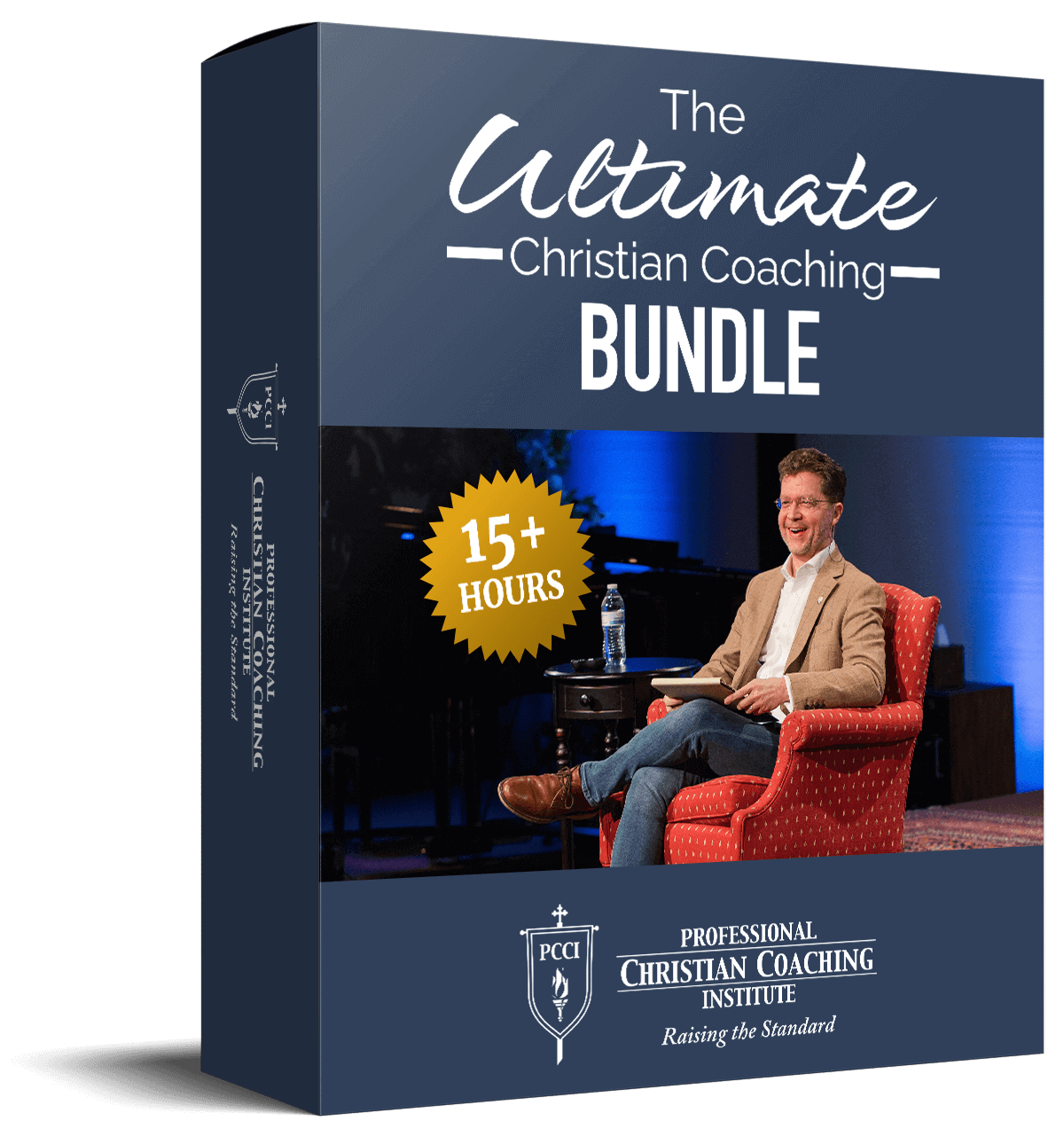 Learn from the BEST Christian Coaches!
Whether you're exploring Christian coaching, a brand-new or seasoned coach, this powerful resource will deepen your learning, skill, and effectiveness.