Listen on Apple Podcasts | Download
What is your purpose? Why are you here? Who did God create you to be? These are big and important questions…for coaches and clients.
Join us as we take a deep dive into today's focus: Clarifying Life Purpose. We'll tackle the most-asked questions around this topic and you'll glean valuable insights:
Know how to discover your own life purpose so you can uncover the obstacles keeping you stuck.
Define how you want to live your purpose out, on a daily basis, and begin to find meaning and hope.
Learn practical ways to help your clients do this important work.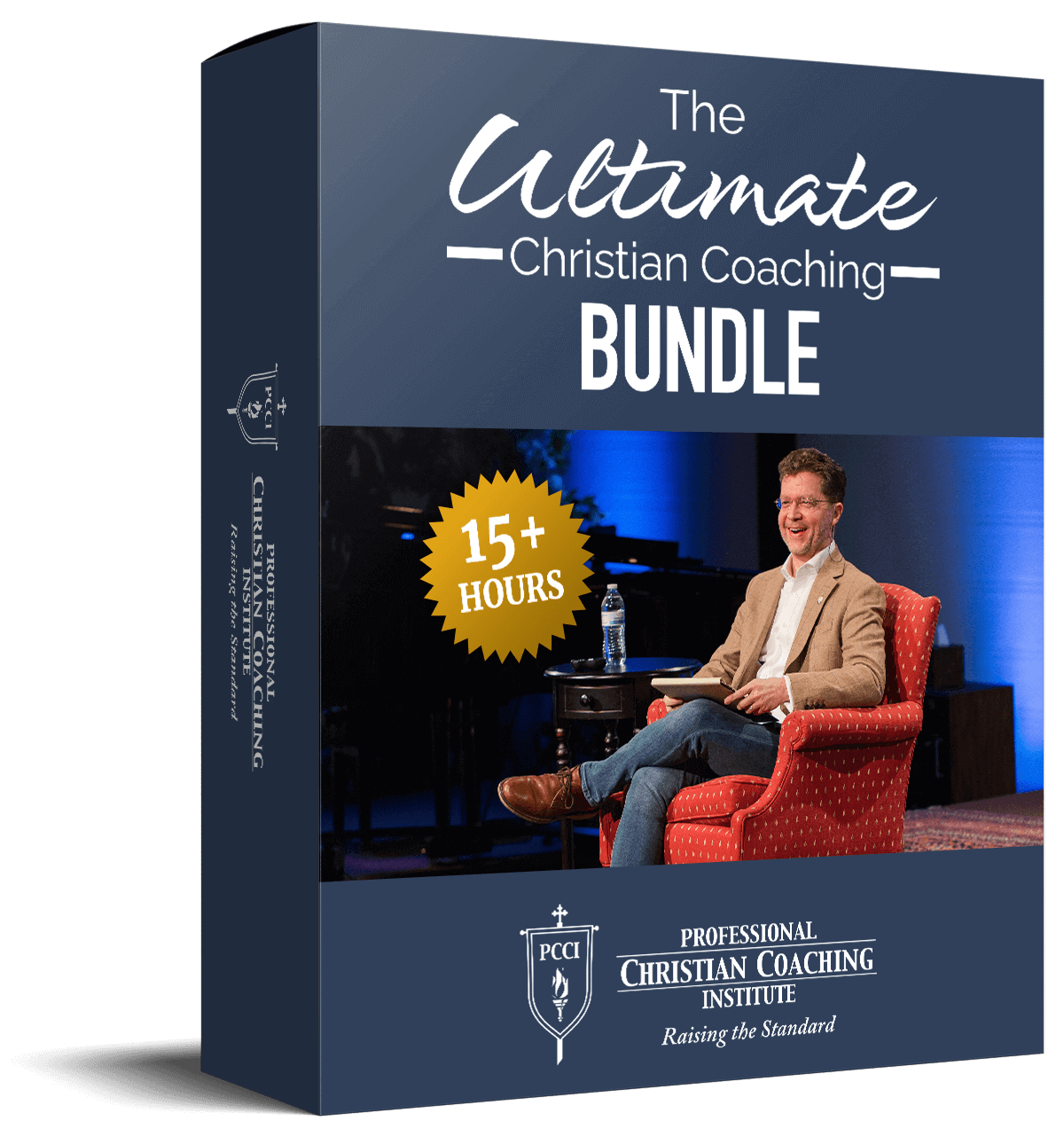 Learn from the BEST Christian Coaches!
Whether you're exploring Christian coaching, a brand-new or seasoned coach, this powerful resource will deepen your learning, skill, and effectiveness.