Listen on Apple Podcasts | Download
Greater trust, increased motivation, deeper understanding and a higher level of commitment; these are just a few of the benefits your clients will receive as a result of your active listening.
While being a great listener isn't a natural skill, it can be learned. Tune into this episode to receive some practical tips you can put to work today.
Learn the proven benefits of being a great listener.
Understand the four different levels of listening and why they matter.
Identify common blocks to good listening to see what's been getting in your way.
Choose one new skill to begin implementing this week and enjoy the difference you see in your relationships.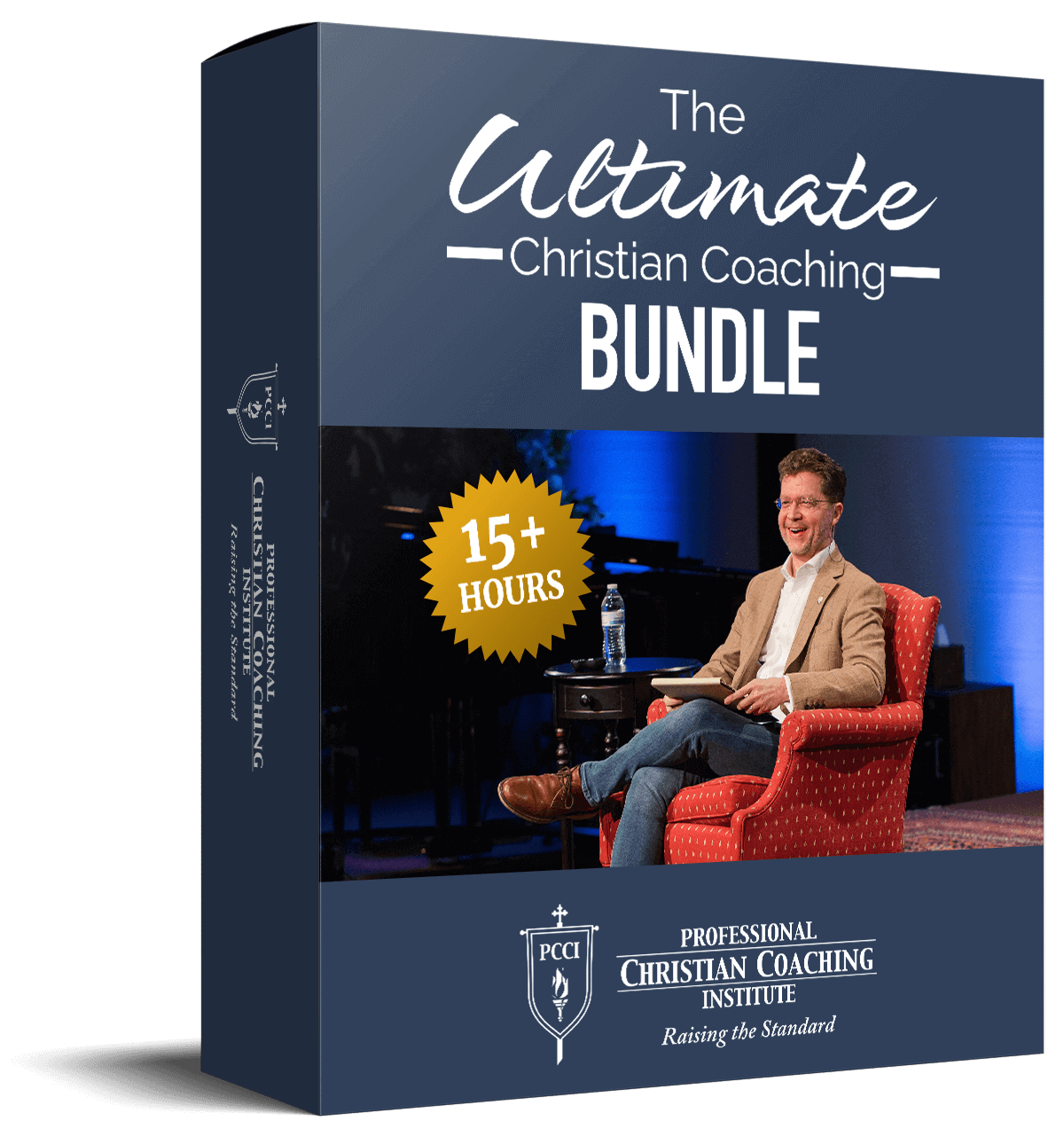 Learn from the BEST Christian Coaches!
Whether you're exploring Christian coaching, a brand-new or seasoned coach, this powerful resource will deepen your learning, skill, and effectiveness.