Listen on Apple Podcasts | Download
If you hate marketing, but want to grow a coaching business, listen in to learn how you can transfer skills from previous work experiences into coaching.
Dr. Gary Collins, author of the widely respected book, Christian Coaching, openly shares:
3 key questions you can ask yourself to get clarity on how to grow your coaching business.
6 specific ways to more effectively reach your audience, so you can get in front of the people you're called to influence.
And the encouragement you need to get started today!
About Gary Collins
Gary Collins is a licensed clinical psychologist with a Ph.D. in clinical psychology from Purdue University. He is the author of more than two hundred articles and more than fifty books, including The Biblical Basis for Christian Counseling (NavPress) and Christian Counseling: A Comprehensive Guide (Third edition published in 2007) and Christian Coaching (NavPress).
Gary served for twenty years as professor of psychology at Trinity Evangelical Divinity School, was president of the 15,000-member American Association of Christian Counselors, and was founding editor of Christian Counseling Today magazine. He is Distinguished Professor of Leadership and Coaching at Psychological Studies Institute in Atlanta and Distinguished Professor of Psychology and Counseling at Regent University in Virginia.
He writes a weekly newsletter on coaching and counseling and frequently travels overseas and within North America to speak on issues relating to Christian counseling and coaching.
You can learn more about Gary Collins here: http://www.garyrcollins.com/.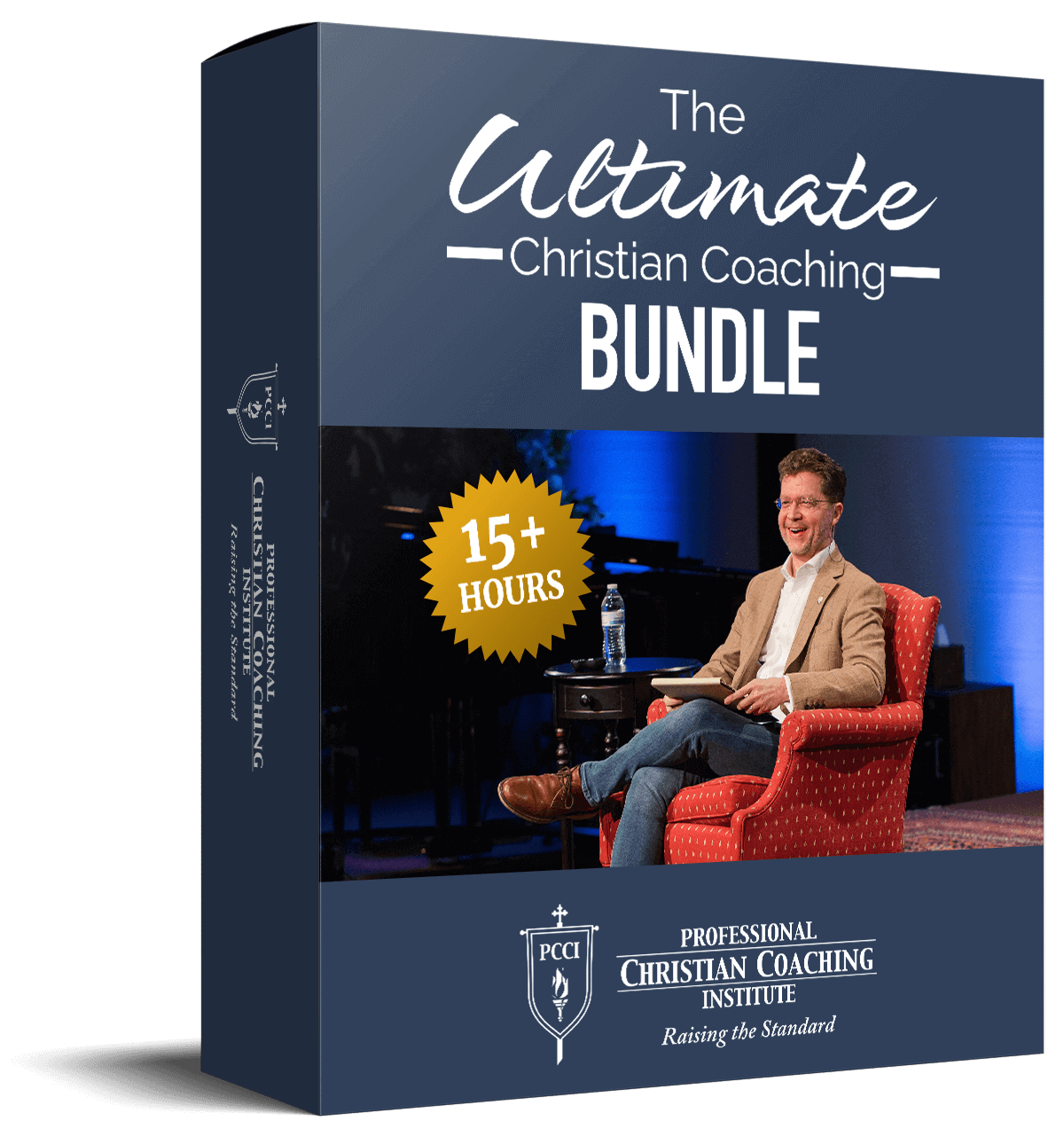 Learn from the BEST Christian Coaches!
Whether you're exploring Christian coaching, a brand-new or seasoned coach, this powerful resource will deepen your learning, skill, and effectiveness.