Listen on Apple Podcasts | Download
You have questions, and we have answers. Today, we are diving back into the mailbox so we can answer your burning questions about the art, science, and business of coaching.
In this episode, you'll learn:
Key points to consider when deciding whether to market your coaching practice to Christians or to the wider secular audience.
The easy three step procedure to setting a clear coaching agenda at the beginning of every call.
Why hiring a CPA will save you money.
Critical systems that will help your business scale and succeed.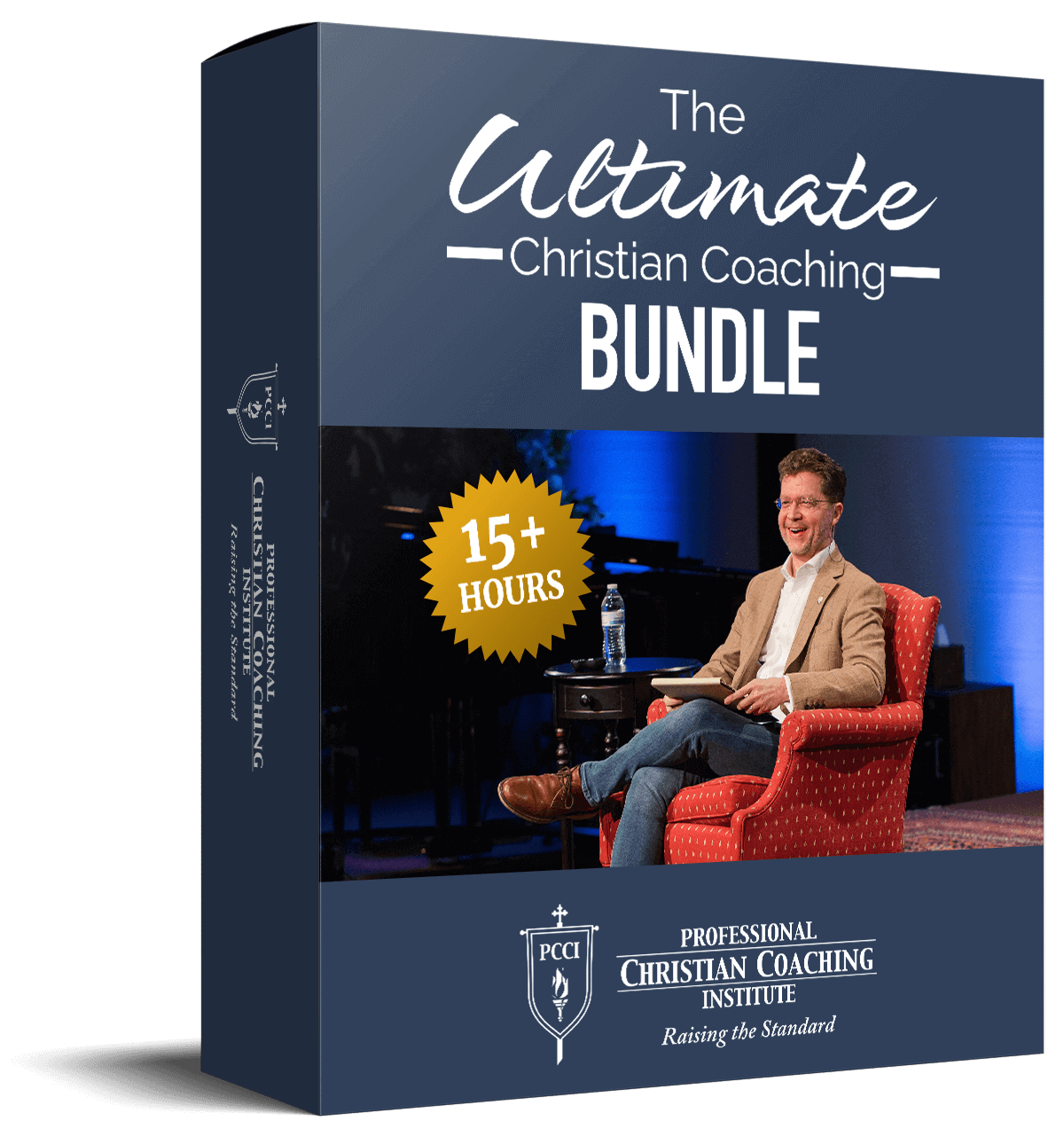 Learn from the BEST Christian Coaches!
Whether you're exploring Christian coaching, a brand-new or seasoned coach, this powerful resource will deepen your learning, skill, and effectiveness.