Listen on Apple Podcasts | Download
How will your clients find you? That's the question you need to answer if you struggle with getting noticed in today's noisy, virtually-driven marketplace.
Today, we'll walk you through the process of discovering what you're best at so you can build your brand and your business by:
Focusing on a discovery mindset to tune into the deeply felt needs of your ideal client and create the best possible experience.
Simplifying your mission so you can map out a clear process with little friction.
Taking small steps so your great ideas actually reach the implementation stage.
Running the long game by setting outcome-oriented goals while reaping results and revenue.
Going all-in so that the challenges of being in business are worth the risk.
About Jesse Cole
Jesse is the Owner of Fans First Entertainment, who owns and operates the Savannah Bananas and the Gastonia Grizzlies. Cole and his teams have been featured on MSNBC, CNN, and multiple times on ESPN. Cole is an in-demand speaker and author of "Find Your Yellow Tux- How to Be Successful by Standing Out" being released in January 2018.
The Savannah Bananas have sold out 32 straight games, broke the league attendance record, Savannah attendance record and have a waiting list in the thousands for tickets for the 2018 season. The Bananas have won Organization of the Year back to back years, Entrepreneur of the Year and were CPL Champions in their first year.
Cole believes to be successful you need to Stand Out and Be Different. He writes a blog, hosts a podcast and releases daily videos on FindYourYellowTux.com. He is passionate about creating attention, loving your customers more than your product and loving your employees more than your customers. Cole's mantra is "Whatever's normal, do the exact opposite."
Learn more about Jesse at: http://findyouryellowtux.com/ or pick up his book on Amazon.com at: Find Your Yellow Tux.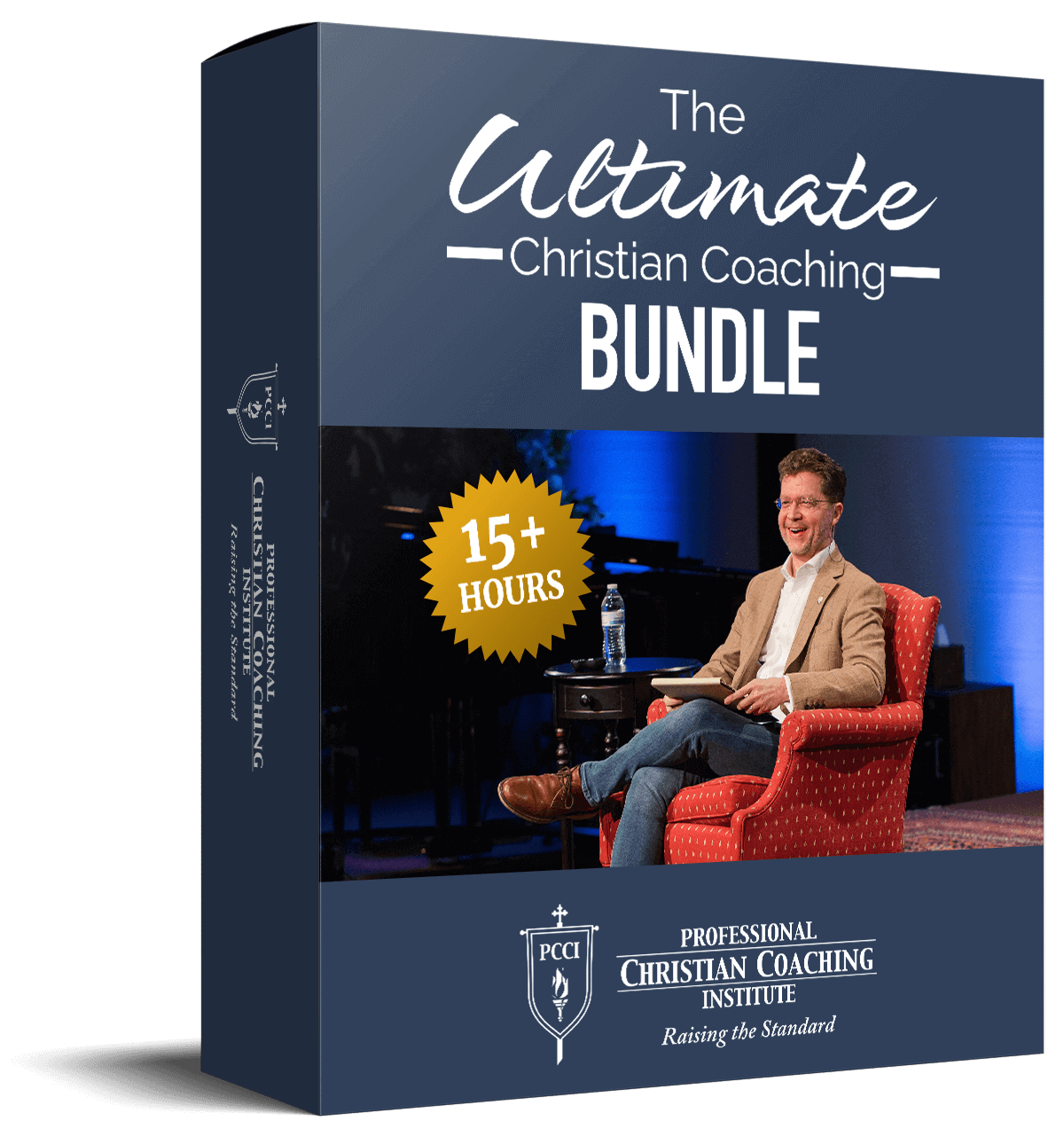 Learn from the BEST Christian Coaches!
Whether you're exploring Christian coaching, a brand-new or seasoned coach, this powerful resource will deepen your learning, skill, and effectiveness.