Listen on Apple Podcasts | Download
Would you like to experience greater success, improved relationships, reduced conflicts, and increased self-mastery for yourself as well as working with your clients to do the same?
In this episode, you'll hear why emotional intelligence is a key factor in creating those outcomes and how you, as a coach, can help your clients develop a higher EQ.
Listen in to…
Understand the definition of emotional intelligence and how thoughts are just as important as feelings.
Discover the correlation between EQ and effectiveness, relationships, health, and a life well-lived so you can enhance every coaching relationship.
Move from reactions to responses and from surface-level conversations to core-driving transformations.
About Kelli Schulte
Kelli is the founder of EQuip Studios, a leading provider of emotional intelligence training, assessment, and coaching. As a Consultant and Coach, Kelli is using her 25+ years of instructional design, leadership development, and coaching experience to help organizations, leaders, and teams develop and practice the learnable and measurable skills of emotional intelligence.
EQuip Studios is proud to be a Preferred Partner with Six Seconds for the last two years. Six Seconds is 20+ years strong and the largest global network of EQ professionals working to promote the skills of emotional intelligence. As a partner, Kelli has access to the latest in research and a suite of scientifically validated assessment tools to equip her clients with what they need to develop their EQ.
Connect with Kelli at: www.EQuipStudios.net. Learn more about the Developing Emotional Intelligence Through Coaching course at: https://professionalchristiancoaching.com/emotional-intelligence/.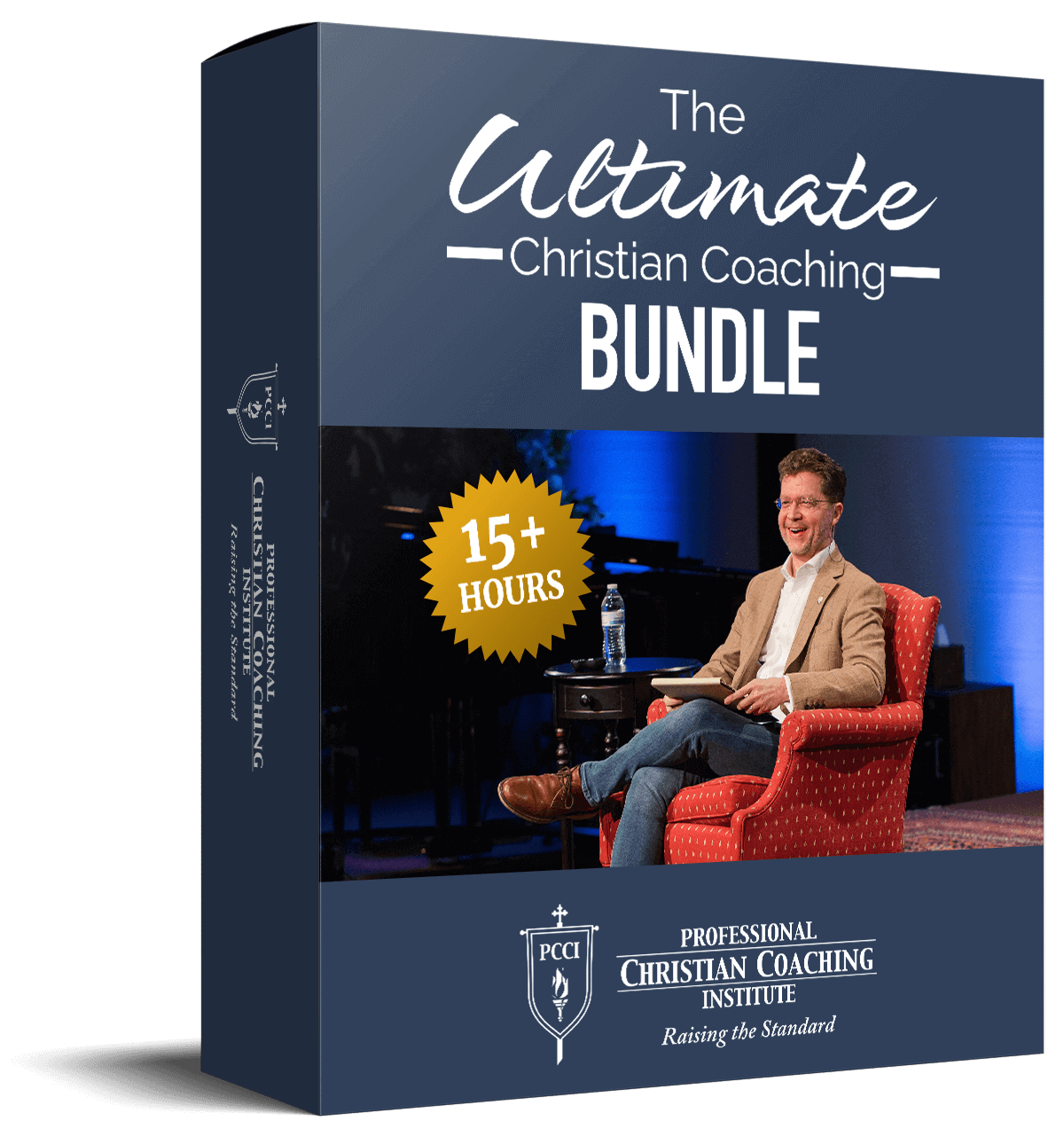 Learn from the BEST Christian Coaches!
Whether you're exploring Christian coaching, a brand-new or seasoned coach, this powerful resource will deepen your learning, skill, and effectiveness.