Listen on Apple Podcasts | Download
The world is changing at an exponential rate, and that raises some important questions. What is the best way to get your message out to potential clients? How can you market your business both efficiently and effectively? In this episode, we'll reveal the most current marketing trends and how to use them to your greatest advantage.
You'll learn:
How to break through the 9,000+ pieces of information your prospects are exposed to every day.
The sound principles behind the latest trends.
Actionable ideas you can put to use right away.
Learn more about Marketing Momentum here: www.KimAveryCoaching.com/mm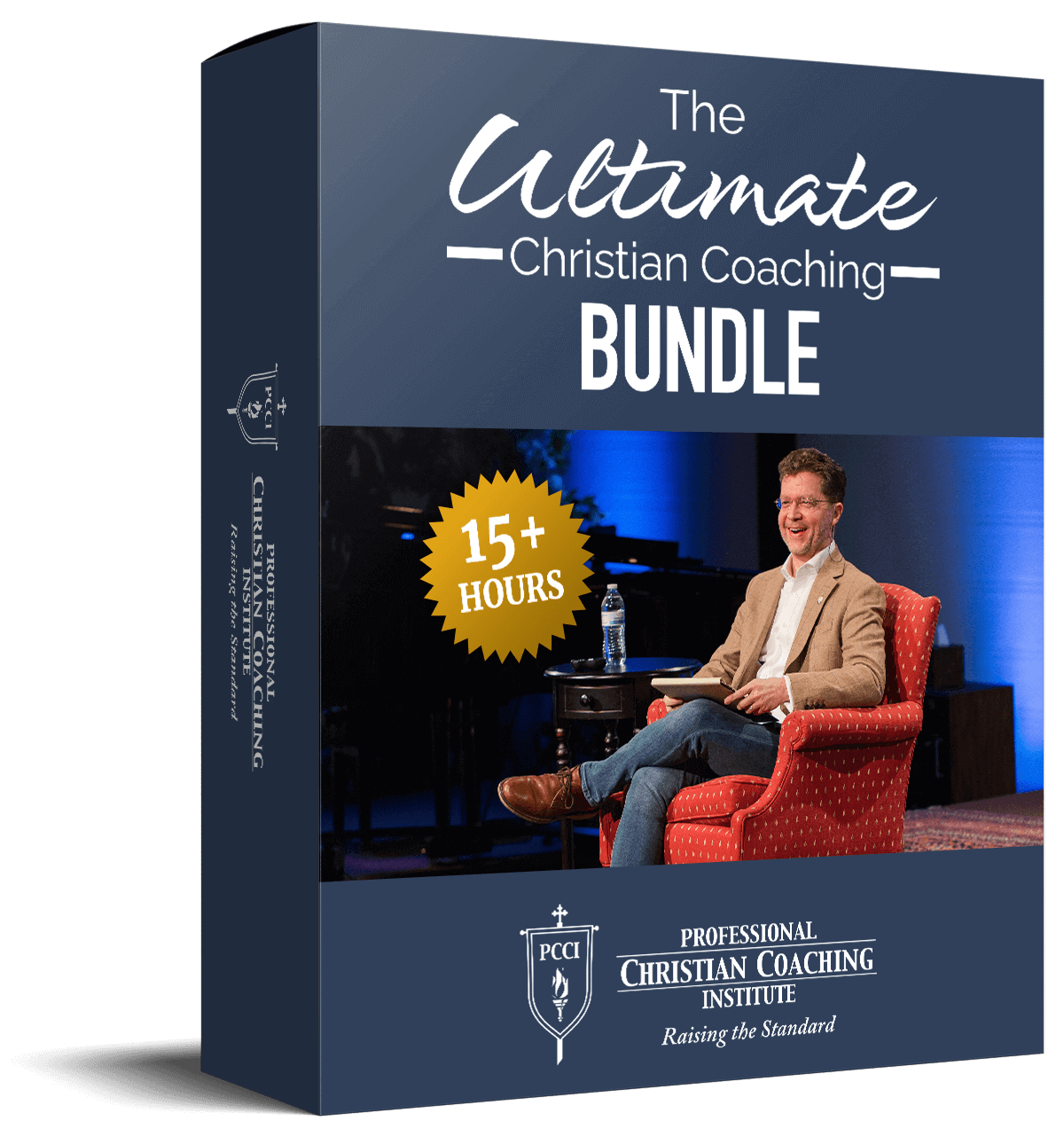 Learn from the BEST Christian Coaches!
Whether you're exploring Christian coaching, a brand-new or seasoned coach, this powerful resource will deepen your learning, skill, and effectiveness.