Listen on Apple Podcasts | Download
Your brand is more than a recognizable logo. It embodies who God created you to be and who He designed you to serve. You need to make sure your brand is a clear and authentic reflection of that.
Join us for this episode where we will discover:
The danger in not knowing yourself and how others perceive you.
Key ways to discover your own unique value.
How to discern what your competitive advantage is.
The importance of communicating your unique value and its return on investment (ROI).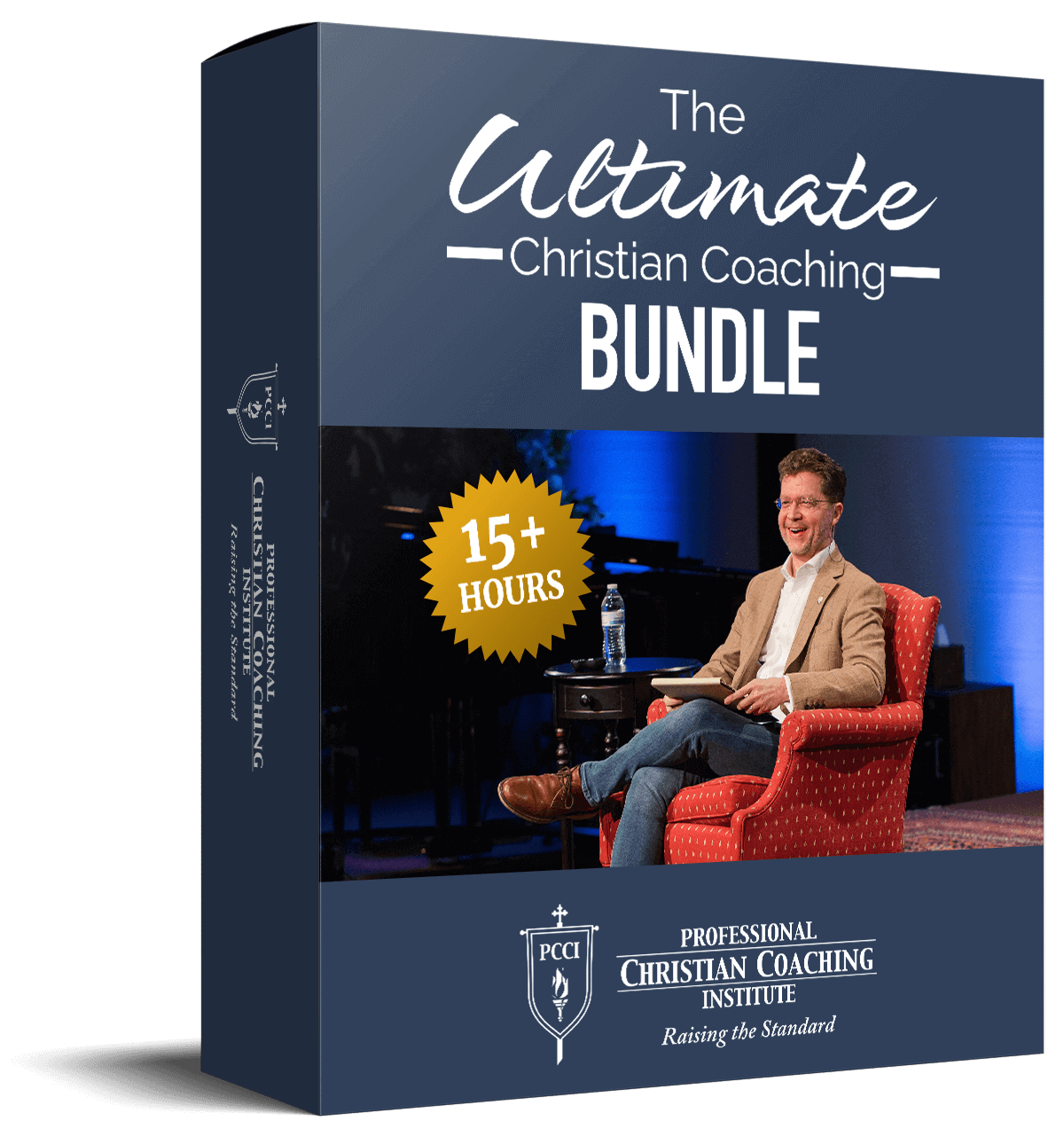 Learn from the BEST Christian Coaches!
Whether you're exploring Christian coaching, a brand-new or seasoned coach, this powerful resource will deepen your learning, skill, and effectiveness.