Listen on Apple Podcasts | Download
You ask; we listen! Today, we're opening our virtual mailbox to answer your questions about coaching around addictions, helping clients maintain momentum, and more.
Tune in to learn:
How to discern if coaching or counseling is more appropriate for men and women recovering from addictions.
How to help clients follow through on their goals and sustain momentum.
How to set a clear agreement that lasts during times of change.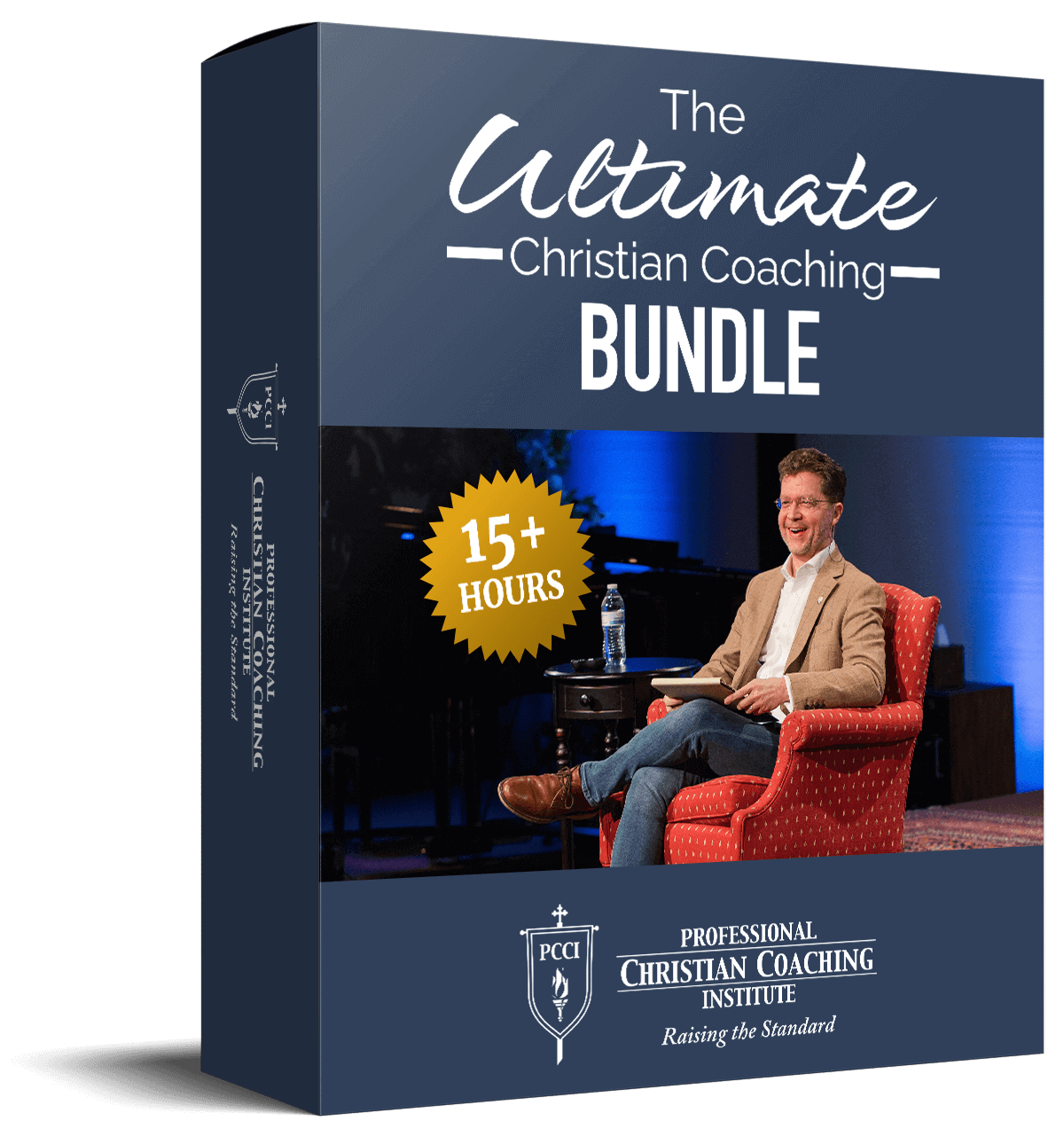 Learn from the BEST Christian Coaches!
Whether you're exploring Christian coaching, a brand-new or seasoned coach, this powerful resource will deepen your learning, skill, and effectiveness.