Listen on Apple Podcasts | Download
Focusing on clients' strengths is a powerful strategy when it comes to helping them increase productivity and keep moving forward. In today's podcast, we've got the information you need to begin incorporating strengths-based coaching into your next session.
Explore:
The science and art of strengths-based coaching so you can balance your knowledge and intuition, to maximize clients' momentum.
How strengths-based coaching differs from other approaches so you can understand how to leverage the techniques in your coaching sessions.
Differences between a talent theme and a strength and what makes a strengths-approach more powerful than dealing with weaknesses.
The scriptural basis for strengths-based coaching.
How to integrate the core competencies of coaching with strengths-based coaching so you can maintain the integrity of your practice.
About Brent O'Bannon
Brent O'Bannon is a PCC and the first GALLUP-Certified Strengths Coach in the world.
He coaches and champions leaders, entrepreneurs, and multi-million dollar companies to grow stronger, work smarter, and live richer with their strengths.
Brent teaches the PCCI Strengths Based Coaching course and is a recent Amazon #1 best-selling author of Selling Strengths: A Little Book for Executive and Life Coaches About Using Your Strengths to Get Paying Clients.
Join his vision to champion strengths for global excellence at www.brentobannon.com & www.strengthschampion.com
Take Brent's free Breakthrough With Strengths online course here:
https://brentobannon.com/breakthrough-with-strengths/
Strengths-Based Coaching Class starts April 26, 2018. Learn more here: https://professionalchristiancoaching.com/strengths-based-coaching/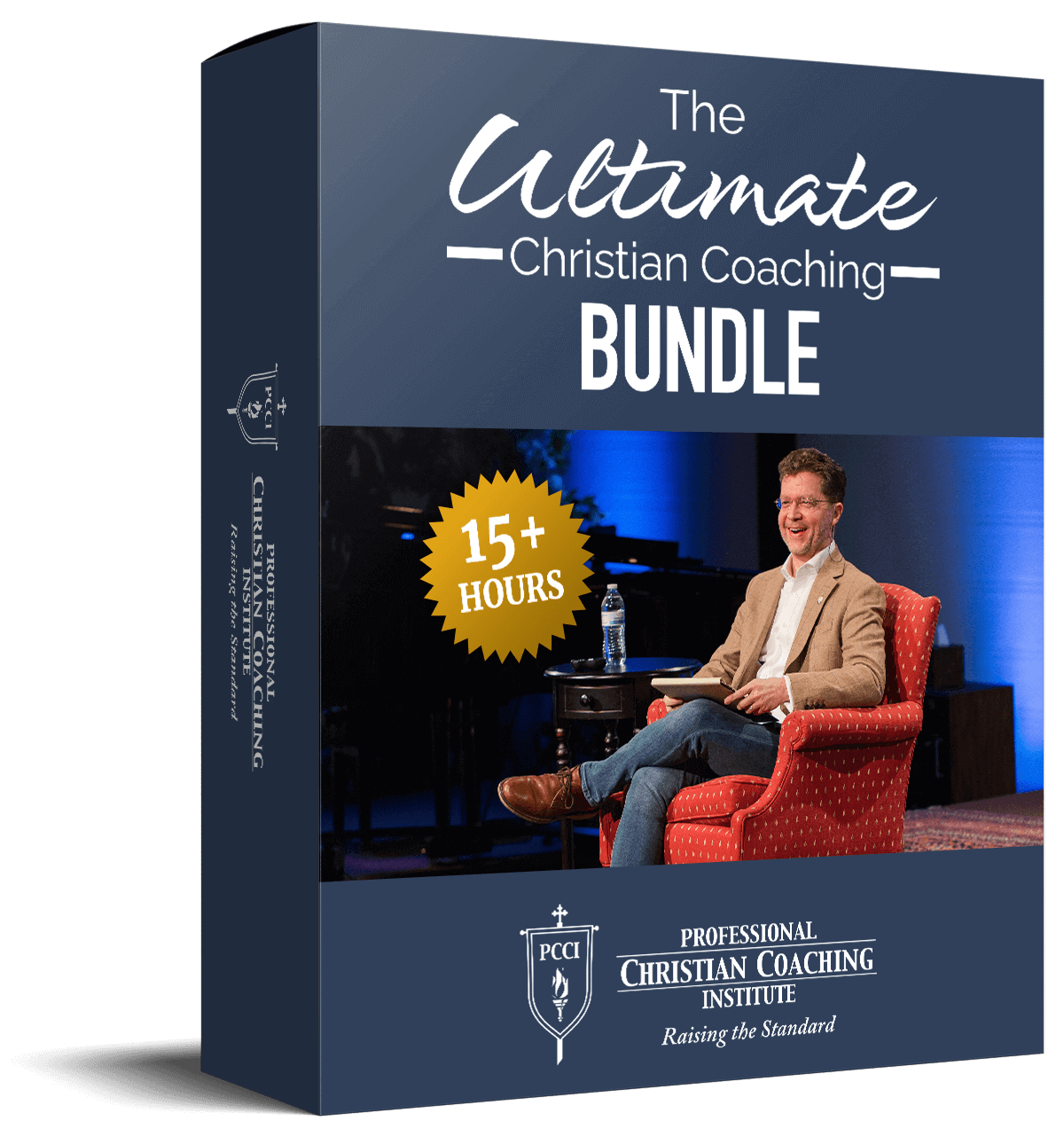 Learn from the BEST Christian Coaches!
Whether you're exploring Christian coaching, a brand-new or seasoned coach, this powerful resource will deepen your learning, skill, and effectiveness.