Listen on Apple Podcasts | Download
Conference speaking offers great opportunities to grow your network and your business. Join us today as Chris shares a practical blueprint that will help you make the most of your next conference event.
You'll learn how to:
Get brand recognition from your presentation and marketing collateral.
Manage logistics to avoid last minute crises.
Engage your audience even prior to speaking.
Add valuable contacts to your newsletter list.
And so much more!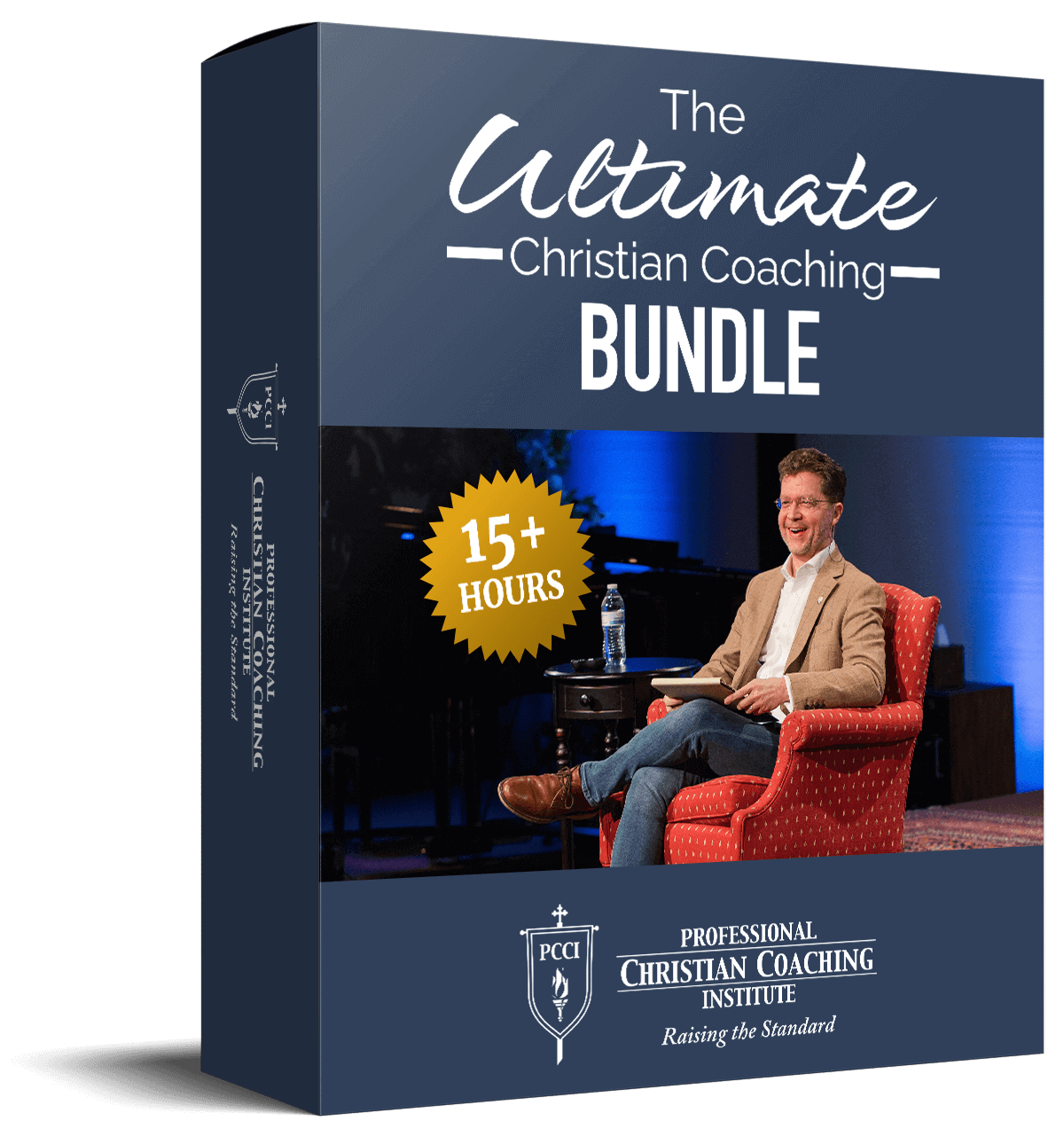 Learn from the BEST Christian Coaches!
Whether you're exploring Christian coaching, a brand-new or seasoned coach, this powerful resource will deepen your learning, skill, and effectiveness.