Listen on Apple Podcasts | Download
Have you heard about the changes coming to Facebook? If you want to use Facebook as a tool to build and deepen your relationships with prospects and clients, you can't afford to miss this episode. Tune in to find out how the upcoming changes could impact your business and your marketing-plus what you can do maintain contact with your audience.
We'll unpack:
The recent Facebook changes and how they can help you grow your business.
How to be proactive about staying in touch with your audience.
Ways to strengthen your marketing efforts through relationship, connection, and engagement on Facebook.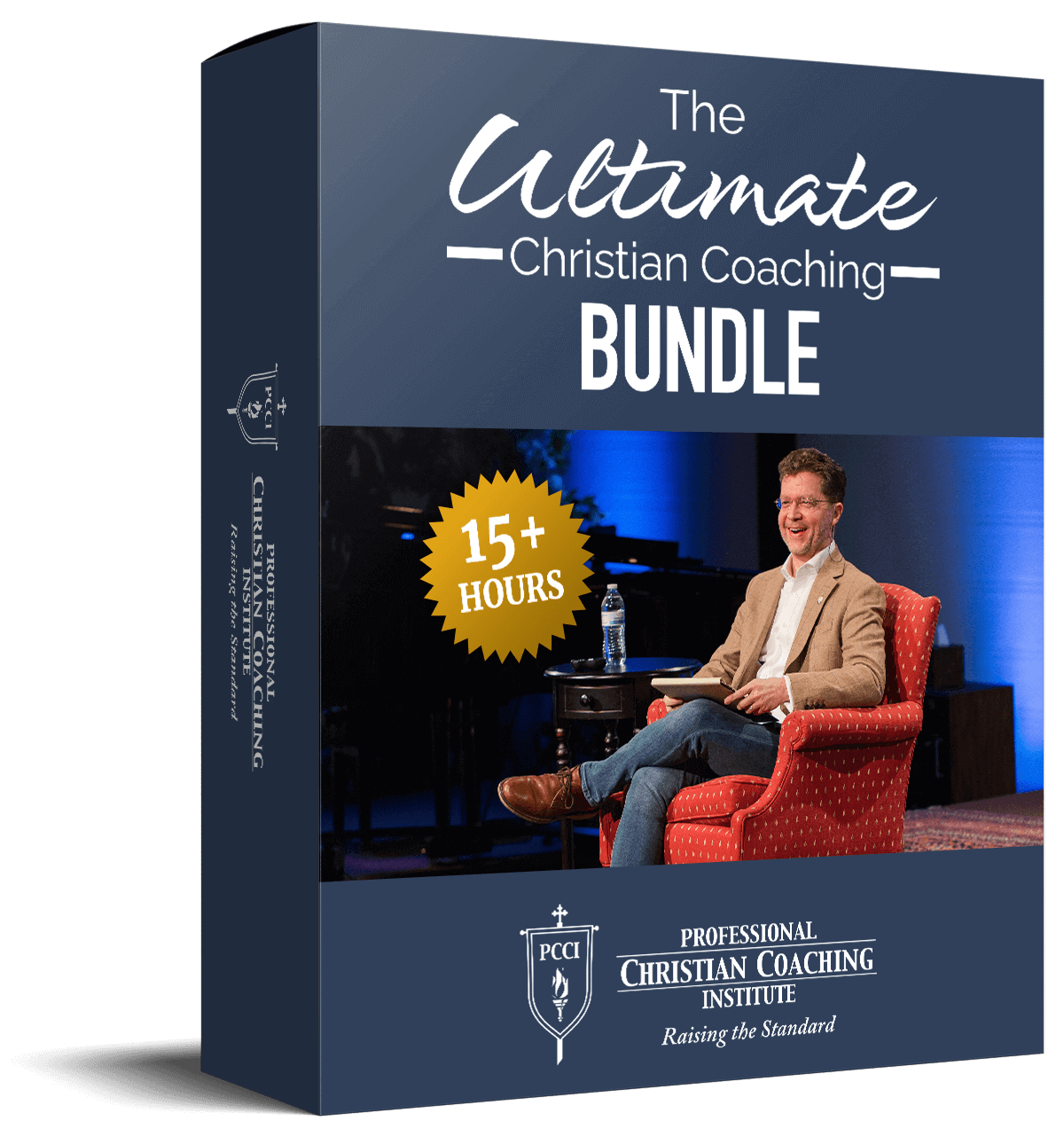 Learn from the BEST Christian Coaches!
Whether you're exploring Christian coaching, a brand-new or seasoned coach, this powerful resource will deepen your learning, skill, and effectiveness.