Listen on Apple Podcasts | Download
If you've ever believed life-impacting challenges could keep you from launching and growing the coaching career of your dreams, let today's guest inspire you. She's faced chronic migraines, an auto accident, a potential job loss, and blindness. But she's structured her coaching business around the life she wants; and so can you!
Tune in for:
Inspiration and practical ideas to support you as you navigate the challenges of life's impacts
Strategies that will help you focus your mindset on possibilities so you can employ effective marketing strategies to attract your ideal clients
Tips for creatively constructing your business to highlight your strengths and what you offer to the world
About Amanda Keleher
Amanda is a Certified Professional Life Coach who helps female business owners overcome delays and procrastination to launch highly profitable businesses quickly and easily without working themselves into the ground.
Learn more about Amanda at www.vibrantvisioncoaching.com, and don't forget to download her free mini-course, "5 Ways to Get a New Client This Week."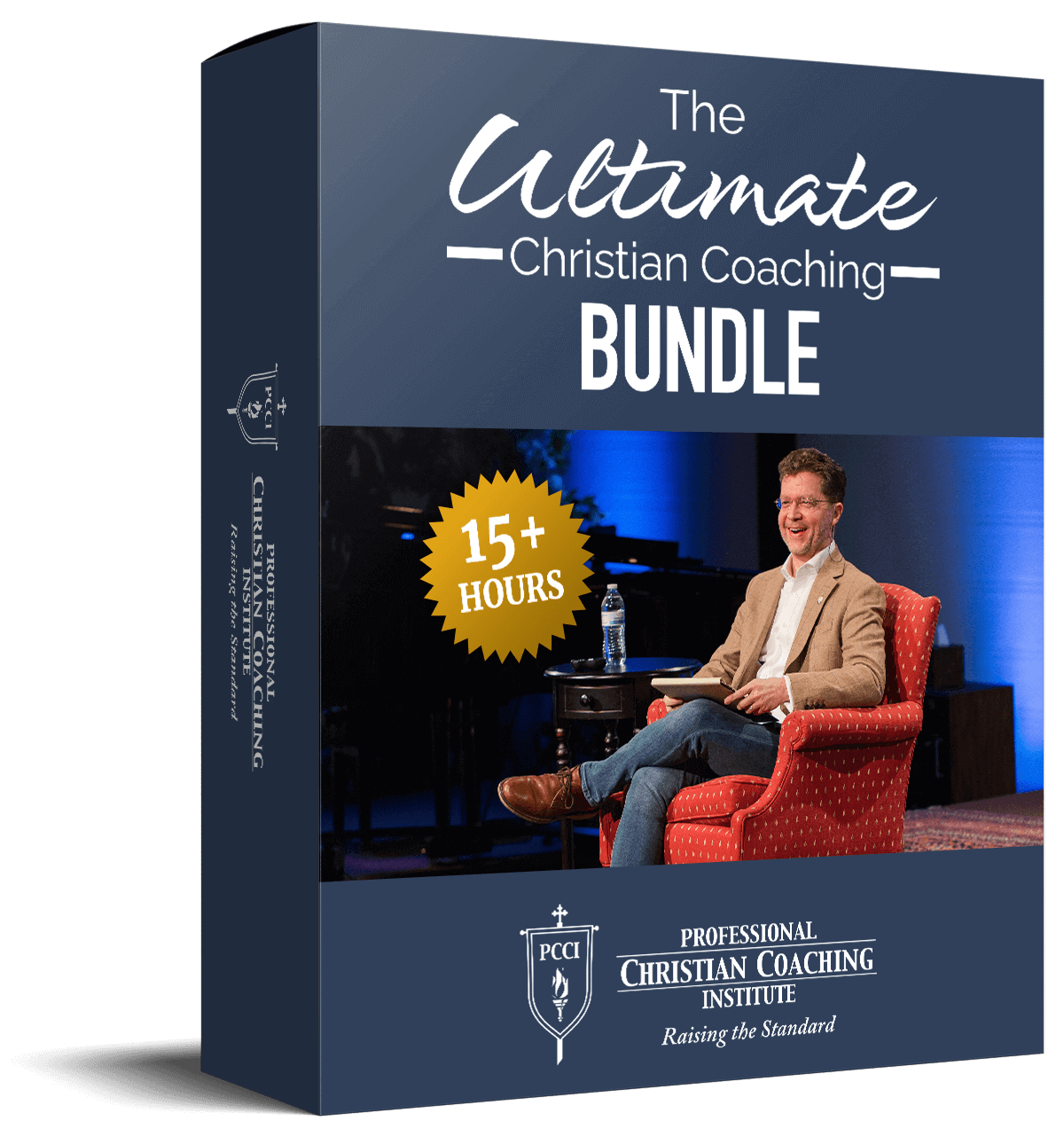 Learn from the BEST Christian Coaches!
Whether you're exploring Christian coaching, a brand-new or seasoned coach, this powerful resource will deepen your learning, skill, and effectiveness.