Listen on Apple Podcasts | Download
Podcasting is a powerful tool for today's Christian coach. In our social-media, video driven world, podcasts are a surprisingly effective marketing tool to launch and grow your business. If you're trying to broaden your influence as a coach, you'll want to listen to this fascinating interview with Steve Reiter, podcaster and former audio engineer for Focus on the Family, as he shares how you can amplify your impact through podcasting.
Tune in to learn about:
Empathic power of audio to connect at a deeper level and the practical reality of what it takes to get your message out
Advantages of podcasting while building an audience, from your home office, with high quality and a limited budget
What you need to get started so you can eliminate the guesswork and barriers that are common to starting out
About Steve Reiter
Steve Reiter has a twenty-year background in internationally syndicated radio/audio and media. Having won major broadcasting awards, Steve was the production manager and Chief Audio Engineer for Focus on the Family, and a part of the largest rollout in radio history with Family Talk.
Steve is also that co-host of the Eternal Leadership podcast which was named a Top 12 Podcast To Listen To If You Want To Become A Better Leader by Inc. Magazine in 2017.
In addition, Steve owns his own media production company, Right Turn Media, and several exciting startups including Nüresh & Leadership Institute for Entrepreneurs.
You can learn more about Steve and get his Free Podcasting 101 Course at rightturn.media.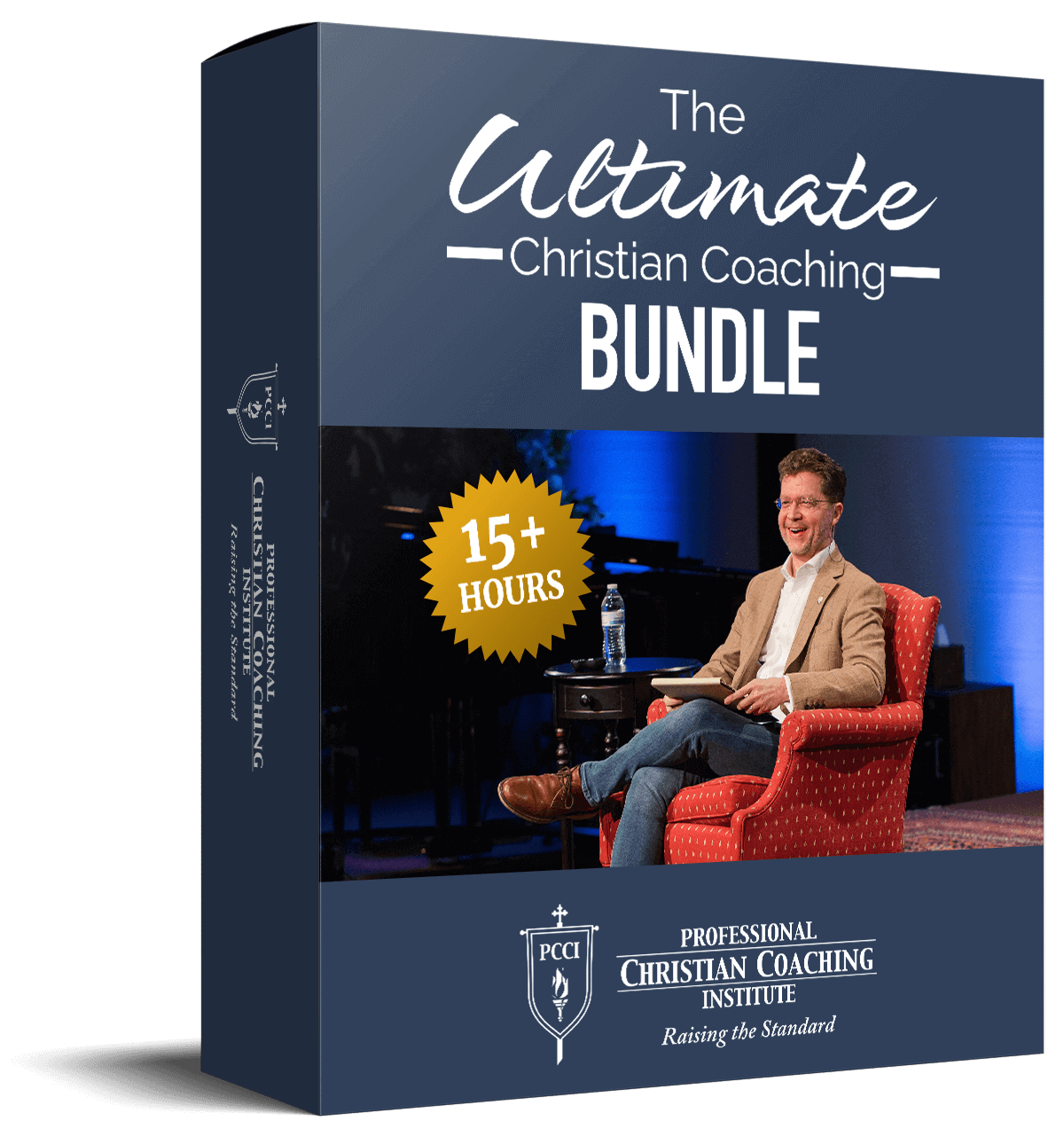 Learn from the BEST Christian Coaches!
Whether you're exploring Christian coaching, a brand-new or seasoned coach, this powerful resource will deepen your learning, skill, and effectiveness.