Listen on Apple Podcasts | Download
In this episode take the mystery out of social media!
At times navigating the world of social media feels a bit like being invited to your new boss's dinner party without knowing what to wear, how much to eat, or if you were supposed to bring a gift. Yet, with over 2 billion active monthly users on Facebook and millions of others on Instagram, LinkedIn, and Twitter, social media is a valuable tool to integrate into your business.
Today we are going to give you the information you need to make the most of social media.
Uncover why social media is important for coaches and 3 Specific Benefits it can bring you so you can grow your business
Learn about basic safety and privacy practices so you can overcome common fears and maintain control of the information you send out into the virtual world
Receive 7 Steps to Beginner's Success and begin delivering value to your current and prospective clients today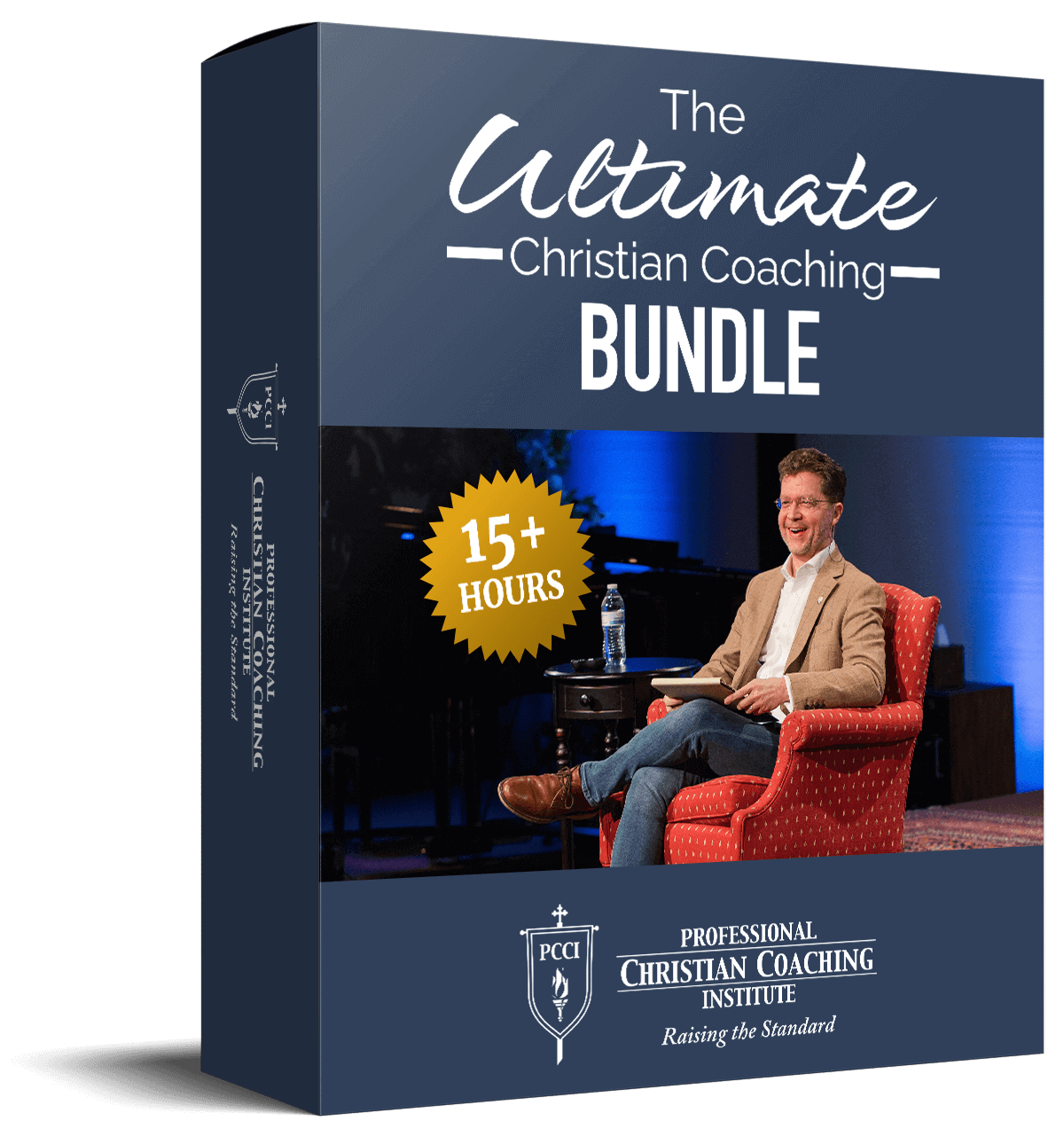 Learn from the BEST Christian Coaches!
Whether you're exploring Christian coaching, a brand-new or seasoned coach, this powerful resource will deepen your learning, skill, and effectiveness.