Listen on Apple Podcasts | Download
Stop being productive and do what matters so you can experience extraordinary living! It's that time of year when we start to think about new goals, new processes, and new plans so that in the year to come we can ramp up our productivity and get radically different results.
Prepare for 2018 as you:
Explore your fresh start and uncover your untold story that's waiting to be lived out.
Understand the importance of parsing projects out into goals so you can set yourself up for success in the new year.
Strategize ways to overcome the fears that usually hold you back so you can press through any barriers that may interfere with your plan.
Dive deeper into SMART goals and how they can work for you.
About Teresa McCloy
REALIFE ProcessTM Speaker and Coach Teresa McCloy partners with her clients to move their REALSELF, REALWORK and REALIFE from Ordinary to Extraordinary. A recovering workaholic who was addicted to all the latest apps, software, and bestselling books on productivity, is now passionate about helping business leaders and entrepreneurs to assess their habits and learn to develop their own REALIFE ProcessTM to stop being productive and do what matters.
Teresa is the creator of "The Xtra-ordinary 90", a 90 day productivity planning system. This new operating system will connect to your deeper Dreams and Desires, plan your 90 Day Projects, set your Action Steps and Time Plan and Rest, Renew and Review. It's a whole new operating system for an extraordinary life based on the passage of scripture found in Romans 12:1 & 2.
FREE Worksheet to complete the Have, Do, Be Exercise here: http://teresamccloy.com/today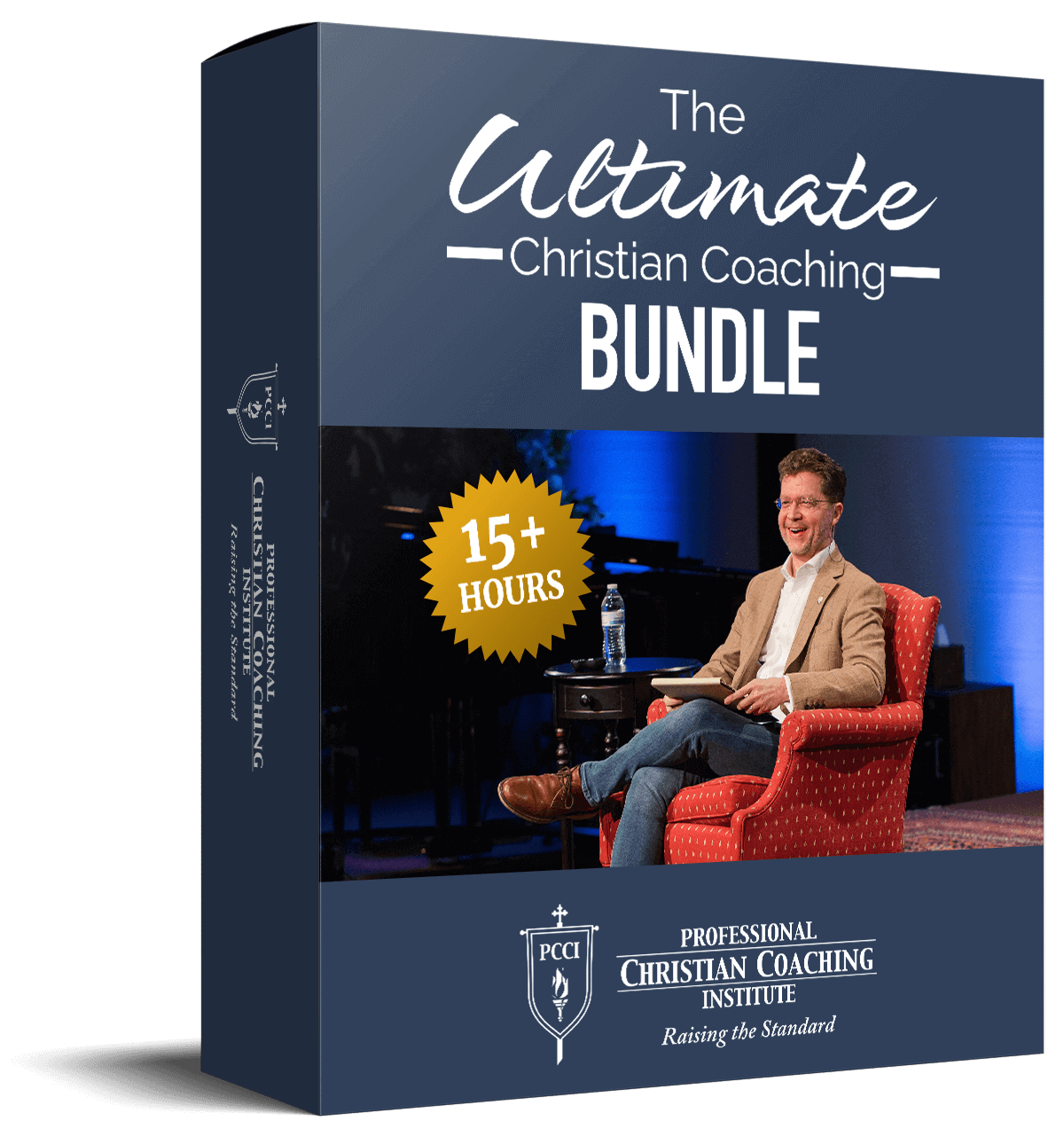 Learn from the BEST Christian Coaches!
Whether you're exploring Christian coaching, a brand-new or seasoned coach, this powerful resource will deepen your learning, skill, and effectiveness.