Listen on Apple Podcasts | Download
If you've ever dreamed about becoming a Master Coach, we have a special guest today who will inspire you to keep reaching for your goal. Listen in as a Master Certified Coach, Cheryl Scanlan, dives deep into the calling and encourages you forward as she shares her journey.
Lean into:
The toughest challenges of becoming a Master Coach so you can navigate the path with knowledge and wisdom.
The call to move from being good enough to being the best you can be so you can serve others well.
The confidence and coaching competencies required to reach master level so you can obtain the courage to move forward.
About Cheryl Scanlan
Cheryl has been practicing her passion of coaching for the past 15 years. She is an MCC, BCC and CMCC certified coach. Cheryl is one of only a handful of coaches in the country who possesses these coaching designations.
As a natural teacher, Cheryl developed an ICF-approved coach training program that has deeply impacted its students. She is Dean of Faculty with the Professional Christian Coaching Institute (PCCI) and desires to help coaches gain confidence, improve their coaching competencies and obtain the courage to grow their coaching business.
Cheryl has personally trained almost 1,000 coaches. Her combined business acumen and passion for the coaching industry have facilitated the development of confident ambassadors for Christ in both the corporate and ministry environments.
Get great resources and learn more about mentor coaching at https://mentorcoachinsights.com/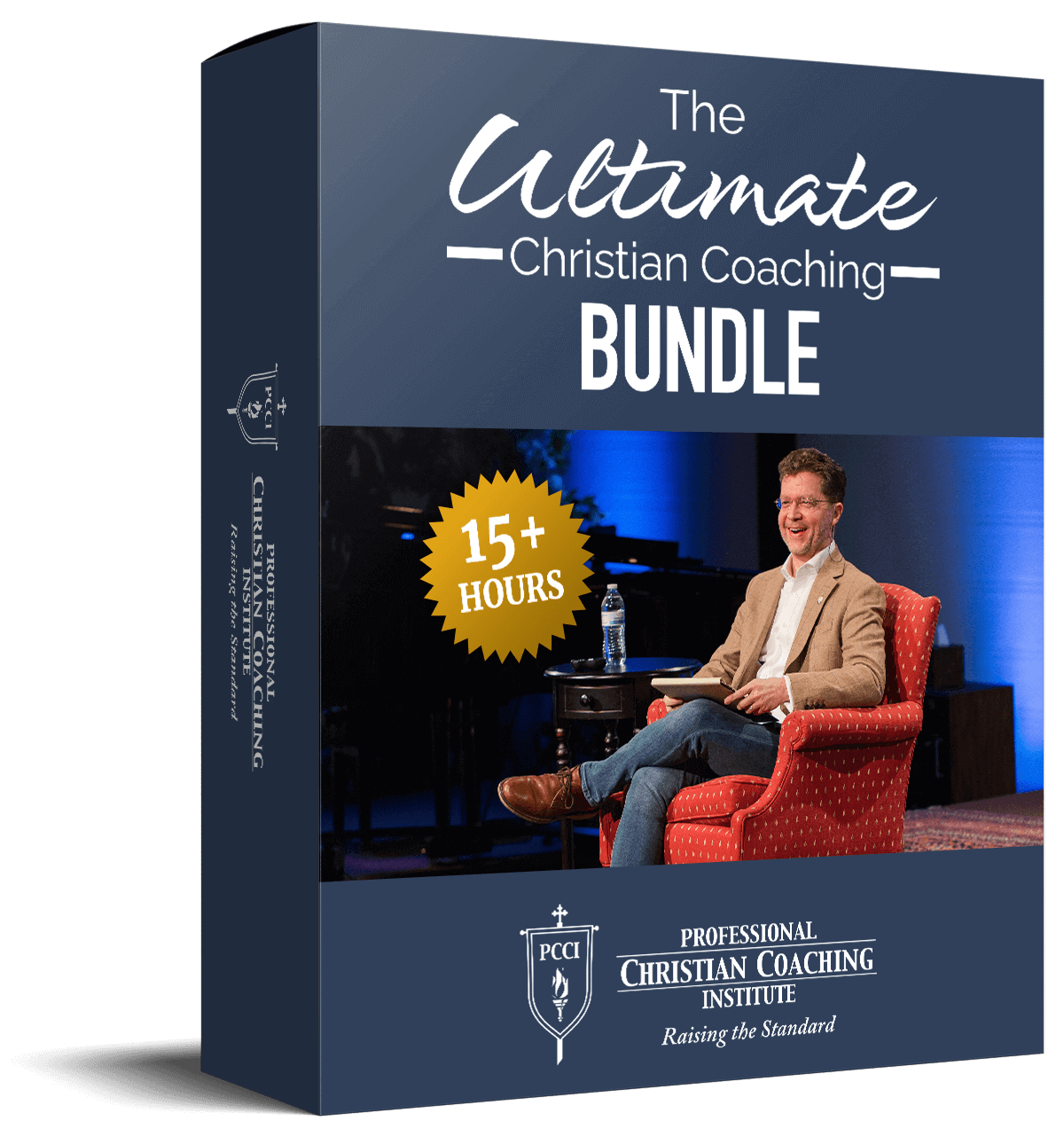 Learn from the BEST Christian Coaches!
Whether you're exploring Christian coaching, a brand-new or seasoned coach, this powerful resource will deepen your learning, skill, and effectiveness.