Listen on Apple Podcasts | Download
Do you feel stuck in the same routine without getting the results you want? Would you like next year to markedly different than this one? In this episode, we walk you through the powerful exercise of performing a periodic life review. Step away from the busyness. Pause. Ponder. Pray. And be intentional about living from this day forward.
Tune in to learn:
Sixteen areas of your life to systematically review.
Personal resources that will facilitate the process.
Questions to ask yourself and the Lord to keep you rooted and grounded in Him.
Live your best life ever. Download the FREE Align Your Life Inventory: A Quick Check-Up With God here: http://professionalchristiancoachingtoday.com/inventory.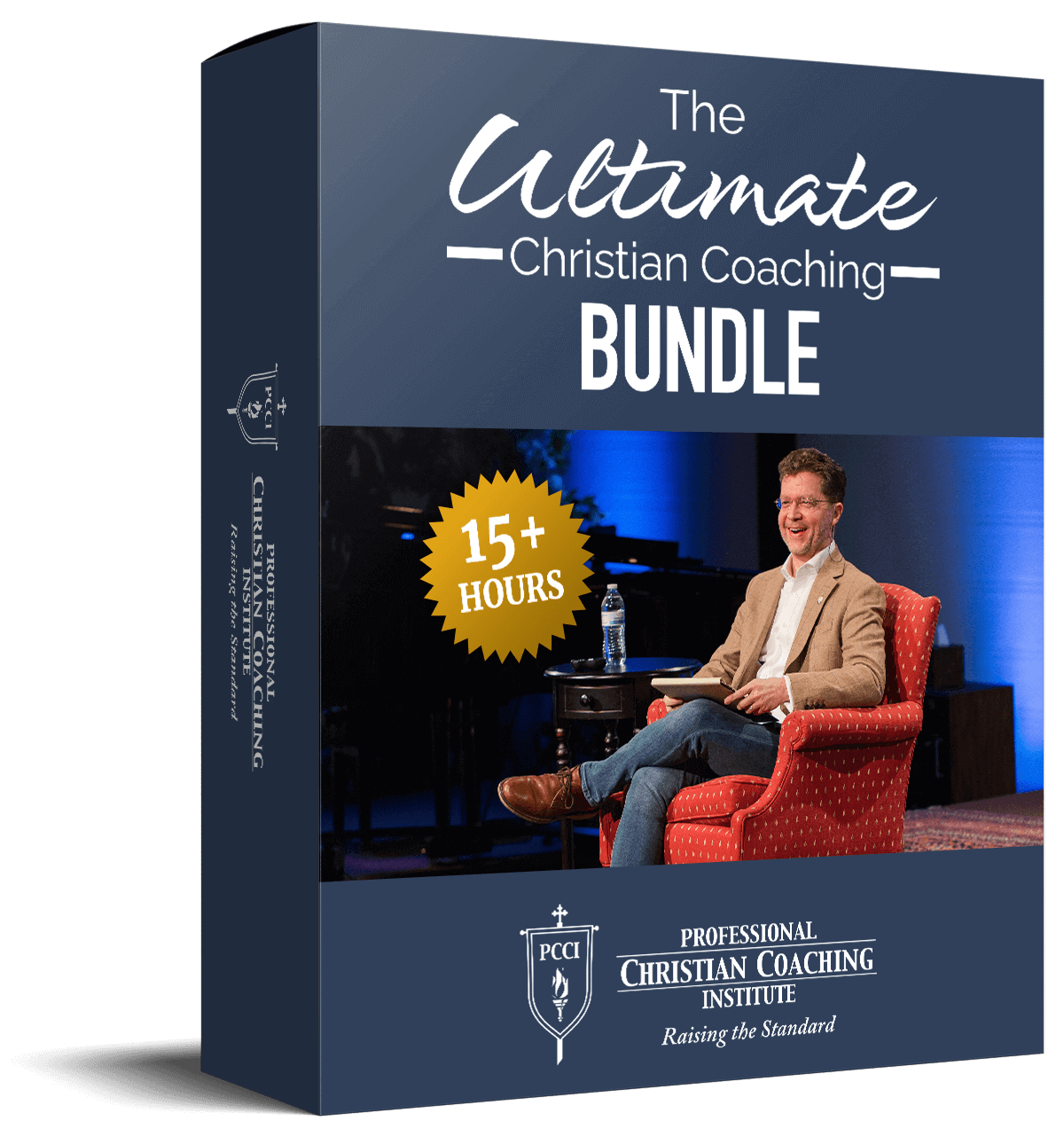 Learn from the BEST Christian Coaches!
Whether you're exploring Christian coaching, a brand-new or seasoned coach, this powerful resource will deepen your learning, skill, and effectiveness.