Listen on Apple Podcasts | Download
Do you have questions about certification as a coach? You're not alone. Understanding and obtaining certification can feel like a long road and we know the importance of not walking it alone. Join us as we take away the ambiguity and help you get well on your way to the goal!
Discover:
The differences between certification and credentialing processes and requirements so you're clear about how you want to move forward.
More about the largest and most recognized organization representing the field of professional coaching and what to look for in a training organization.
How long it takes to go through the certification/credentialing process and how to get a plan in place so you can become competent and confident as a coach.
Let's get started!
Click here to view "The Path to Professional Coaching."
Click here to contact an Academic Advisor at PCCI.
About Jessica Fall
Jessica brings 20 years of professional experience in process creation/improvement, project management and training. A true "activator" & "connector" at heart, she is fueled by helping people and processes work well together. She currently serves as the Dean of Admissions for PCCI and oversees the Academic Advisory team.
Alongside of her professional pursuits, ministry leadership has always played a strong role in Jessica's life. From the early days of youth ministry to more recent roles as Director of Women's Ministry and MOPS Ministry, she holds a deep passion for helping others grow in their spiritual life.
After a break from the business world to begin a family, the Lord prompted her to begin coach training with PCCI. Now a Certified Professional Life & Leadership Coach, she is privileged to partner with female Christian leaders who desire to live a life they love.
Jessica and her husband James are southern-California transplants, now living in the Knoxville, TN area. There they are raising two elementary-aged sons and living the minivan dream. Jessica enjoys coffee, life-giving friendships, and little adventures with her family.
You can learn more about her here: www.JessicaFall.com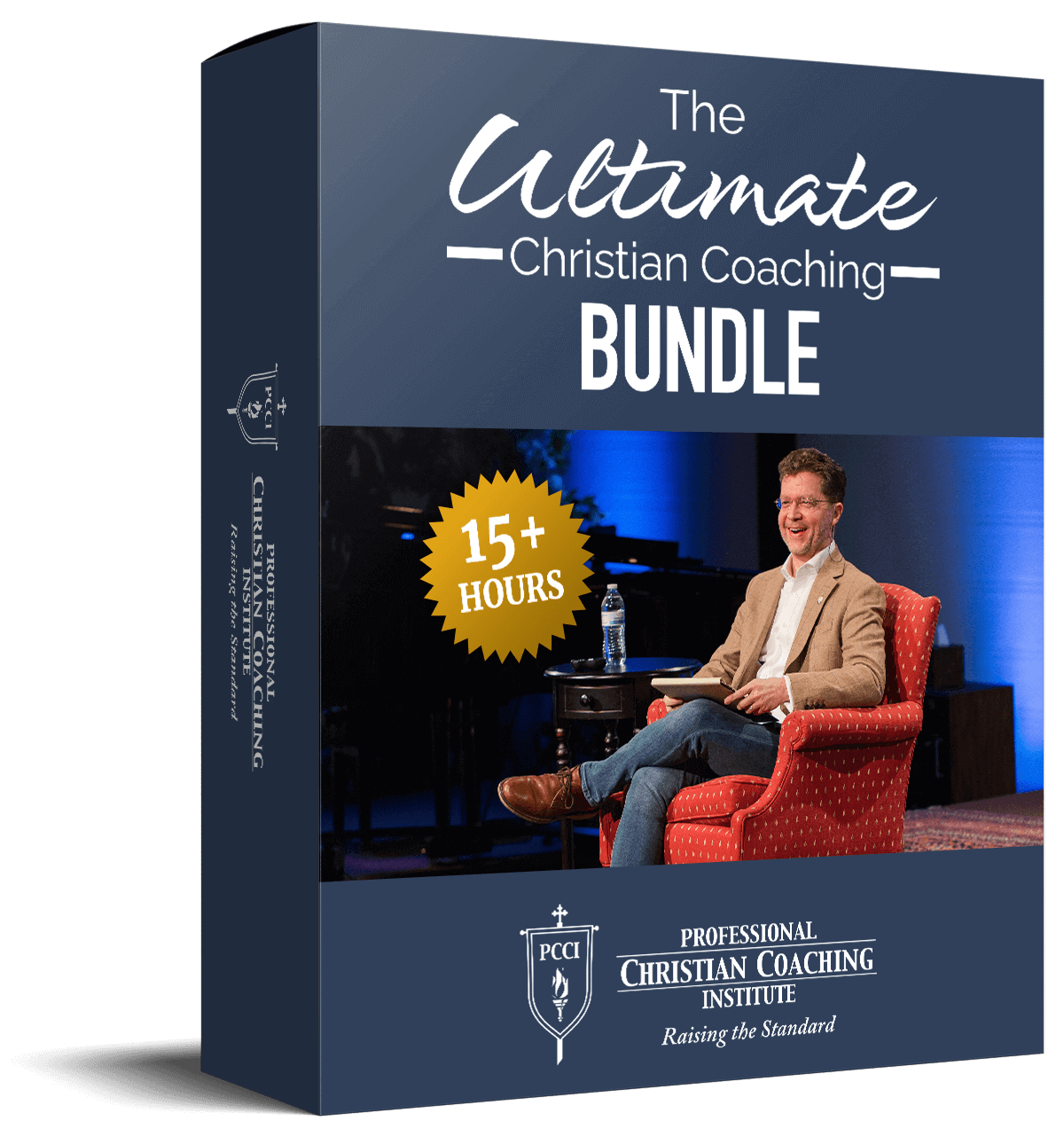 Learn from the BEST Christian Coaches!
Whether you're exploring Christian coaching, a brand-new or seasoned coach, this powerful resource will deepen your learning, skill, and effectiveness.