Listen on Apple Podcasts | Download
If you want to get more out of your work and your life, we want to share a 5-step approach that will help you grow your business by doing less. Get ready to revolutionize your busy life and be equipped to coach your equally busy and over-committed clients.
In this episode, we're going to walk through:
Discovering the gap between where you are and where you thought you would be so you can get back in touch with your vision and take your next steps forward
Uncovering the cause of what's really going on beneath the surface of your over-busy life and get unstuck today
Recognizing underlying fears and replacing them with truth so you can walk in faith and let go of old practices
Embracing and enjoying the new feeling of freedom God intends for you to enjoy!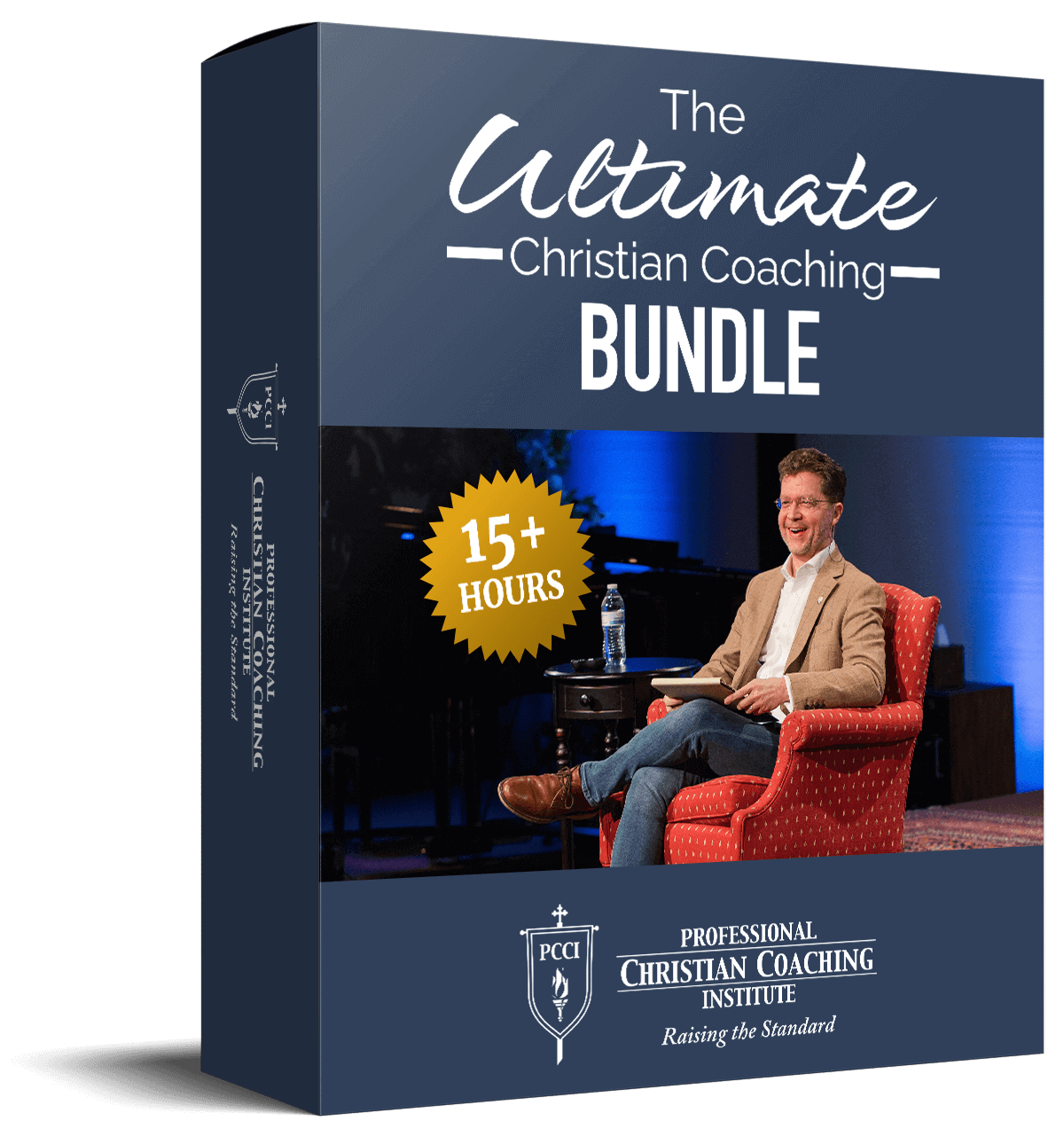 Learn from the BEST Christian Coaches!
Whether you're exploring Christian coaching, a brand-new or seasoned coach, this powerful resource will deepen your learning, skill, and effectiveness.