Listen on Apple Podcasts | Download
Getting started as a coach is an exciting journey, yet it also opens up a host of questions. We want to share some of the lessons we've learned through the years and give you what you need to move forward in your coaching business by answering your top questions.
From our mailbag today, you'll hear the answers to:
Questions on getting stared… especially as it pertains to setting your fees and receiving the compensation you deserve.
How to market to a specific niche and maximize your time and energy.
The differences between active and passive marketing; plus the action steps you can take today to amp up your efforts to reach out.
You can share your top questions with us at any time by joining our Facebook Group at https://www.facebook.com/groups/professionalchristiancoaching/. We hope to see you there!
Resources Mentioned
Contactually: https://www.contactually.com
Dusabo: http://www.dubsado.com/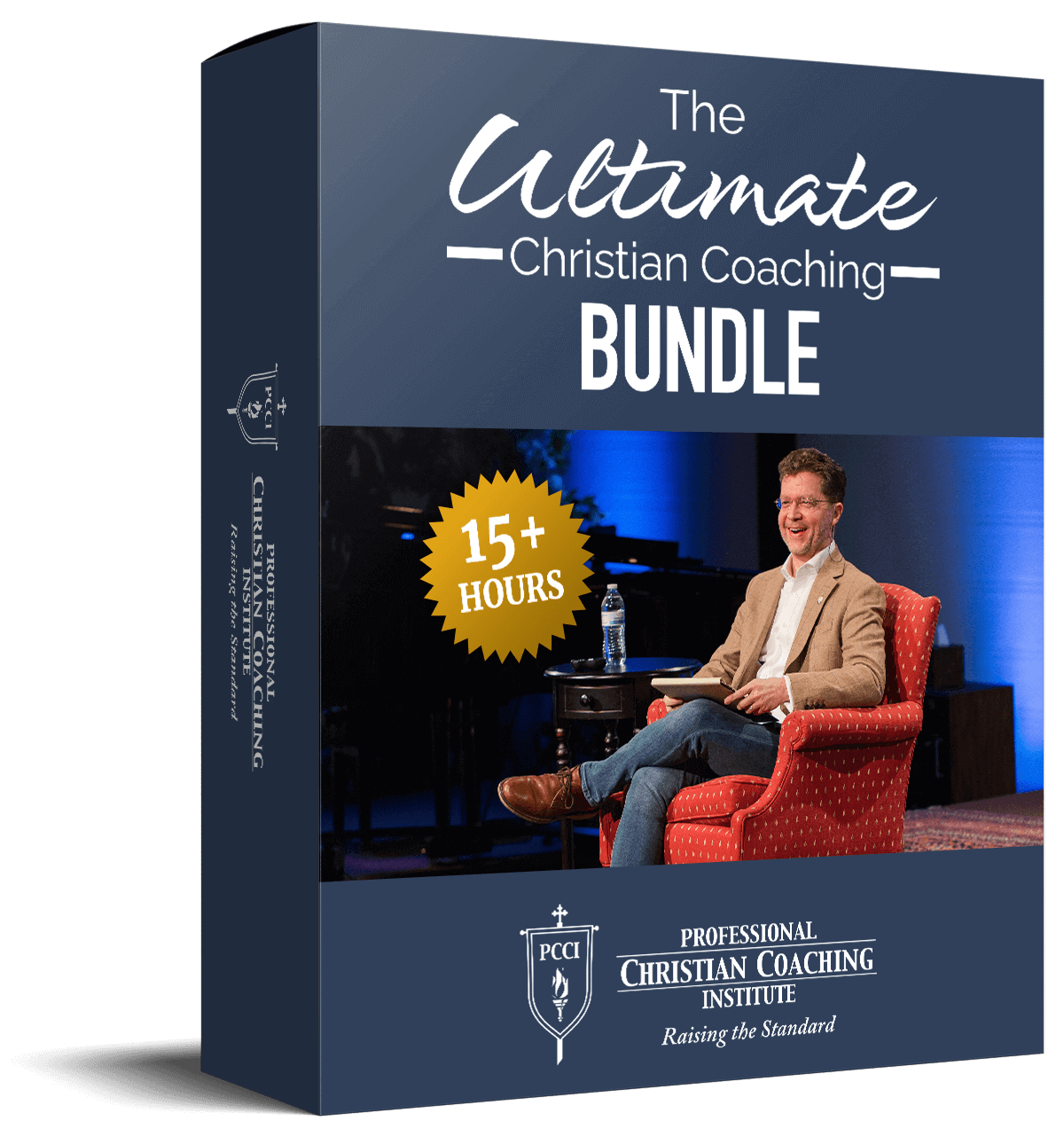 Learn from the BEST Christian Coaches!
Whether you're exploring Christian coaching, a brand-new or seasoned coach, this powerful resource will deepen your learning, skill, and effectiveness.