Listen on Apple Podcasts | Download
Owning your own business doesn't come with days off and paid sick leave when bad things happen. But rest assured, while we can't anticipate the timing or the source of our trials, these things will happen.
Today, we want to help you become proactive by sharing:
How to prepare your communication systems for the unexpected events that could derail your business and hinder day-to-day operations.
What's important to implement for information back-ups so when life returns to normal your business doesn't have to skip a beat.
3 basic questions you need to ask yourself to prepare for emergencies and insure your ideal future.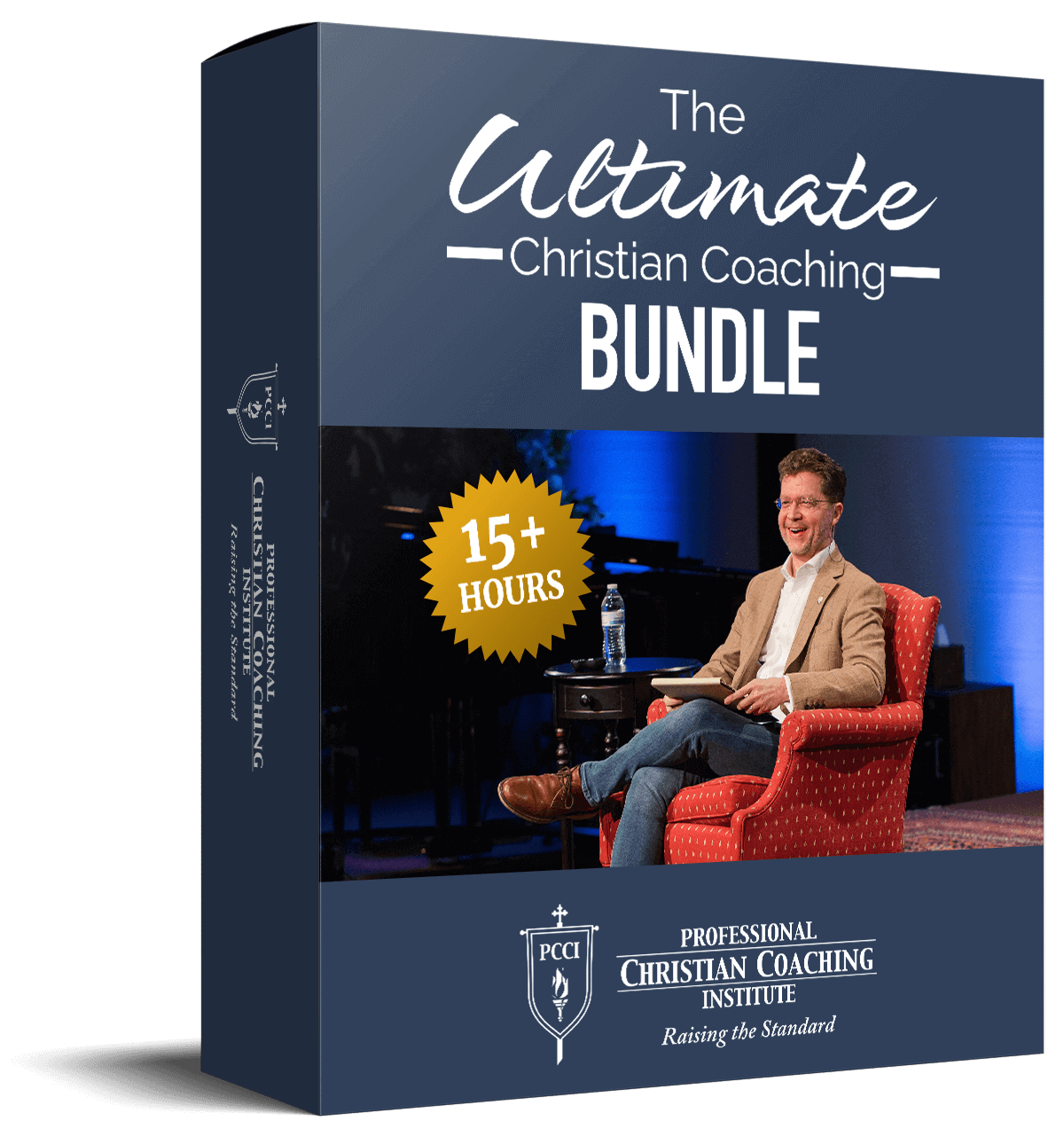 Learn from the BEST Christian Coaches!
Whether you're exploring Christian coaching, a brand-new or seasoned coach, this powerful resource will deepen your learning, skill, and effectiveness.