Listen on Apple Podcasts | Download
As coaches, we know that living a life based on one's deepest values brings clarity, confidence, fulfillment and more. This is what we want both for ourselves and our clients.
Personal values also represent the core, the essence of who we are. These values have incredible nuances that really show the uniqueness of each individual and serve as important guideposts as we and our clients make choices to live lives of great purpose and meaning
Today we are going to talk about:
What values are and what they are not so you can live abundantly from the inside out
Why values are important so you can make effective decisions, get clarity in relationships, choose the best fit career environment, and much more!
Ways to help others identify their values and the tools you need to get started
How to live a values-based life, starting today!
Resources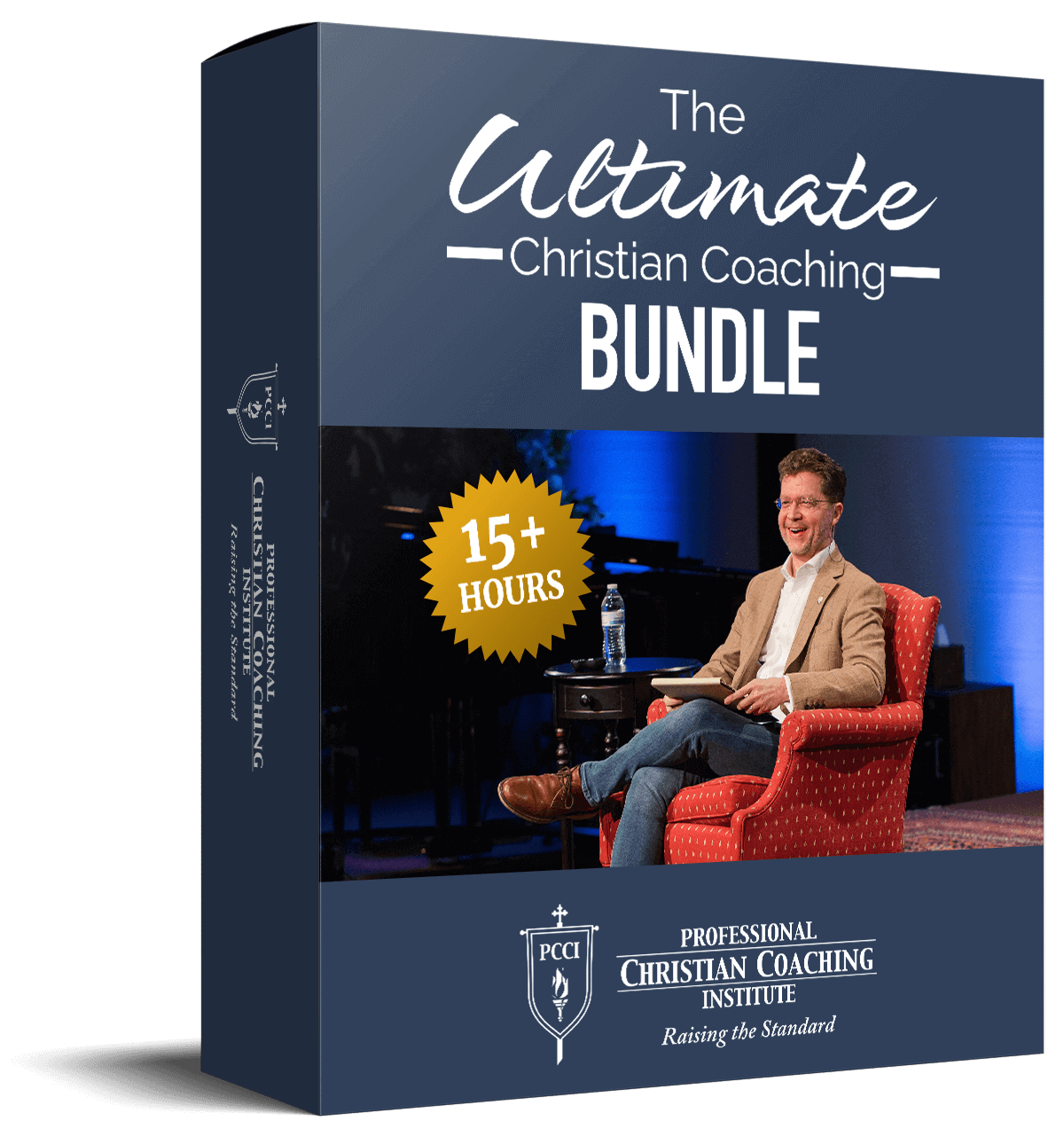 Learn from the BEST Christian Coaches!
Whether you're exploring Christian coaching, a brand-new or seasoned coach, this powerful resource will deepen your learning, skill, and effectiveness.