Listen on Apple Podcasts | Download
Do you or your clients struggle to live balanced lives in the face of rapid change? You are not alone. Today, Dr. Ann Tsen will share how she coaches doctors, and professionals from a variety of fields, to find purpose, joy, and balance in this ever-changing world.
Tune in to hear:
Real, behind-the-scenes challenges that professionals face so you can better serve them through coaching
How coaching can positively affect work/life balance by bringing vision and clarity in the midst of everyday stressors
Surprising insights into physicians' lives to help you discern if coaching medical professionals is a niche you want to explore
About Dr. Ann Tsen
Dr. Ann Tsen is a board certified internist, a Physician Life and Leadership Coach, a coaching trainer and a founding member of the Christian Medical and Dental Association (CMDA) Life and Leadership coaching program. She also an Associate Certified Coach and coaching trainer with the International Coach Federation (ICF). She serves on the advisory council for CMDA's Women Physicians in Christ ministry and has acted as a campus advisor, meeting host and student mentor for the local medical student chapter of CMDA, along with her physician husband, for many years. She is also experienced in domestic and international medical missions. She currently practices part time at a faith based charity clinic where she uses coaching to help patients improve their health outcomes. Dr. Tsen and her husband have two young adult children. She is passionate about helping healthcare professionals align with God, optimize well-being and maximize influence through the ministry of coaching and coach training.
Connect with Dr. Tsen: [email protected] or www.anntsencoaching.squarespace.com.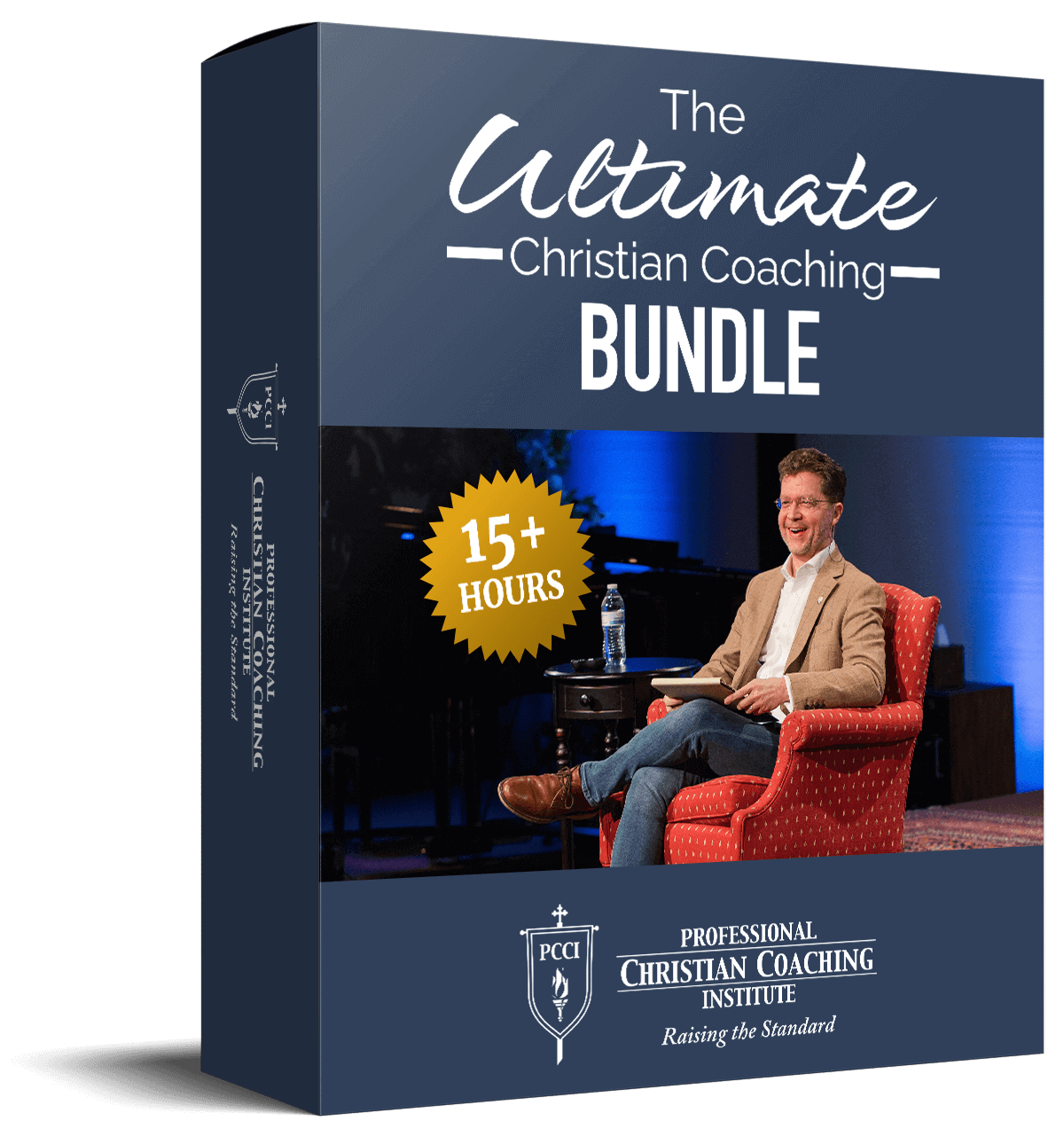 Learn from the BEST Christian Coaches!
Whether you're exploring Christian coaching, a brand-new or seasoned coach, this powerful resource will deepen your learning, skill, and effectiveness.