Listen on Apple Podcasts | Download
Intentional living is important, powerful, and inspiring, yet it is also costly. In this exciting interview by John Lee Dumas, Chris McCluskey shares the behind-the-scenes view of what living intentionally has meant for him and his family.
From leaving his practice as a psychotherapist to moving to a single wide trailer on a dirt road in Missouri, to becoming the Father of Christian Coaching, you'll learn:
Chris' worst entrepreneurial moment and what he learned from it.
The big idea that currently fires him up.
The best advice he has ever received and how it will help your life as well.
The personal habit that contributes to his success.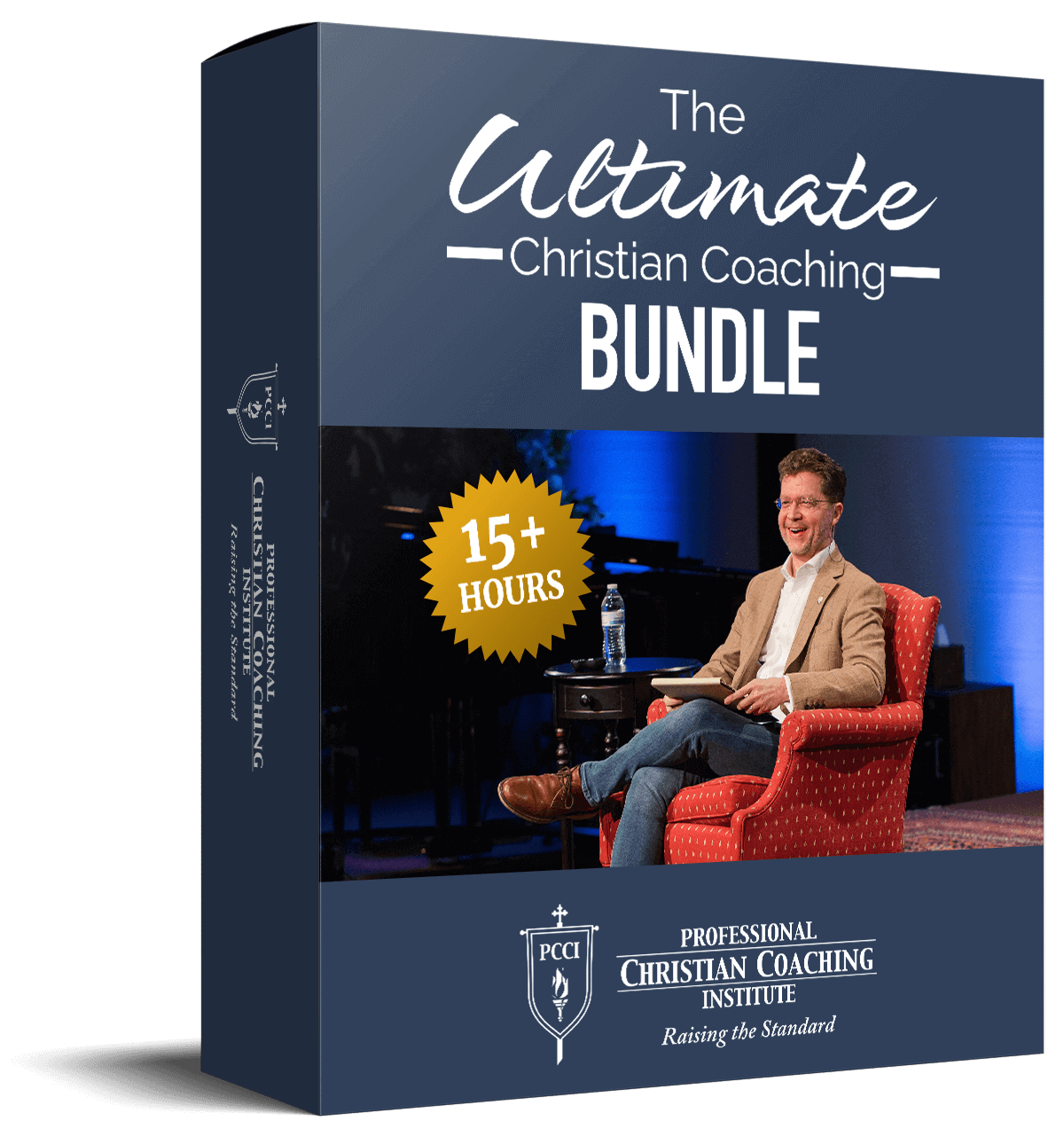 Learn from the BEST Christian Coaches!
Whether you're exploring Christian coaching, a brand-new or seasoned coach, this powerful resource will deepen your learning, skill, and effectiveness.