Listen on Apple Podcasts | Download
Brent O'Bannon, the world's first Gallup-Certified Strengths Coach, shares his experience and expertise about strengths-based development and how this coaching strategy can help maximize your professional potential.
Turn weaknesses into strengths as you focus on:
Switching from diagnostic, closed-ended questions to exploratory, curious questions that bring out the best in your clients.
Empowering your clients to get clear on how to set goals and manage progress while you manage the process of coaching
Navigating the ins and outs of setting up a successful, manageable, enjoyable business model.
Building your coaching business as you remember your calling and step forth in your purpose.
About Brent O'Bannon
Brent O'Bannon is a PCC and the first GALLUP-Certified Strengths Coach in the world.
He coaches and leads entrepreneurial leaders, sales teams, coaches and multi-million dollar companies to maximize, mobilize, and monetize their human capital strengths.
Brent teaches the PCCI Strengths Based Coaching course and is a recent Amazon #1 best-selling author of Selling Strengths: A Little Book for Executive and Life Coaches About Using Your Strengths to Get Paying Clients.
Join his vision to champion strengths for global excellence at www.brentobannon.com.
Take Brent's free Breakthrough With Strengths online course here:
https://brentobannon.com/breakthrough-with-strengths/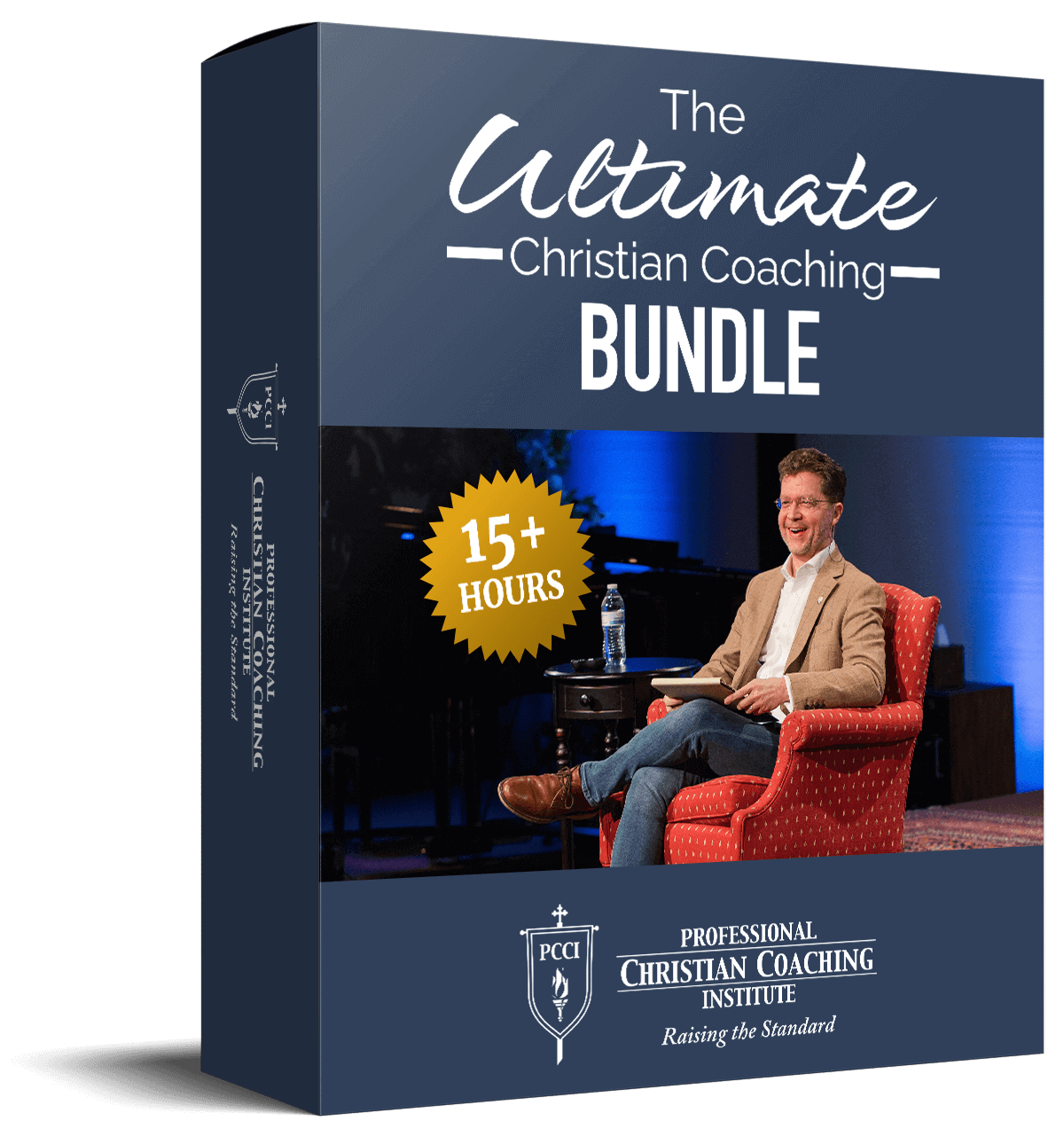 Learn from the BEST Christian Coaches!
Whether you're exploring Christian coaching, a brand-new or seasoned coach, this powerful resource will deepen your learning, skill, and effectiveness.