Listen on Apple Podcasts | Download
As a Christian coach, who you are and the work you do both changes lives and shapes cultures. In honor of our 100th episode of the Professional Christian Coaching Today podcast, Chris McCluskey, the father of Christian Coaching, issues an inspiring upward call in this important worldwide movement.
In this episode, you will:
Discover how you're uniquely gifted to inspire, encourage, and motivate the next generation
Assess your calling so you can activate the resources needed to live out your life vision
Sharpen your mindset as you prepare for cultural impact
Get the Video Series: Christian Coaching: Answering the Call to a Worldwide Movement
Who Are We
What Do We Do
Why Does It Matter?
What Legacy Are We Called to Leave?
And additional photos and scenes from the 2016 PCCI Family Retreat
Find it here: ProfessionalChristianCoaching.com/movement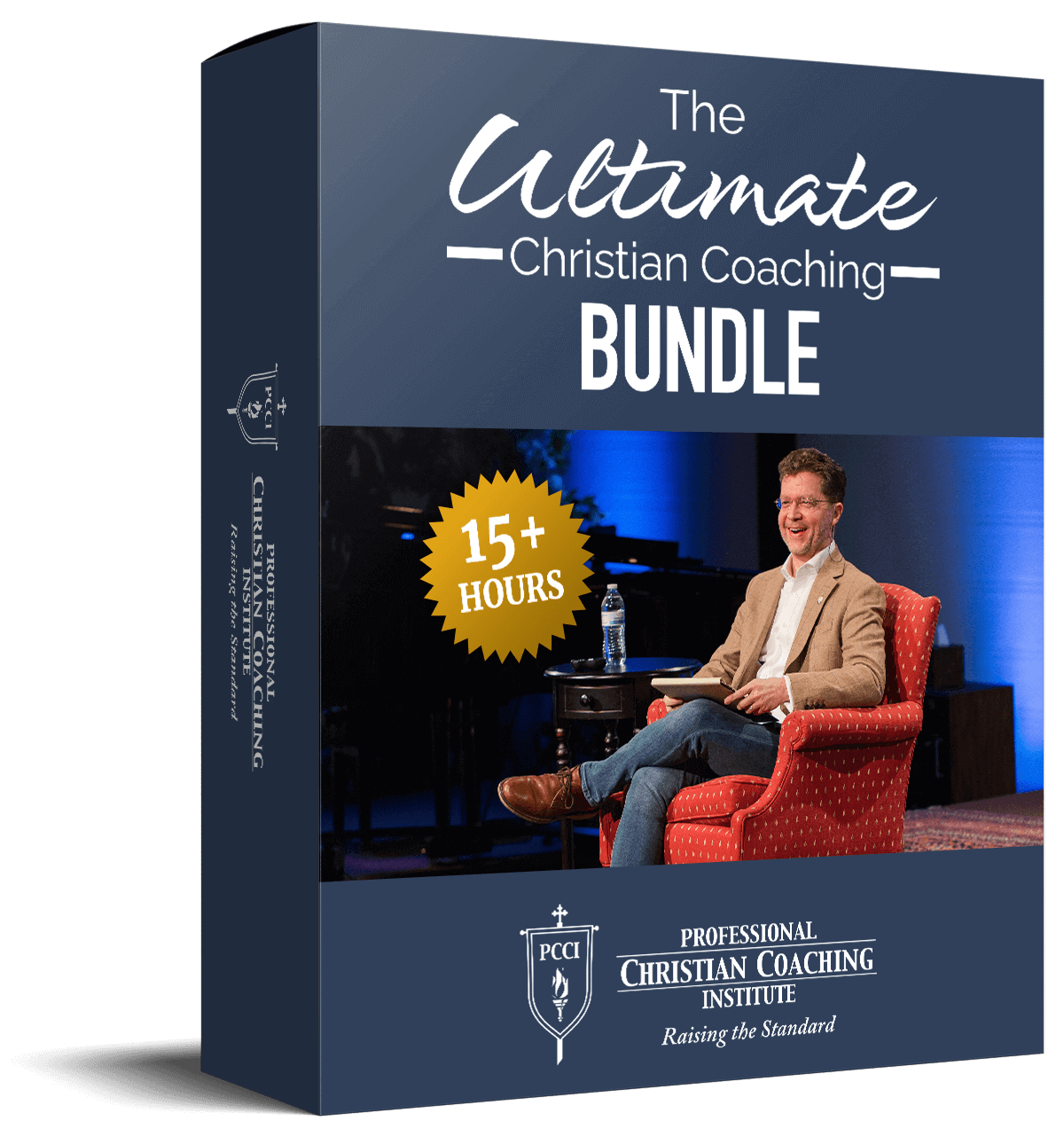 Learn from the BEST Christian Coaches!
Whether you're exploring Christian coaching, a brand-new or seasoned coach, this powerful resource will deepen your learning, skill, and effectiveness.