Listen on Apple Podcasts | Download
Challenged by marketing? Most coaches are, but we've got bite-sized solutions that can be applied to your business as well as to the work you do with your clients. Join us as we take the power of habit formation and funnel it into a system you can begin using today!
Tune in for more on:
Overcoming the 5 key obstacles to change, so you can jump over the hurdles of marketing and accomplish your business goals
What to do when motivation fades in order to persevere through change and break through analysis paralysis
Importance of celebrating small successes and focusing on the consistency of your work instead of constant setbacks
An opportunity to jumpstart your own marketing habits with an interactive game and get started on your plan to build a sustainable, profitable business!
Click here to play the 5-Minute Marketing Game!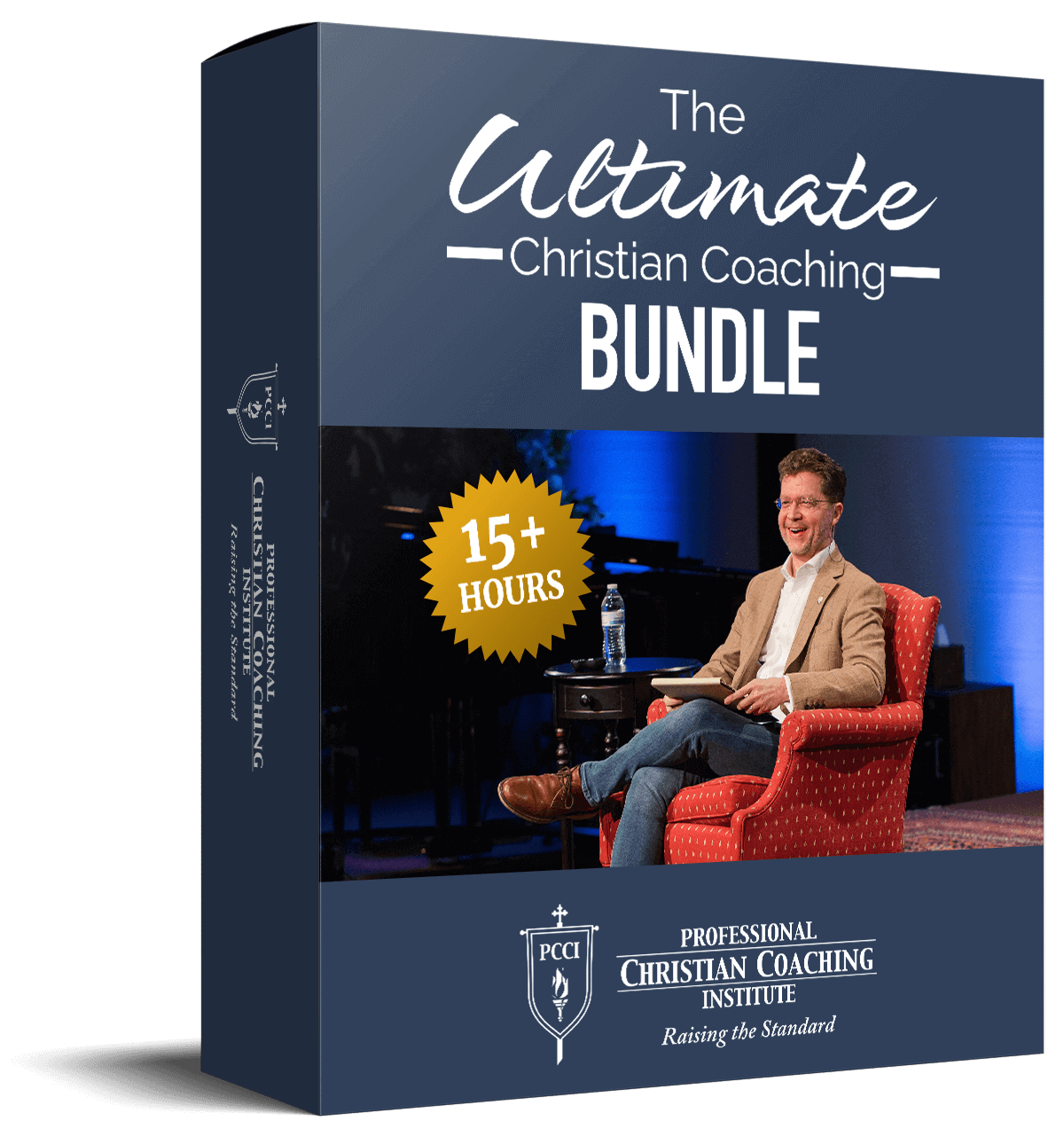 Learn from the BEST Christian Coaches!
Whether you're exploring Christian coaching, a brand-new or seasoned coach, this powerful resource will deepen your learning, skill, and effectiveness.