Listen on Apple Podcasts | Download
Many coaches wonder if they can really make a living doing what they are passionate about. Today, we'll discuss the importance of embracing your passions and gifts and taking the necessary risks to bring them to the world.
Unlock your potential as you discover:
The difference between your vocation and occupation so you can listen to the song of your own heart and have the courage to sing it
How to choose your role and own your identity so you don't have to fake it till you make it, but you can believe it until you become it
How to develop a healthy, productive, wildly successful mindset so the stories you want to believe will come true
How to overcome the fear of not being unique and original so you can understand how to be innovative in today's world
About Jeff Goins
Jeff Goins is a full-time writer who lives just outside of Nashville, Tennessee, with his wife and kids. He has authored four other books: The Art of Work, The In-Between, Wrecked, and You Are a Writer. His website, goinswriter.com, has been visited by more than four million people from all over the world. He humbly considers himself the world's foremost expert on guacamole.
Find "Real Artists Don't Starve" and the bonuses here: https://dontstarve.com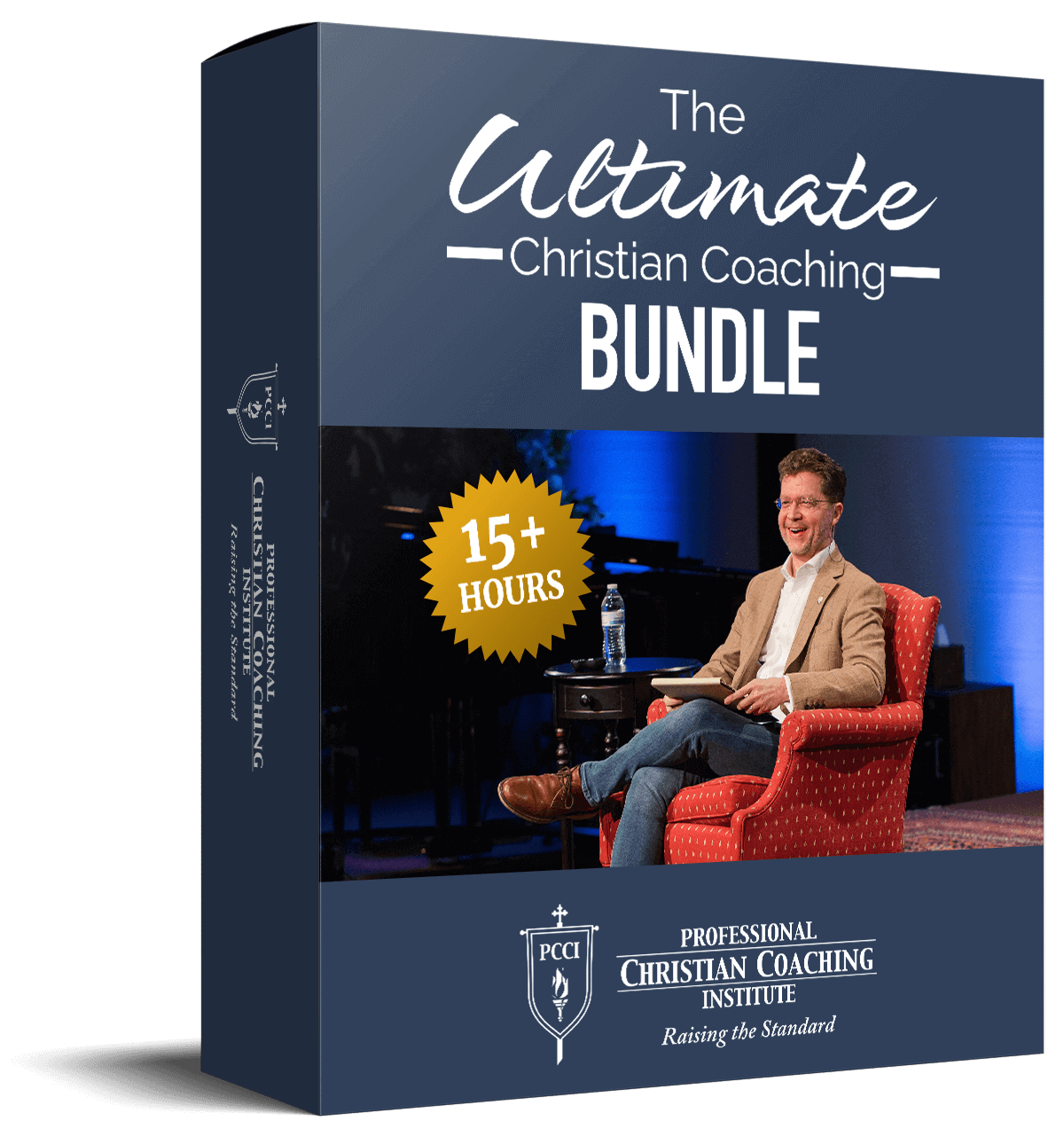 Learn from the BEST Christian Coaches!
Whether you're exploring Christian coaching, a brand-new or seasoned coach, this powerful resource will deepen your learning, skill, and effectiveness.