Listen on Apple Podcasts | Download
Are you tired of setting goals but not reaching them? Perhaps the goals were too lofty, life's busyness got in the way, or you hit a roadblock you didn't know how to overcome. Whatever the difficulty, coaching can help!
In today's episode, we'll walk you through the information you need to know to help you and your clients set meaningful goals.
You'll learn…
Benefits of goal-setting that will help you increase motivation and productivity by as much as 25%.
Why aligning goals with vision, purpose, and mission is important not only to setting goals but ensuring you can reach them.
The difference between outcome and process goals and why setting both is key to achievement.
How to set SMART-ER goals for greater momentum.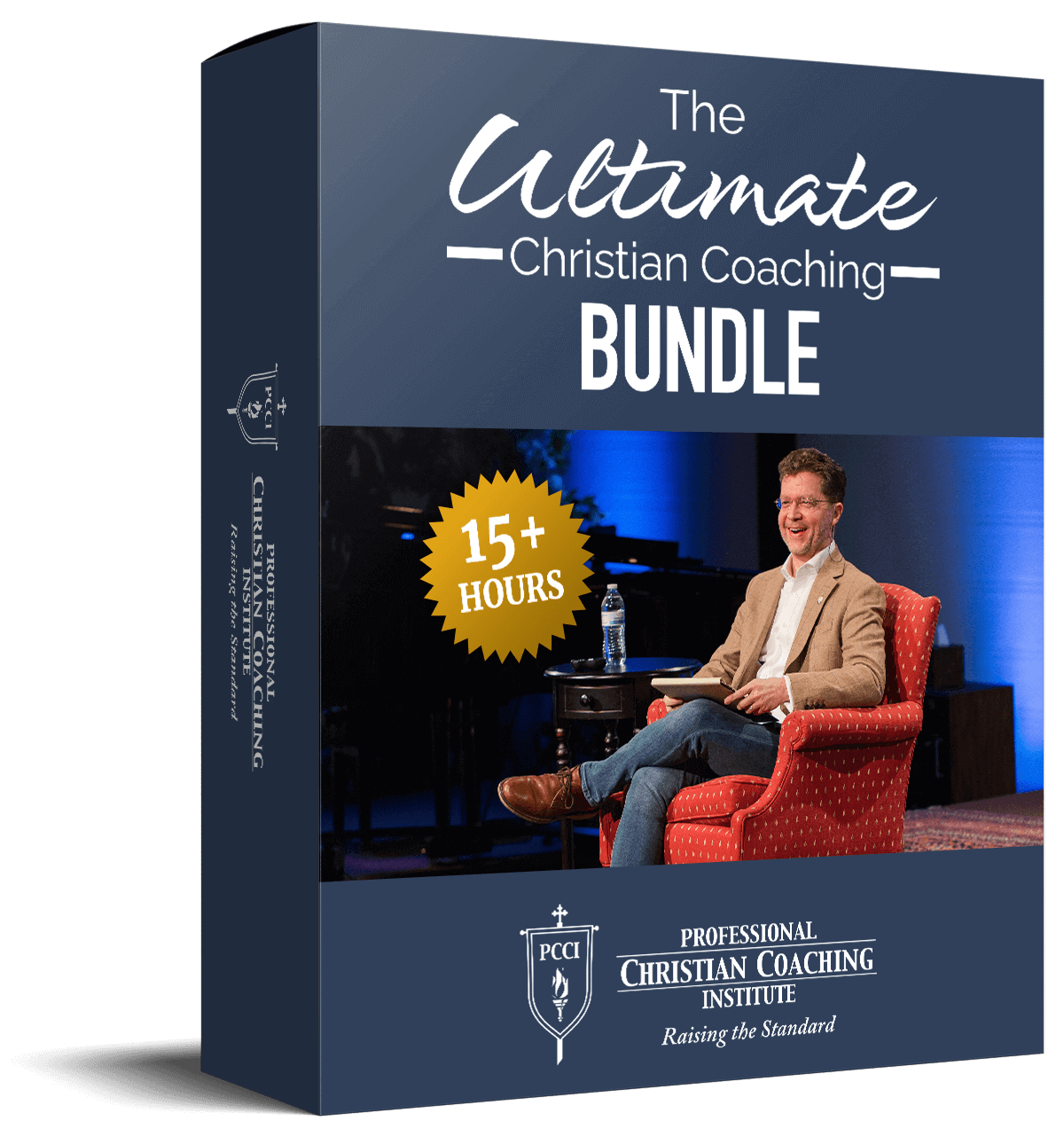 Learn from the BEST Christian Coaches!
Whether you're exploring Christian coaching, a brand-new or seasoned coach, this powerful resource will deepen your learning, skill, and effectiveness.