Listen on Apple Podcasts | Download Podcast
Have you ever wondered why people participate in mastermind groups? Today, you can be a "fly on the wall" in a live mastermind group to see what really happens and to determine if joining one is a good fit for you.
In this episode:
Hear firsthand, quantitative and qualitative transformations that mastermind group members experience
Learn about the inner workings of a mastermind group so you can envision what joining a group can do for you and your business
Glean knowledge from successful coaches who are members of the High Impact Mastermind Group
Learn more about the High Impact Mastermind group (HIM): http://professionalchristiancoachingtoday.com/him/
Learn more about the coaches in today's episode here: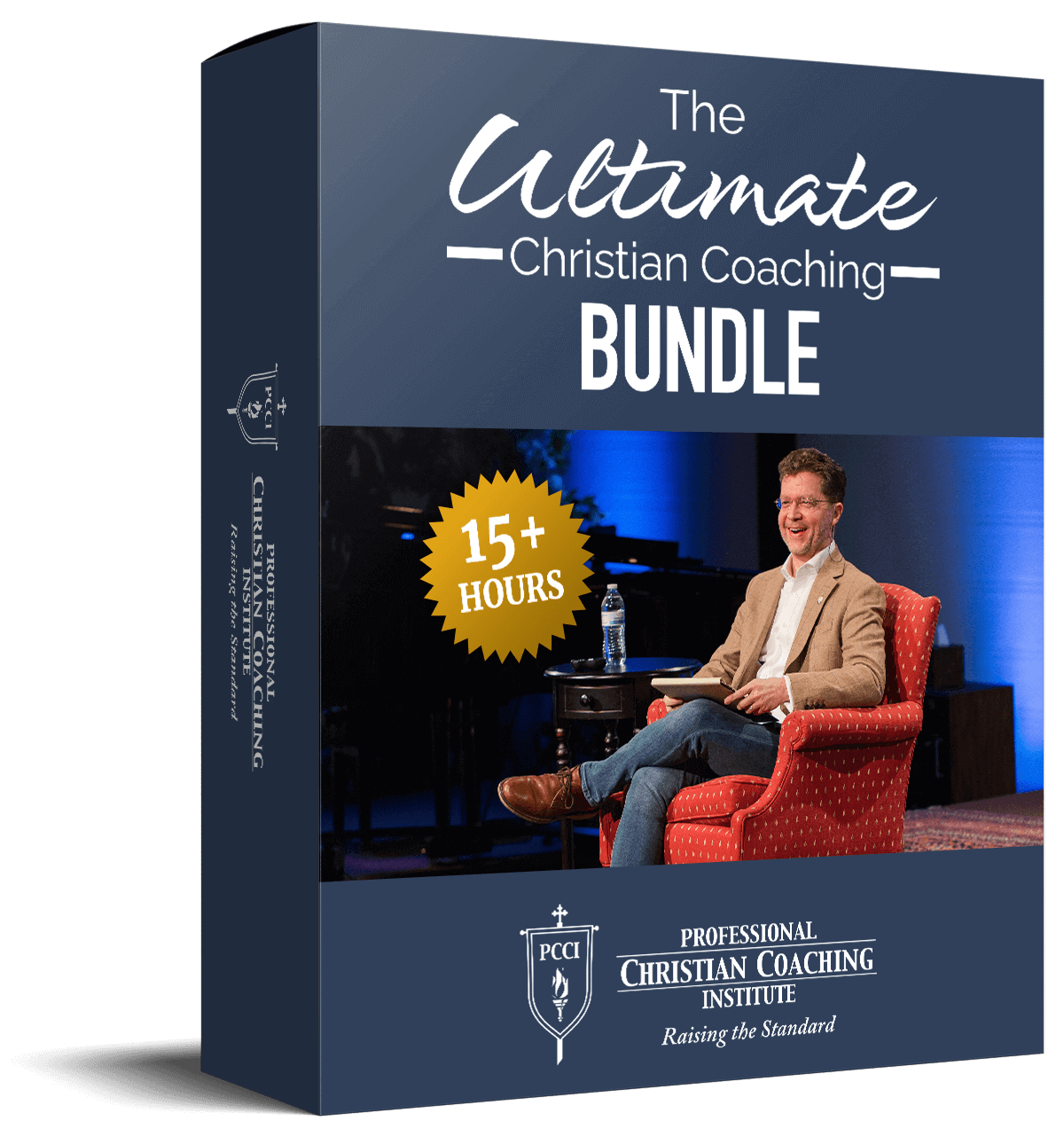 Learn from the BEST Christian Coaches!
Whether you're exploring Christian coaching, a brand-new or seasoned coach, this powerful resource will deepen your learning, skill, and effectiveness.