Listen on Apple Podcasts | Download
Leaders can increase both their impact and effectiveness when they consciously step into a coach's mindset and heartset. In today's episode, we'll share and discuss portions of Chris McCluskey's inspiring keynote speech at Convene's 2015 annual business and marketplace ministry conference.
Tune in to learn the importance of:
Being relational versus being transactional
Co-creating an alliance with those you lead
Caring about your employees while increasing the bottom-line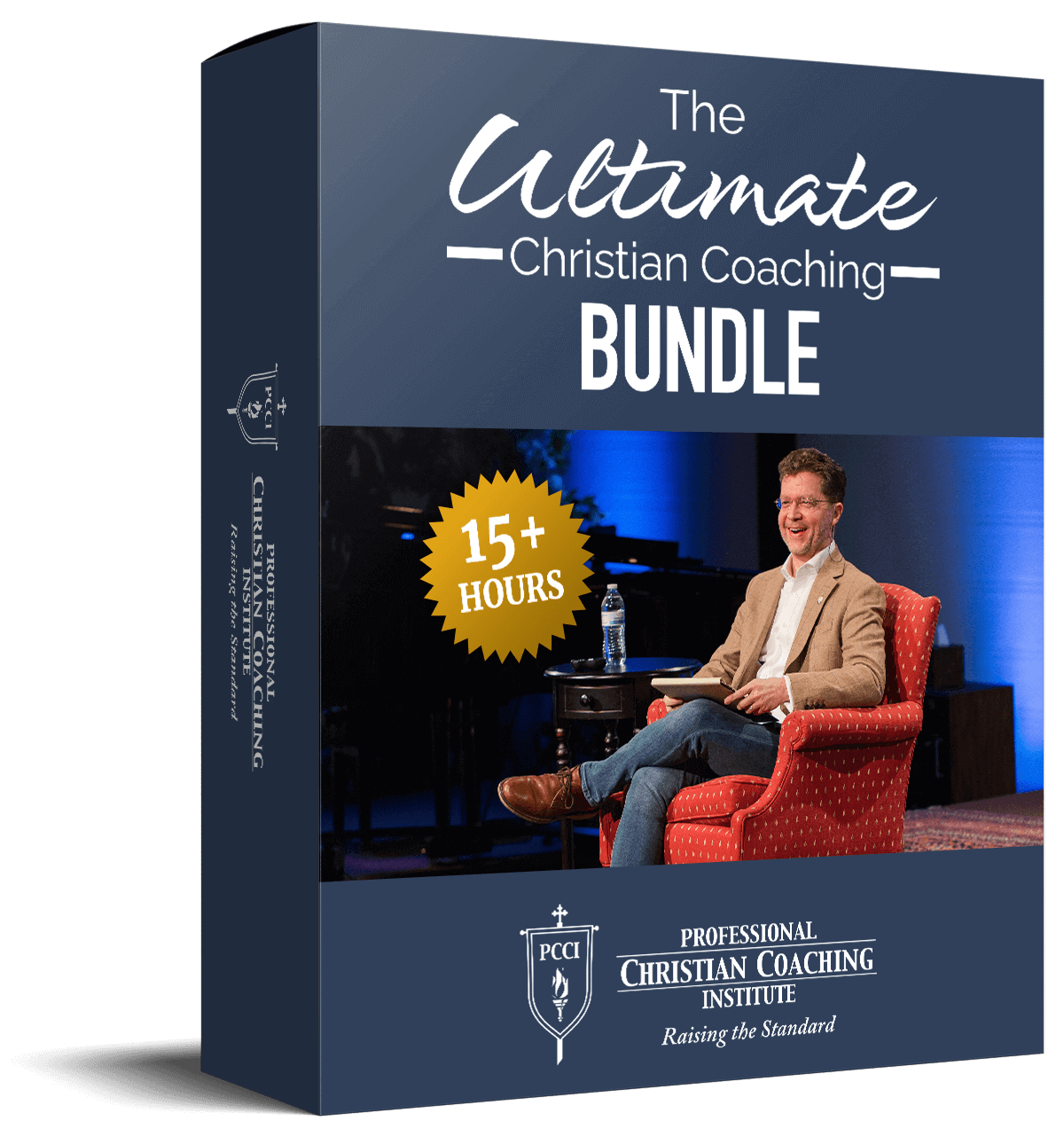 Learn from the BEST Christian Coaches!
Whether you're exploring Christian coaching, a brand-new or seasoned coach, this powerful resource will deepen your learning, skill, and effectiveness.