Listen on Apple Podcasts | Download
Our hyperconnected world offers constant distractions. Yet, as coaches and entrepreneurs, it's important to focus and bring our best selves to all we do.
In his best-selling book, Deep Work: Rules for Focused Success in a Distracted World, Cal Newport shares the results of his recent research on the power of focus and lays out some key strategies that will help us all. In this episode, we'd like to share some of those insights with you.
Tune in to hear more about:
What deep work is and why it's important to increase your value and improve your skills
The challenges to doing deep work and the cost of not doing it
5 practical strategies for eliminating distractions and increasing productivity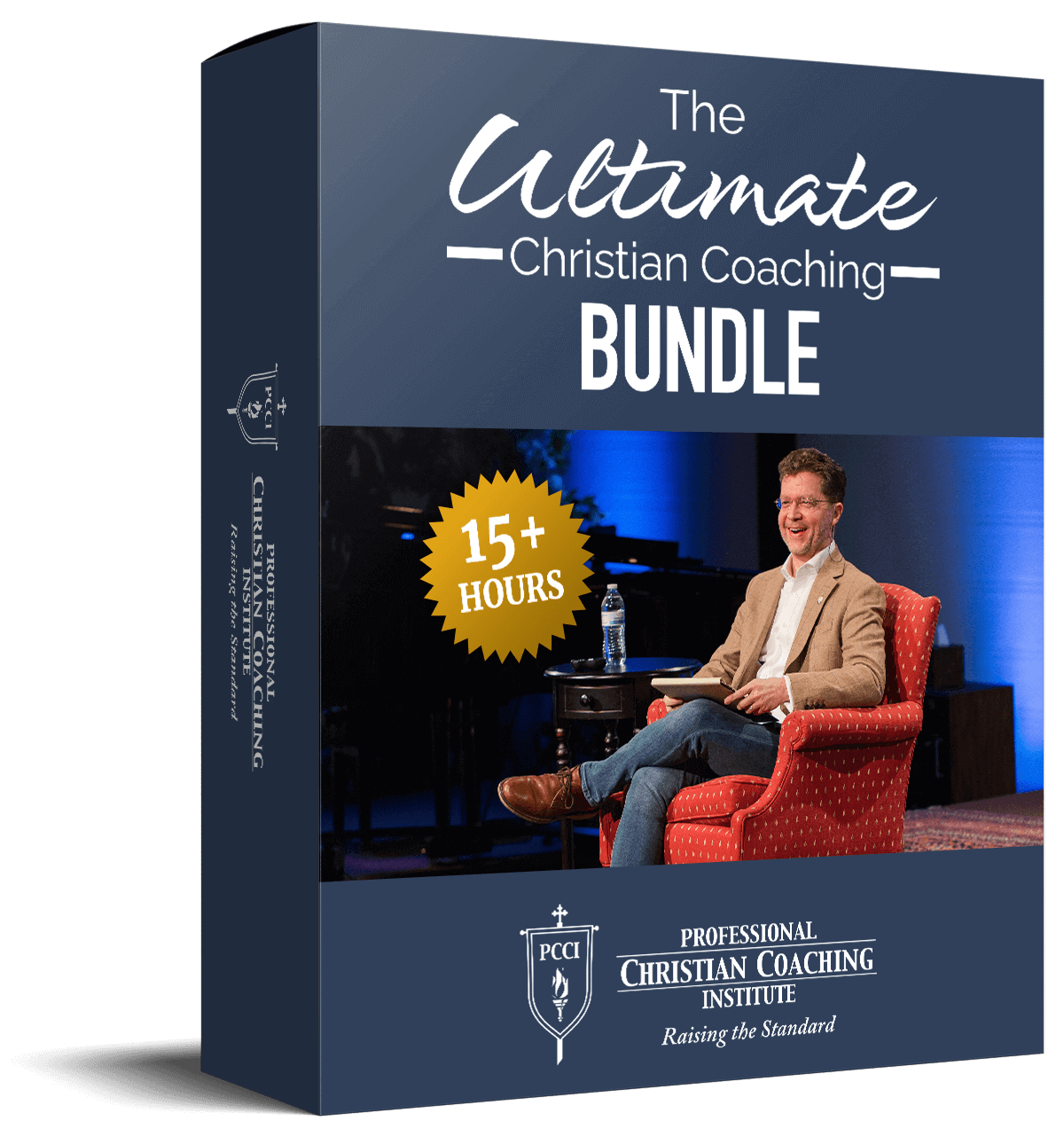 Learn from the BEST Christian Coaches!
Whether you're exploring Christian coaching, a brand-new or seasoned coach, this powerful resource will deepen your learning, skill, and effectiveness.