Listen on Apple Podcasts | Download
Do you or your clients ever rush from project to project and crisis to crisis without stopping to plan for the life you really want? Our days are too few and too important to spend aimlessly and without intention. Yet all too often, that's where we find ourselves.
Tune in to learn how you and your clients can write mission statements that will help you…
Fulfill the vision and live out the purpose for which you were created
Live an intentional life based on your deepest values
Bring meaning back into your daily to-dos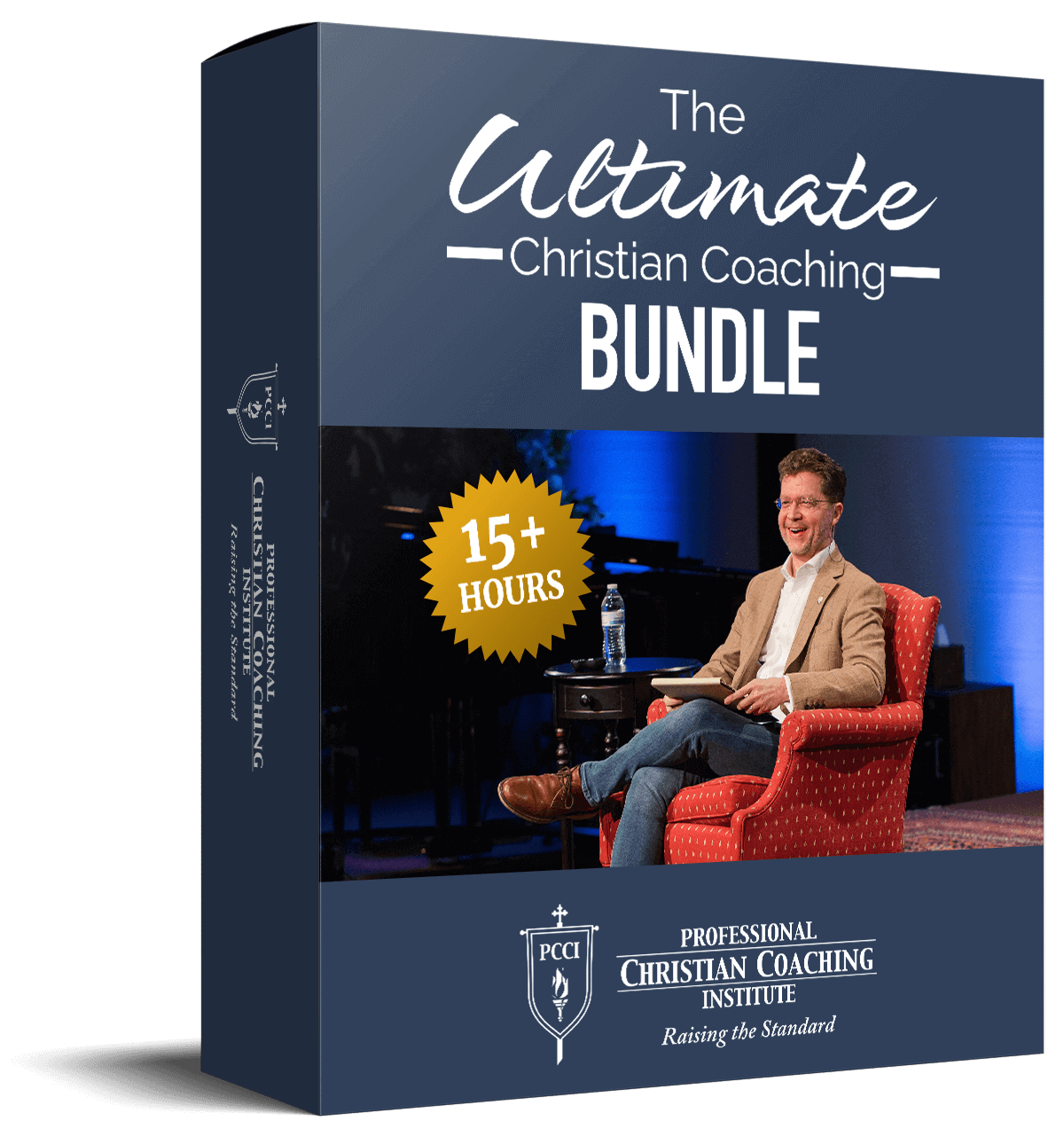 Learn from the BEST Christian Coaches!
Whether you're exploring Christian coaching, a brand-new or seasoned coach, this powerful resource will deepen your learning, skill, and effectiveness.