Listen on Apple Podcasts | Download
There's a supernatural way to overcome the busy-ness of your business, and it's accessible to you 24/7. When you feel like there's too much to do and too little time, money, and energy to do it, prayer sometimes becomes a last resort. But just imagine what could happen if you put prayer first!
Tune in to discover:
Specific bite-sized strategies to help you pray throughout each and every day
Practical ways to grow closer to God and obtain tangible, supernatural business results
Access to free downloadable prayer cards, Scripture promises, and weekly videos
Get more information or join the Prayer-Saturated Business project at www.PrayerPowered.com.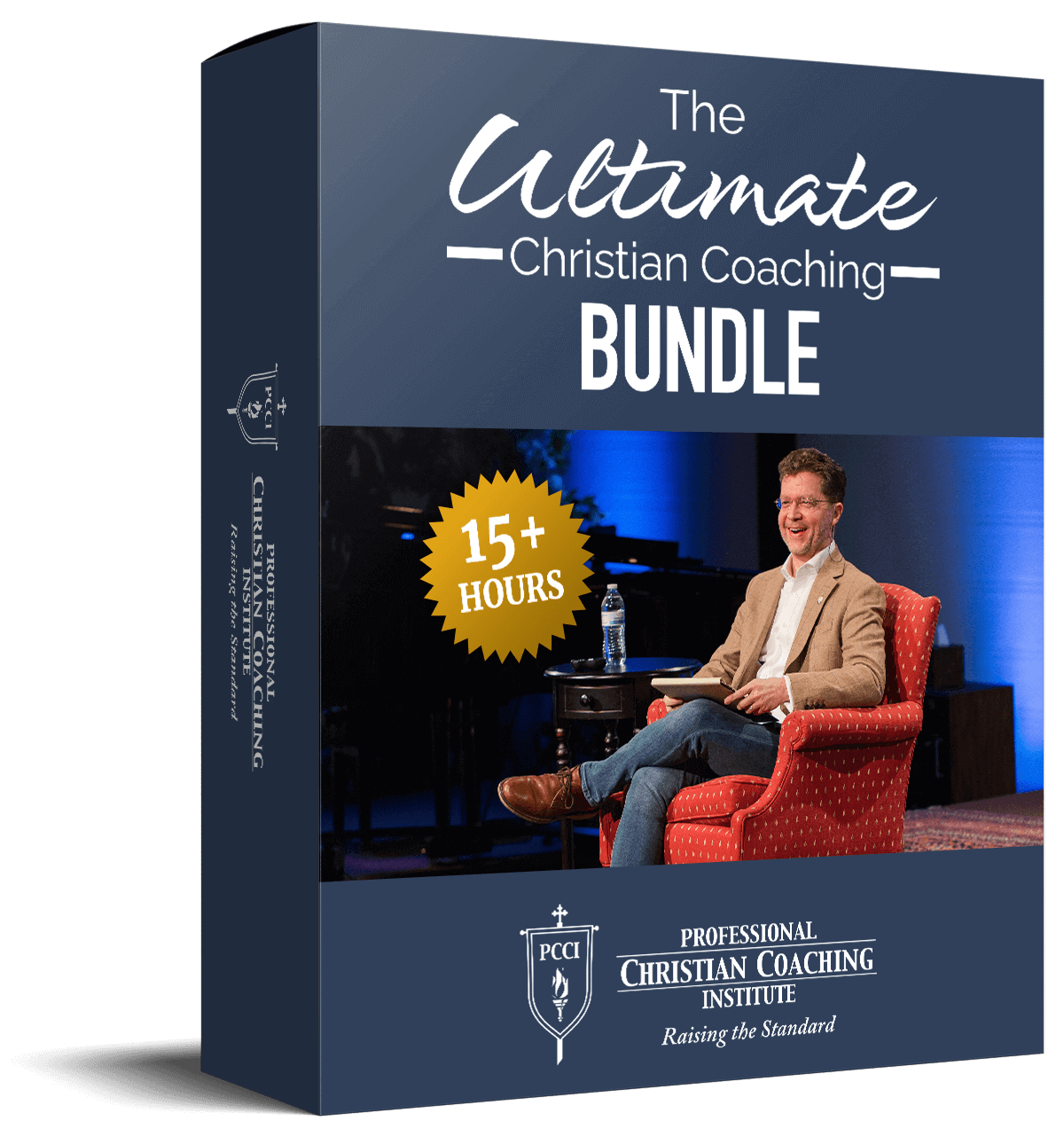 Learn from the BEST Christian Coaches!
Whether you're exploring Christian coaching, a brand-new or seasoned coach, this powerful resource will deepen your learning, skill, and effectiveness.