Listen on Apple Podcasts | Download Podcast
We know that "life's a journey, not a destination," yet we still experience struggles with navigating that journey. Join us for some encouragement and wisdom from Aaron Walker, a man who truly knows what it's like to struggle up the mountain… especially when it comes to business, entrepreneurship, and money.
You'll learn how to…
Gauge your heart-set and mindset to recalibrate your whole self toward success
Let your faith influence your daily life so you can walk by faith, not sight
Delay gratification so you can focus on your values and do the hard tasks that actually lead to success
About Aaron Walker
Who is Aaron Walker? Businessman and Life Coach, Aaron T. Walker, has inspired many through his leadership, mentorship, and consistent pursuit of excellence. He enjoys helping others and believes experience is a great teacher. 35 years of entrepreneurship and marriage have given Aaron a wealth of experience. Aaron continues to reach new heights and broaden his perspective of the terrain by examining his experiences and growing from them.
You can learn more about Aaron at www.ViewFromTheTop.com.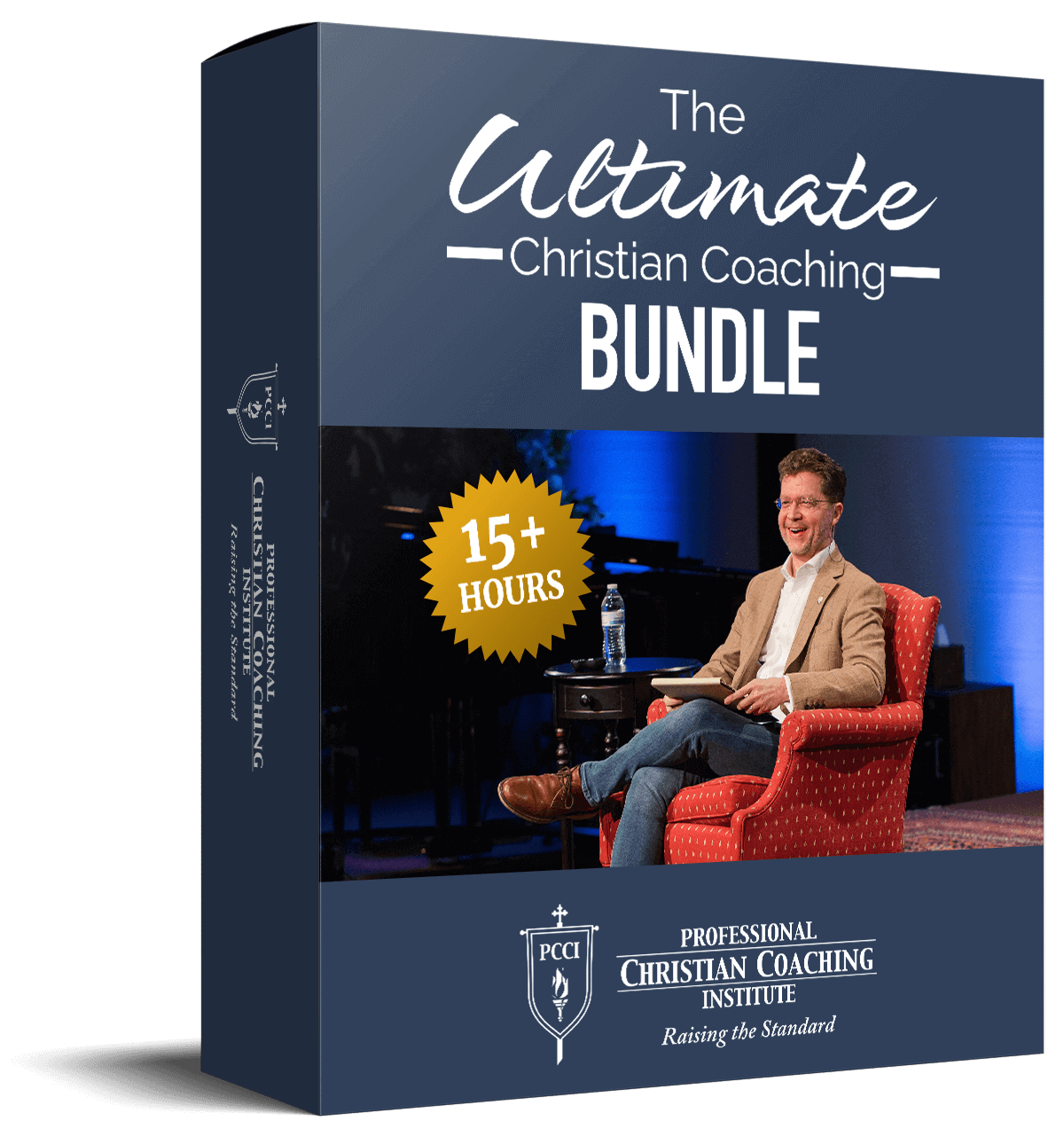 Learn from the BEST Christian Coaches!
Whether you're exploring Christian coaching, a brand-new or seasoned coach, this powerful resource will deepen your learning, skill, and effectiveness.