Listen on Apple Podcasts | Download Podcast
Using a proactive approach to pre-marital and marriage coaching is now easier than ever with the new SYMBIS Assessment developed by Drs. Les & Leslie Parrott. In today's interview, Dr. Les Parrott shares how coaches can use this new tool to help save new marriages and strengthen existing ones.
Tune in to learn more about:
The existing state of marriages and the most common obstacles that couples face.
How to use the SYMBIS assessment to take your marriage coaching to the next level.
An exciting opportunity to train as a Marriage Coach and SYMBIS Facilitator.
About Drs. Les & Leslie Parrott
Dr. Les Parrott is a psychologist and #1 New York Times bestselling author of Saving Your Marriage Before It Starts – used by more than 1.5 million couples, coaches and counselors. He and his wife, Leslie, a marriage and family therapist, are cofounders of the renowned and game-changing SYMBIS Assessment. Les has been featured on The Today Show, The View, Good Morning America, CNN, and Oprah, as well as in USA Today and the New York Times. Les and Leslie live in Seattle with their two sons. Learn more at LesandLeslie.com or find out more about the SYMBIS Assessment here: http://www.symbis.com.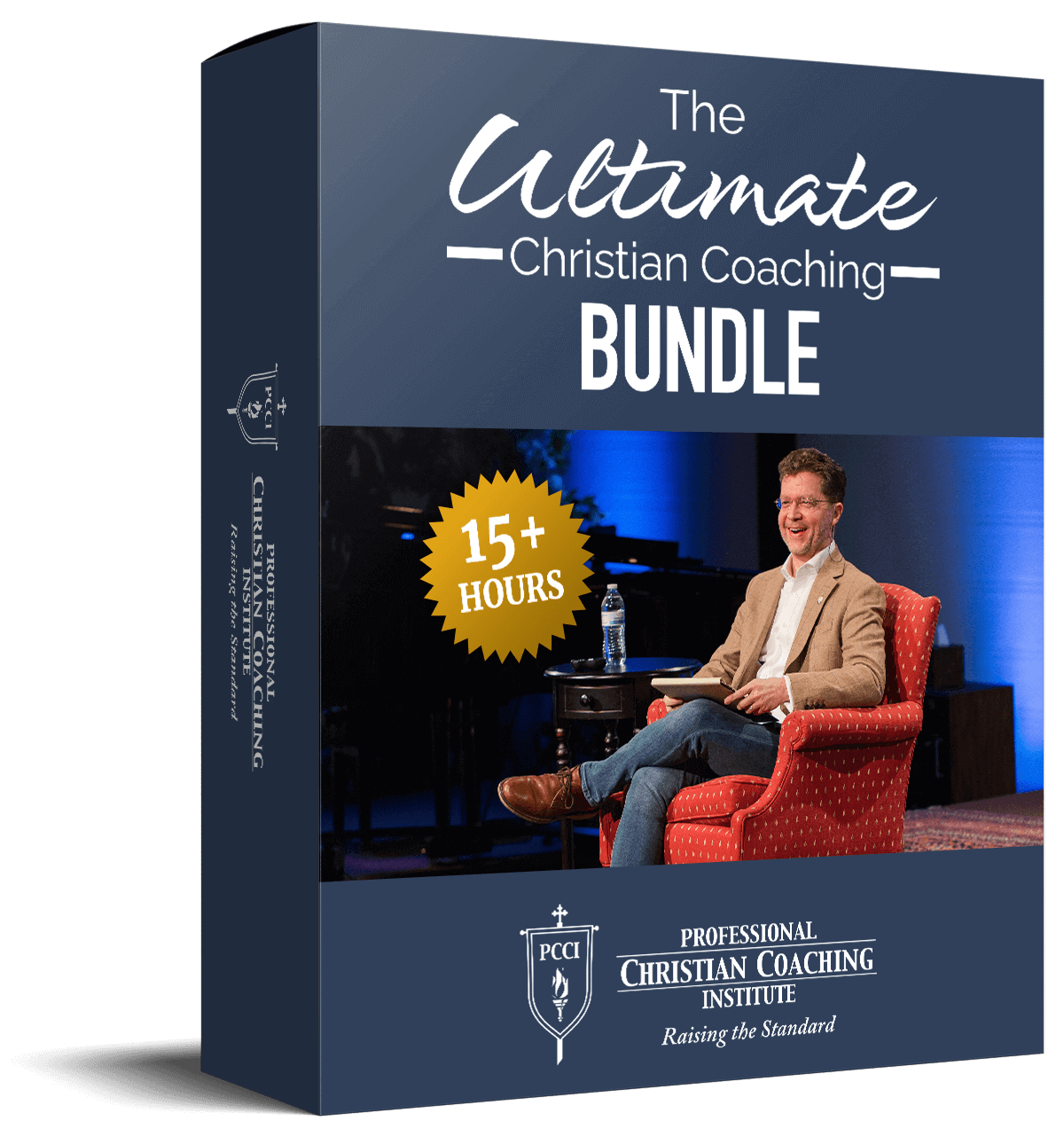 Learn from the BEST Christian Coaches!
Whether you're exploring Christian coaching, a brand-new or seasoned coach, this powerful resource will deepen your learning, skill, and effectiveness.