Listen on Apple Podcasts | Download Podcast
If you or your clients struggle with forward movement and seem to stay stuck, you won't want to miss this podcast. Today, we take the ICF Competency #8, Creating Awareness, and break it down into bite-sized pieces for you.
Learn the importance of:
Integrating and evaluating multiple sources of information so you can make interpretations that promote awareness, understanding, clarity, and goal achievement
Facilitating a shift in mindset… the "aha" and "lightbulb moments" that drive forward momentum so being stuck is a thing of the past
The 8 coaching skills required for growth in creating awareness so that you can continue to do God's work in your calling
About Dean Harbry
Dean is a Professional Certified Coach, credentialed through the International Coach Federation. He brings a long history of visionary leadership and managerial leadership coaching with individuals from banking, finance, technology, manufacturing, media and sales. As a trusted advisor, he partners with executives to leverage human resources.
Dean's coaching focus is to help organizational leaders develop and hone their influence skills, paying particular attention to overseeing authorities (like boards and bosses), as well as peer relationships, vendors and direct reports. True leadership influence addresses all of these relational contexts.
You can learn more about Dean Harbry here: http://internalinnovations.com/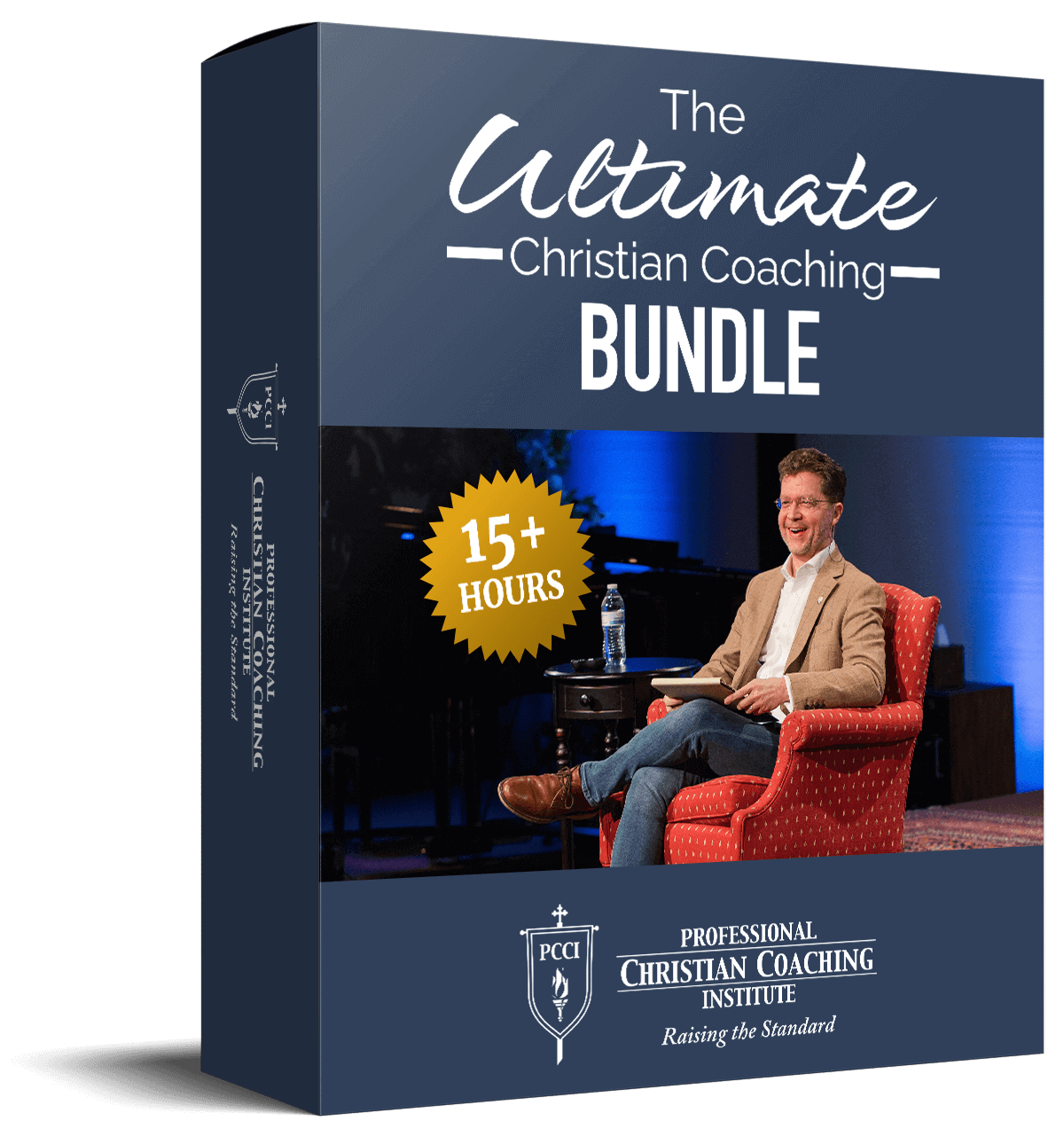 Learn from the BEST Christian Coaches!
Whether you're exploring Christian coaching, a brand-new or seasoned coach, this powerful resource will deepen your learning, skill, and effectiveness.