Listen on Apple Podcasts | Download Podcast
Have you ever heard of Christian Mindfulness? Whether you have or haven't, today's podcast is packed with insights that will impact your personal life, how you lead, and your coaching practice. The cutting-edge field of brain science, applied to life & leadership coaching, will boost your effectiveness in all areas of your life!
Tune in to grasp a greater understanding of how neuroscience can help you and your clients:
Exercise greater control over your emotions so you can navigate life and work with a greater sense of calm
Increase personal productivity so distractions and multi-tasking don't rob you of your ability to coach and listen well
Build higher-performing teams to impact ROI, retention, and advancement
More effectively manage change by keeping your brain healthy
Understand the importance of tending to spiritual disciplines and being in the Word on a daily basis so Scripture can guide all your interactions within your circle of influence
About Charles Stone
Charles has served 36 years in ministry, 24 of those as a senior pastor. Over half of those years he served in churches with over 1,000 attenders. He currently pastors West Park Church in London, Ontario, Canada. He founded StoneWell Ministries to serve pastors and churches at large through coaching and consulting.
He has spoken to over 1,200 ministry leaders nationally and globally at pastors' conferences.
Charles and his wife Sherryl have been married for 36 years and have three children: Heather (34), Joshua (32) and Tiffany (29).
Charles' education includes the following:
Bachelor of Industrial Engineering and a Certificate in Business and Technical Writing from Georgia Institute of Technology (high honors).
Master of Divinity from Southwestern Baptist Theological Seminary in Ft. Worth, Texas.
Doctor of Ministry from Trinity Evangelical Divinity Seminary in Deerfield, Illinois.
Executive Masters in the neuroscience of leadership from the Neuroleadership Institute.
Previous Writing
Over 30 of his articles and book reviews have been printed including several in leading church and ministry magazines such as Leadership Journal, Called Magazine (for women in ministry), YouthWorker Journal, REV, OnMission, New Man, Seek, The War Cry, Living with Teenagers, and In Touch (Charles Stanley's magazine).
His blogs have regularly appeared on these sites: Pastors.com, SermonCentral.com, ChurchCentral.com, and Churchleaders.com. Ed Stetzer, Ron Edmondson, and other leadership bloggers have also featured Charles's writing. He contributed one chapter to the book Encounters with God (Family Christian Stores, 2004) and The Spirit of Christmas (St. Martin's Press, 2011) compiled by Cecil Murphy.
He has written 4 books:
Co-authored with his daughter Heather, Daughters Gone Wild-Dads Gone Crazy (2005, 'W' Publishing/Thomas Nelson)
5 Ministry Killers and How to Defeat Them (Bethany House 2010)
People-Pleasing Pastors: Avoiding the Pitfalls of Approval-Motivated Leadership Published in January, 2014 by InterVarsity Press.  Outreach, Inc. named it a 12th Annual Outreach Resource of the Year Recommendation in the leadership category
Brain-Savvy Leaders: The Science of Significant Ministry recently released in May, 2015 by Abingdon Press
Charles blogs twice each week on leadership and his blog garnered approximately 60,000 unique visitors and over 210,000 page views during the last 12 months. His Twitter followers exceed 18,000 and his blog email list + RSS feed includes over 2,500 subscribers. He also has over 4,400 Facebook followers and over 1,000 LinkedIn followers.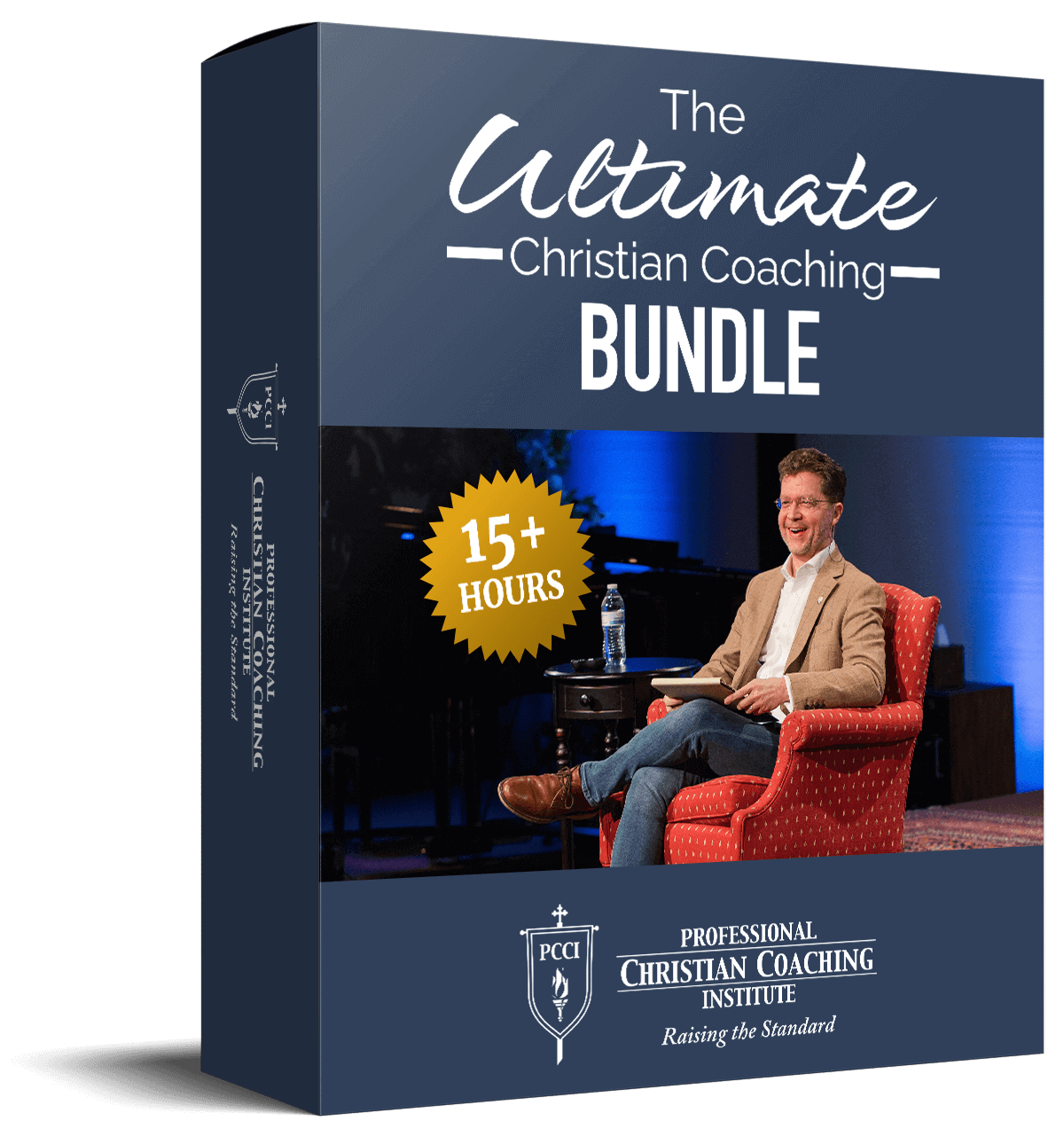 Learn from the BEST Christian Coaches!
Whether you're exploring Christian coaching, a brand-new or seasoned coach, this powerful resource will deepen your learning, skill, and effectiveness.