Listen on Apple Podcasts | Download Podcast
2017 has been called "The Year of the Video," and as a coach, marketing your own business, you'll want to take advantage of that trend. Making and sharing short videos is a great way to reach and resonate with your target market, but it can also be overwhelming.
In this episode, we will share…
Why marketing with video is a lot simpler than it sounds
What makes video so powerful and effective
Top places to use videos for maximum impact
To get started right away, you can learn some simple video tips and tricks by attending our next Christian Coaches Café. This live video conference call will take place April 3rd at 12:00 ET. You can get all the details and sign-up here: https://professionalchristiancoaching.com/cafe/.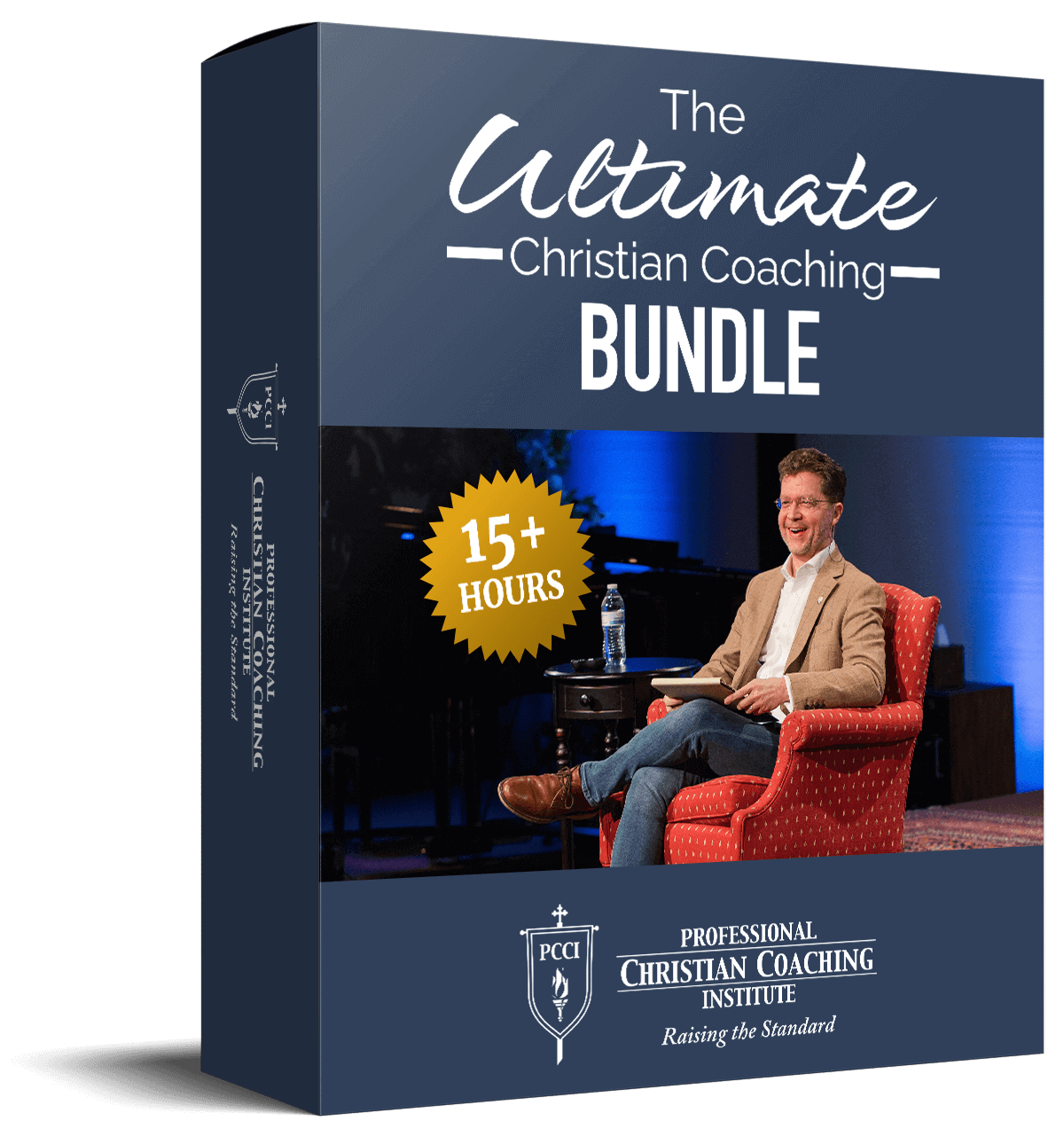 Learn from the BEST Christian Coaches!
Whether you're exploring Christian coaching, a brand-new or seasoned coach, this powerful resource will deepen your learning, skill, and effectiveness.