Listen on Apple Podcasts | Download Podcast
Networking is one of the most important skills you can hone to grow your coaching business and open doors for limitless opportunities. Don't miss this important episode as Dr. Jevonnah Ellison, Founder of Maximum Potential Academy, shares:
Where and how to grow a supportive network
How to overcome challenges before you even get started
Tips on how to nurture and strengthen your network over time
Strategies to activate and leverage your network to extend your reach
About Jevonnah Ellison
As the Founder of Maximum Potential Academy (MPA), Dr. Jevonnah Ellison is known as one of the most sought after Life & Business Coaches on understanding your unique purpose and taking bold action. She equips high potential women & men with clarity and confidence to begin their entrepreneurial journey and walk in their authentic God-given purpose. She is known for creating profitable Coaching Programs and Masterminds that get her clients from around the globe lasting results. With over 18 years of coaching experience, formally and informally, Lady J is well-equipped to help you experience massive success.
She has traveled abroad spreading the gospel message of Jesus Christ and is married to Pastor Terry Ellison of New Life Church of God in Christ, 1 Church in 7 Locations, in Montgomery, AL and 1 in Birmingham, At New Life, in addition to serving as First Lady, Lady J is President of the New Life Women Affairs Organization, and teaches a weekly women's Bible Study called, "Wise Women Build." She is also the visionary of "Daughters of Virtue," an impactful Women's Conference Choir and host to the "Develop with Excellence" New Life Women's Conference series.
Professionally, Lady J is an author, speaker and entrepreneur. She is on several boards and advisory councils advocating personal development and entrepreneurship. She is the author of You Have What it Takes and Love Letters for Leading Ladies. In 2015, Jevonnah received the 2015 Humanitarian Golden Rule Award from the North American Division of the United Nations. She is humbled to served as an Ambassador for the UN to help spread the message of the Golden Rule.
Jevonnah's Website: www.Jevonnah.com
Maximum Potential Academy: www.Jevonnah.com
Coach's Academy Starter Guide: https://ladyj.mykajabi.com/offers/4fNc2DrP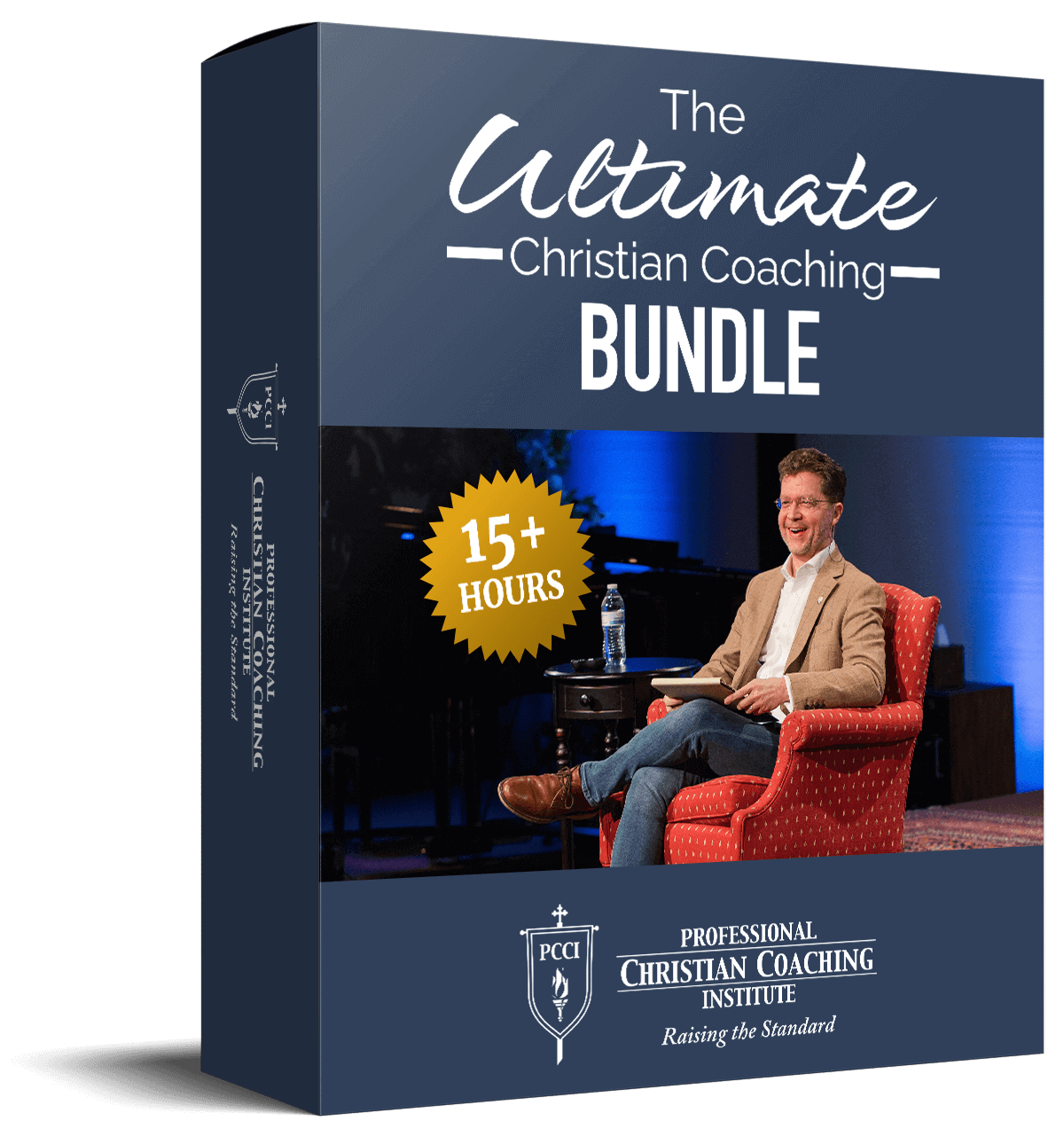 Learn from the BEST Christian Coaches!
Whether you're exploring Christian coaching, a brand-new or seasoned coach, this powerful resource will deepen your learning, skill, and effectiveness.