Listen on Apple Podcasts | Download Podcast
Do you want to take your listening skills from active to extravagant? In this episode, Todd Kemp, PCC, presents a detailed plan that will enrich your personal and coaching relationships and improve your leadership skills. Todd also shares his Extravagant Listening Manifesto, which will help you develop the mindset for successful implementation of these listening skills.
Immediate takeaway value:
5 tips ​for more engaging conversations
4 levels of listening that will improve your skills today
3 benefits of incorporating extravagant listening into your daily life so you can advance relationships, access what's important now, and encourage more powerful action in your clients and those around you
And exclusive notes for listening on a spiritual level
About Todd Kemp
Todd Kemp is Founder and Principal of NorthWise™ Group, a leadership growth coaching and facilitating firm that helps CEOs, business owners, and executives build transformational leadership fortitudes so their teams, missions, and families flourish.
Todd works with leaders who are hungry. Hungry for Change. Growth. A Higher Trajectory.
Leaders who are tired of settling. Tired of stagnating. Tired of being isolated. Because they know they have so much more to be, to do, to unleash.
Todd is a Certified Professional Leadership Coach (CPLC) and Professional Certified Coach (PCC) who began working with CEOs and business owners as an advisor in 2004. He loves engaging leaders who value their own growth, are passionate about their people, and earn profit for a greater purpose.
Since 2009 Todd has also ​served as a Chair with Convene™, helping members of his  CEO peer advisory team build high-trust, high-performance businesses, and high-impact leadership that honors God.
Todd is married to Julianne, his college sweetheart. They have two teenage children and live near Denver, Colorado where Todd enjoys mountain biking, hiking, investing time with family, and making mango salsa.
2 Free Gifts:
1) "25 Extravagant Listening Tips for Leaders"
Click on the link on the top-right of the northwisegroup.com page to subscribe to my blog posts and you'll receive the free pdf.
2) "Extravagant Listening Manifesto for Leaders"
Click on 'Resources' at the top-right of the northwisegroup.com website to access this free download.
Connecting with Todd: northwisegroup.com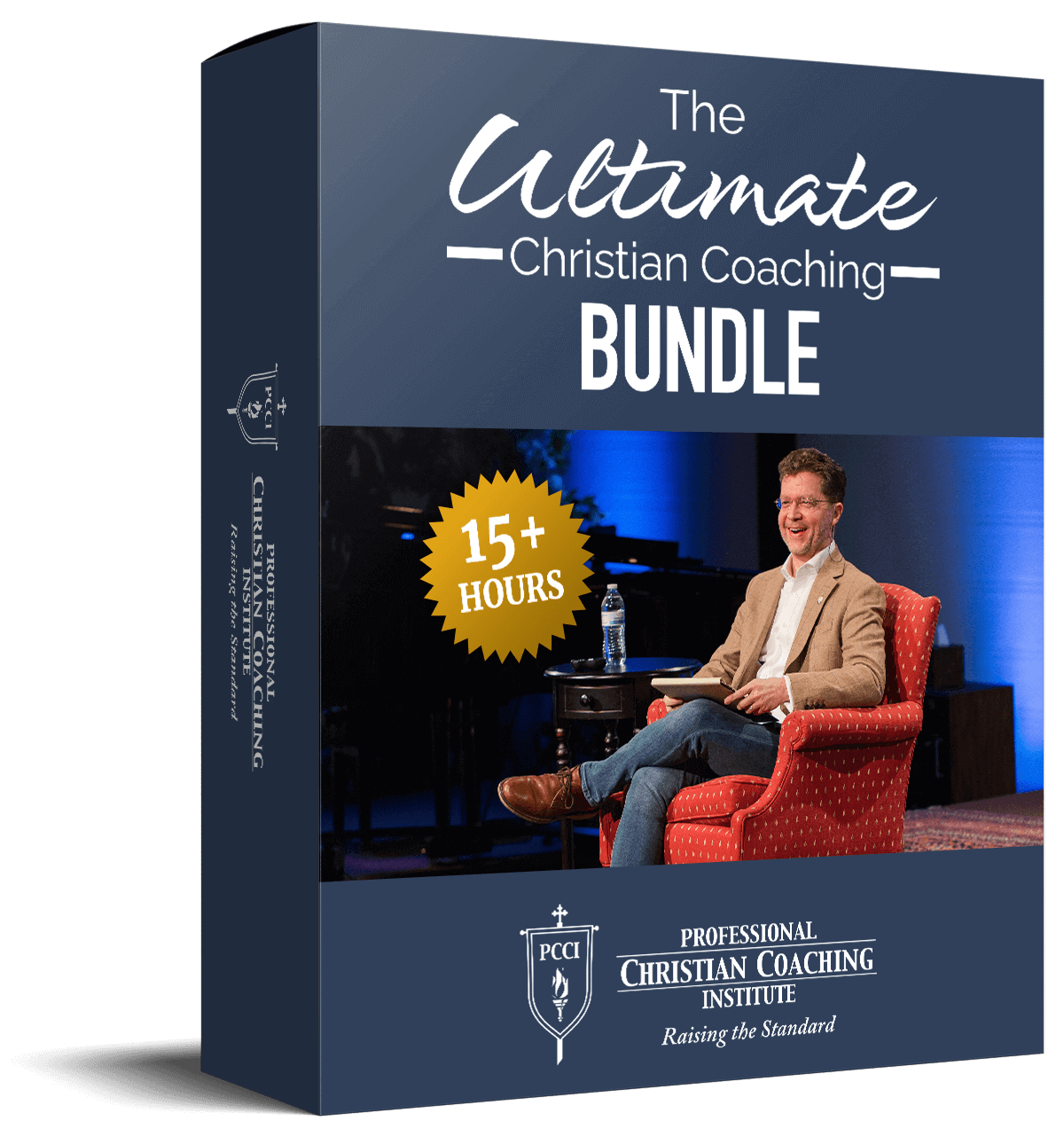 Learn from the BEST Christian Coaches!
Whether you're exploring Christian coaching, a brand-new or seasoned coach, this powerful resource will deepen your learning, skill, and effectiveness.