Listen on Apple Podcasts | Download Podcast
Do you stay super busy but still somehow feel unproductive? While it may seem frivolous, science is increasingly showing us that the space in which we work and the ways in which we work have a tremendous impact on the amount and the quality of what we produce.
Tune in to hear more about:
The minimum office considerations for a coach setting up a private coaching practice.
The science of environmental psychology and how it speaks to the design of our workspace.
Factors to consider in developing a personal vision for your ideal office.
Multiple ideas to stoke your creative fires and get you excited about designing your ideal coaching office.
Would you like to be inspired with pictures of other coaches' home offices and even share your own? Join us on in doing just that in our Professional Christian Coaching Facebook Group at https://www.facebook.com/groups/professionalchristiancoaching/.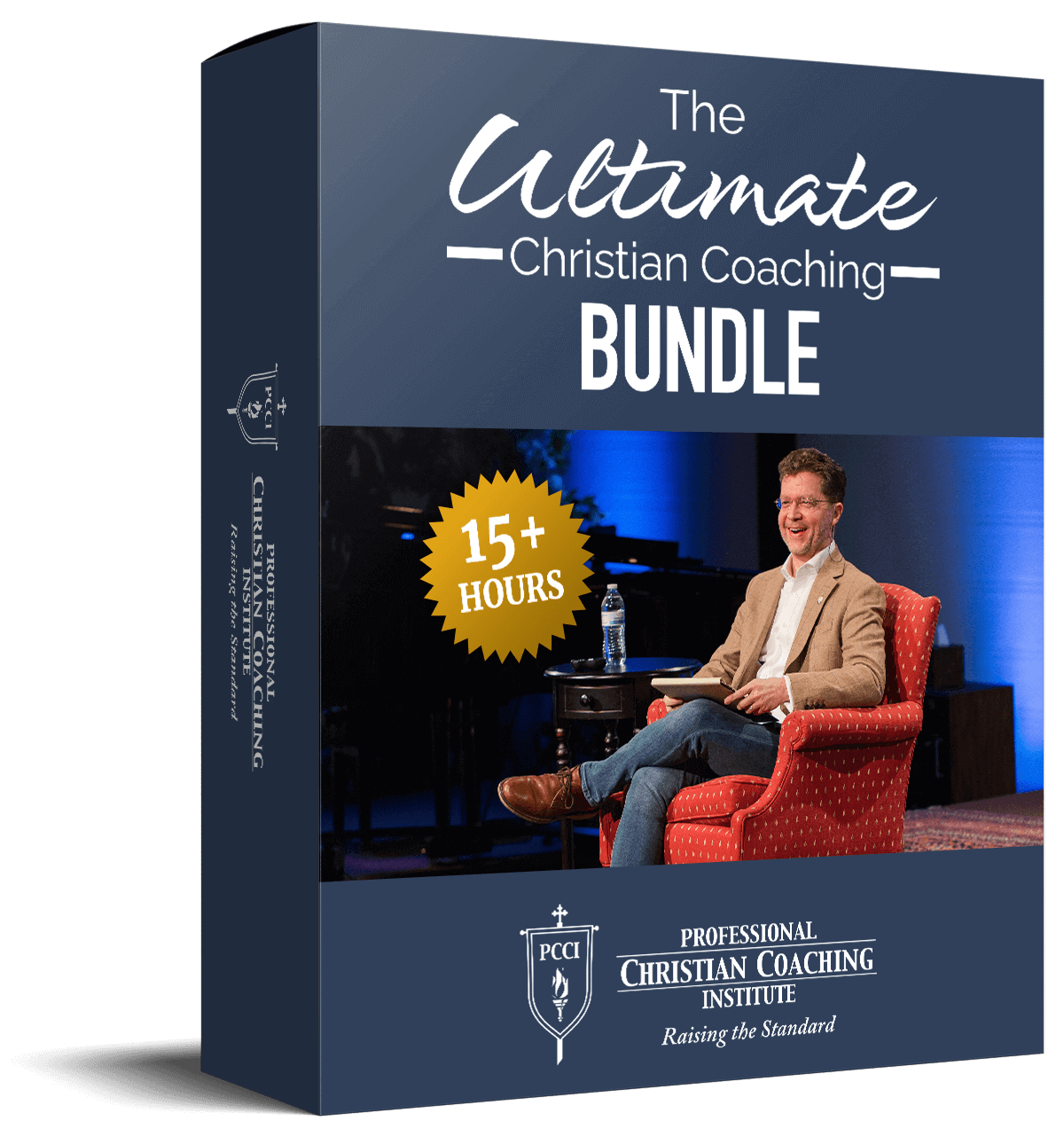 Learn from the BEST Christian Coaches!
Whether you're exploring Christian coaching, a brand-new or seasoned coach, this powerful resource will deepen your learning, skill, and effectiveness.