Listen on Apple Podcasts | Download Podcast
Do you feel like your well is dry? Are you pouring into the lives of others without anyone pouring into you? Because Christian coaches spend so much time serving their clients, families, churches, community and more… they need a place to replenish their souls. So grab your cup and sit with us today to learn how professional development at live events can start to fill you back up.
Understand how live events, with like-minded people, can give you what you need so that you don't run on empty.
Discover how balancing loner tasks with relational must-dos can help you regain creativity and be more productive in life and work.
Hear underutilized ways to maximize the benefits you receive at your next live event.
Learn why live events aren't an expense but an investment; and discern which to sign up for now and which to save for later.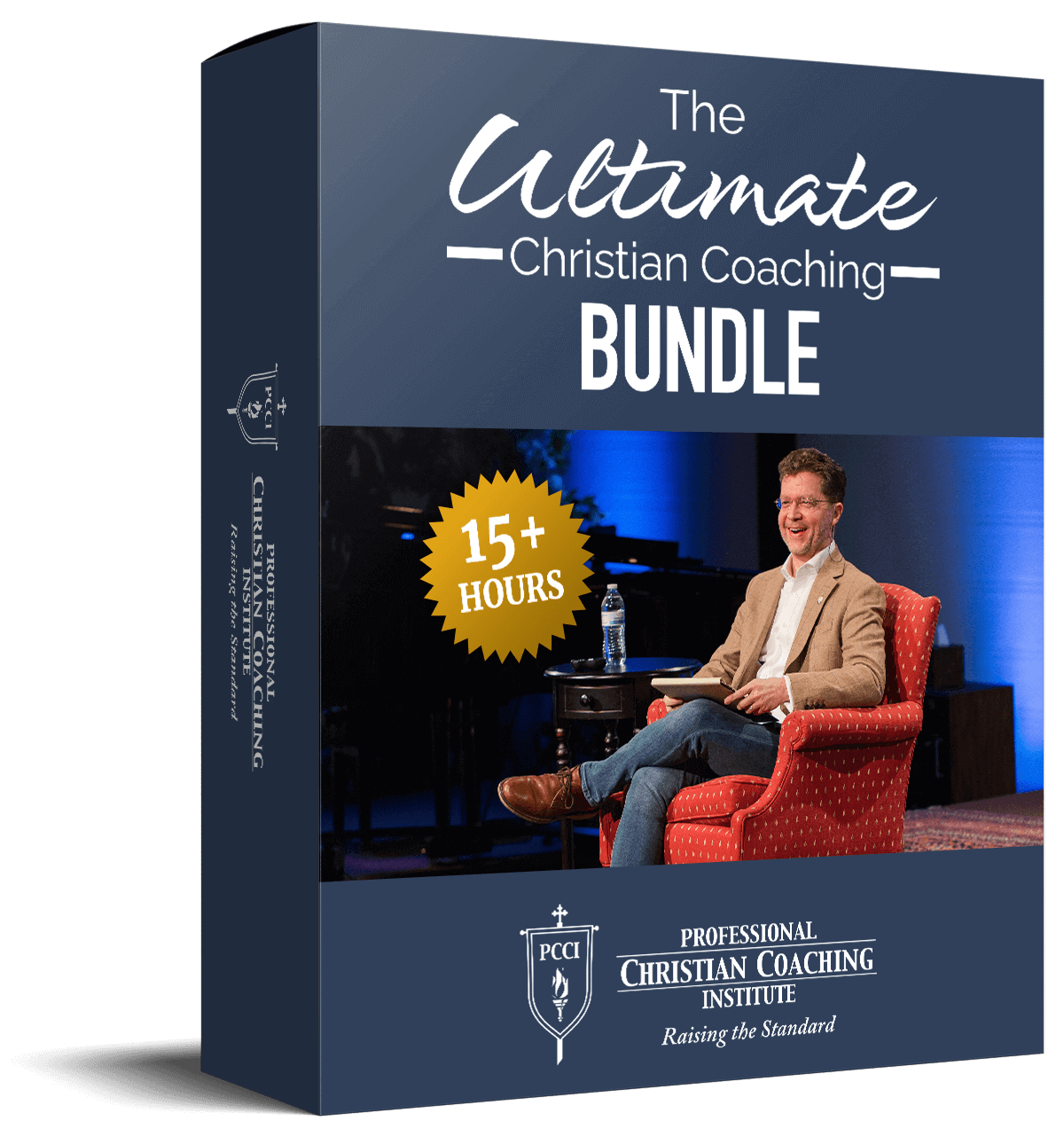 Learn from the BEST Christian Coaches!
Whether you're exploring Christian coaching, a brand-new or seasoned coach, this powerful resource will deepen your learning, skill, and effectiveness.