Listen on Apple Podcasts | Download Podcast
Are you interested in public speaking but not sure where to begin? Would you like to craft a message that is both powerful and meaningful? Today Carol Kent, bestselling author and international speaker, and Anne Denmark, Professional Certified Coach and facilitator for Speak Up Conferences, share a storehouse of wisdom that will prepare you to maximize your effectiveness in public speaking.
Tune to discover:
The top four reasons adding public speaking to your marketing strategy will gain you more clients.
How to keep your audience interested and engaged.
What to do off the platform to turn new prospects into clients.
Key ways to leverage your unique presentation style.
Speak Up Conference
Click here to learn more about Speak Up, and use the Coupon Code "PCCT" to receive $50 off your July 2017 registration.
About Carol Kent
Carol Kent is a bestselling author and international speaker. With vulnerable openness, irrepressible hope, restored joy, and a sense of humor, she directs you to choices based on God's truth. Carol says, "When God writes your story, you will be in for the adventure of a lifetime!"
She is the president of Speak Up Speaker Services, a Christian speakers' bureau, and the founder and director of the Speak Up Conference, a ministry committed to helping Christians develop their speaking and writing skills. She and her husband, Gene, have founded the nonprofit organization, Speak Up for Hope, which benefits inmates and their families. Carol holds a master's degree in communication arts and a bachelor's degree in speech education.
Carol has trained Christian speakers for over twenty-five years and she has been a featured speaker at Women of Faith, Extraordinary Women, and Women of Joy arena events. She is the author of over twenty books, including the bestselling When I Lay My Isaac Down, Speak Up with Confidence, and Becoming a Woman of Influence. Her newest books are titled, Unquenchable and Waiting Together.
Connect with Carol on Facebook at: www.facebook.com/authorcarolkent and on Twitter at: www.twitter.com/CarolKentSpeaks
www.CarolKent.org
www.SpeakUpConference.com
www.SpeakUpforHope.org
About Anne Denmark
Anne Denmark is a Professional Certified Coach with the International Coach Federation and serves on the faculty for the Professional Christian Coaching Institute, where she teaches interactive on-line courses and mentors coaches.
Anne believes every day is a gift of discovery from God. She works full-time in her coaching business, Life Discovery Coaching in partnership with her clients as they discover their best for God's glory.
She has also been a break out presenter and facilitator at the Speak Up Conference for over 30 years. She frequently coaches speakers in both their preparation and presentation skills.
Others describe her as gracious and wise with a creative flair.
Anne and her husband Don live in Franklin, TN, and actively invest in the lives of their three grown children and the lively 'grands'.
Here can learn more about Anne at http://lifediscoverycoaching.com/.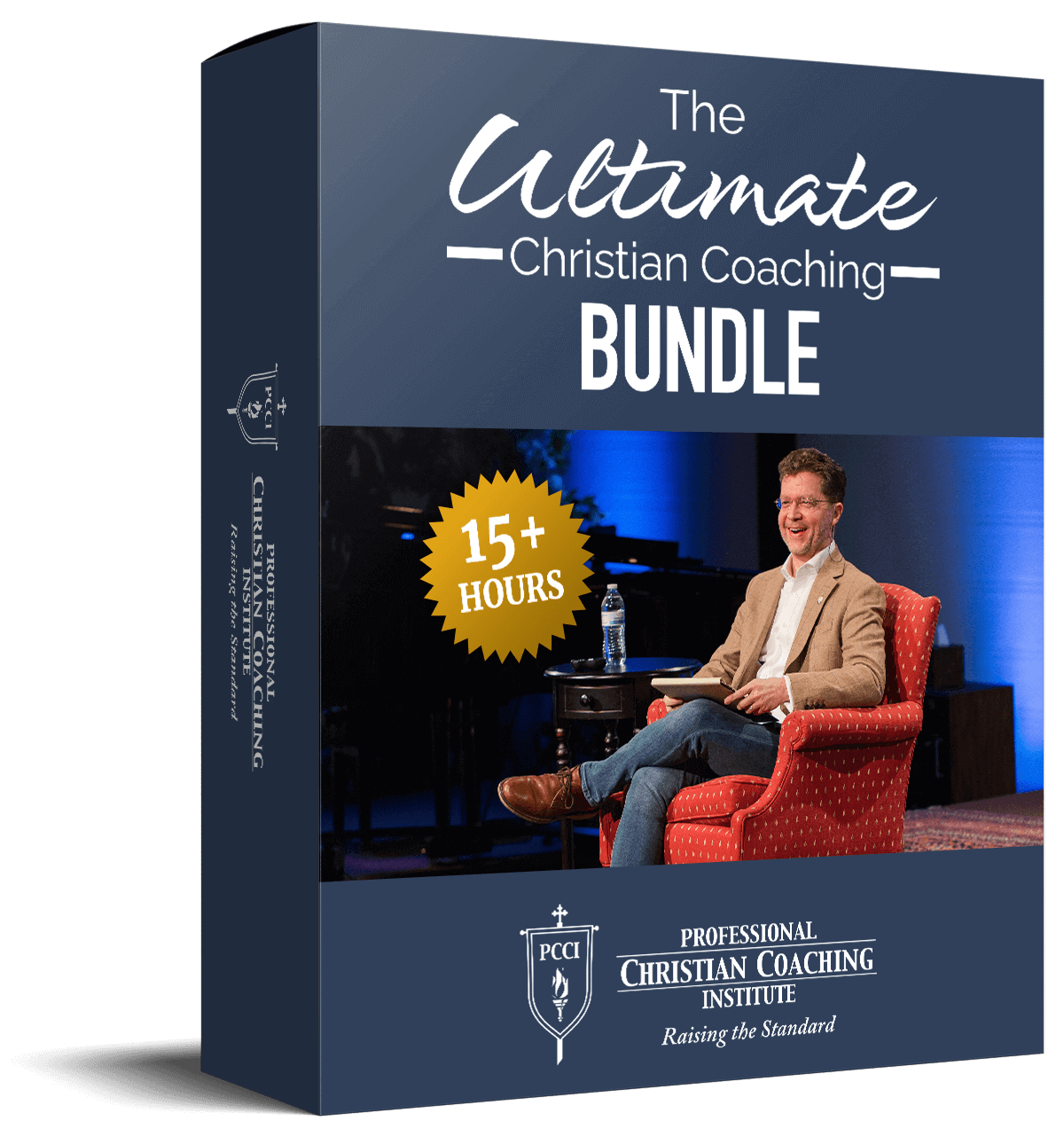 Learn from the BEST Christian Coaches!
Whether you're exploring Christian coaching, a brand-new or seasoned coach, this powerful resource will deepen your learning, skill, and effectiveness.