Listen on Apple Podcasts | Download Podcast
Ready or not, here it comes… Tax Season! One of the side effects of having your own coaching business is having to deal with keeping records and doing taxes. Not your favorite thing?
Today's episode will help you get through tax season with:
Key information you need to calculate deductions to receive maximum benefit
Tips on how to systematize your paperwork so you're not up until midnight the day before taxes are due
Mindset required to plan for and aid in financial success so you can focus on coaching and relieve tax stress
About Jay Parks
Jay D Parks, President of Jay D Parks & Associates CPA's, PC, specializes in unique and innovative plans for entrepreneurs and their financial success. He believes in an approach that looks for opportunities to create the pathways to reach the business and personal goals that are unique to each individual. Jay is active in working with you to determine where you are today and where you want to be in the future. This goal setting is not limited to your accounting and tax needs but also expands to other areas such as debt reduction, estate preservation, revenue enhancement and any area that would help you achieve your financial goals. Jay wants to help you develop that healthy relationship with money that God called us to live out.
Jay is putting the finishing touches on his first book, "BucketWise". This book is an accumulation of 30 years of experience helping small business owners achieve their goals. The objective of the book is to help you identify and begin to design simple life and financial hacks that provide simple solutions to some of the challenges that our finances can present. He speaks regularly to small business organizations locally as well as nationally. Jay is passionate about helping others develop that healthy relationship with money that you have always longed for.
You can learn more about Jay here: http://www.parkscpa.com
[divider_line type="divider_line" line_type="solid"]
Download "Business Deductions for Coaches" by clicking the image below: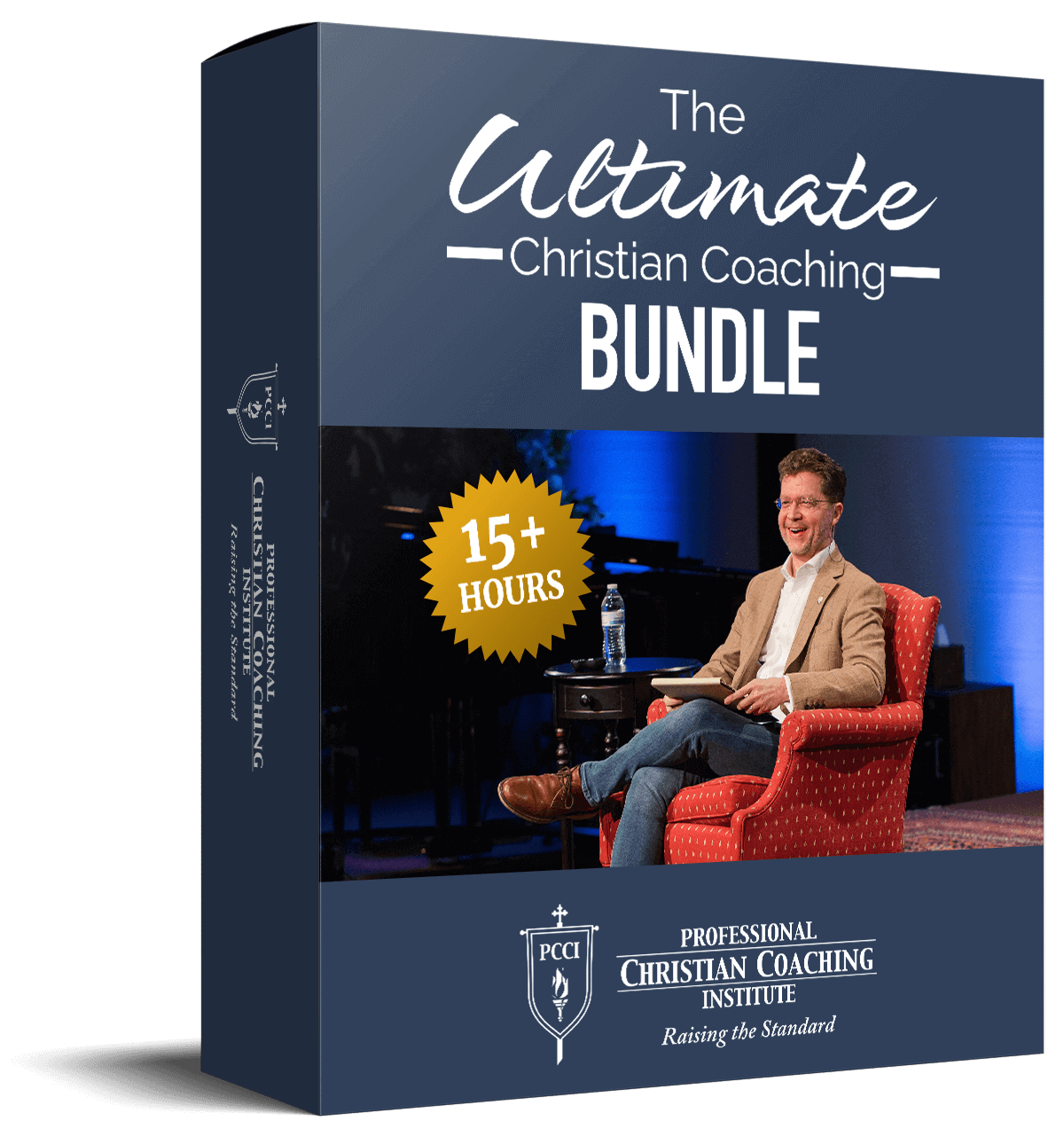 Learn from the BEST Christian Coaches!
Whether you're exploring Christian coaching, a brand-new or seasoned coach, this powerful resource will deepen your learning, skill, and effectiveness.