Listen on Apple Podcasts | Download Podcast
There's a fine distinction between coaching and consulting, and it's critical that every coach know what it is. Tune in as we address this significant topic and walk away with relevant information to protect you and your business…
Meet ethical guidelines and professional standards so you don't step over relational or professional boundaries.
Clear the confusion around the role of a coach as contrasted with a counselor or consultant so you and your clients have a clear understanding of the process.
Understand the 3 R's of coaching so you can discern the difference between what's requested, relevant, and required.
About Cheryl Scanlan
Cheryl is a former executive with a multi-million dollar firm in New York, and combines strong business acumen with a passion for the Christian coaching industry to facilitate the development of confident ambassadors for Christ in both corporate and ministry environments.
Cheryl began coaching in 2004 after a long battle with a difficult disease served as a Divine incubator for growing a focused love for the Lord and His church body. In 2003, her husband and best friend of 30 years, Tom, was the first to suggest life coaching as a possible vehicle of ministry to the body. Cheryl now works with business owners, executives and ministry leaders across the country supporting their professional development for the sake of furthering the impact of the kingdom globally.
For more information on leadership coaching with Cheryl please visit: http://cherylscanlan.com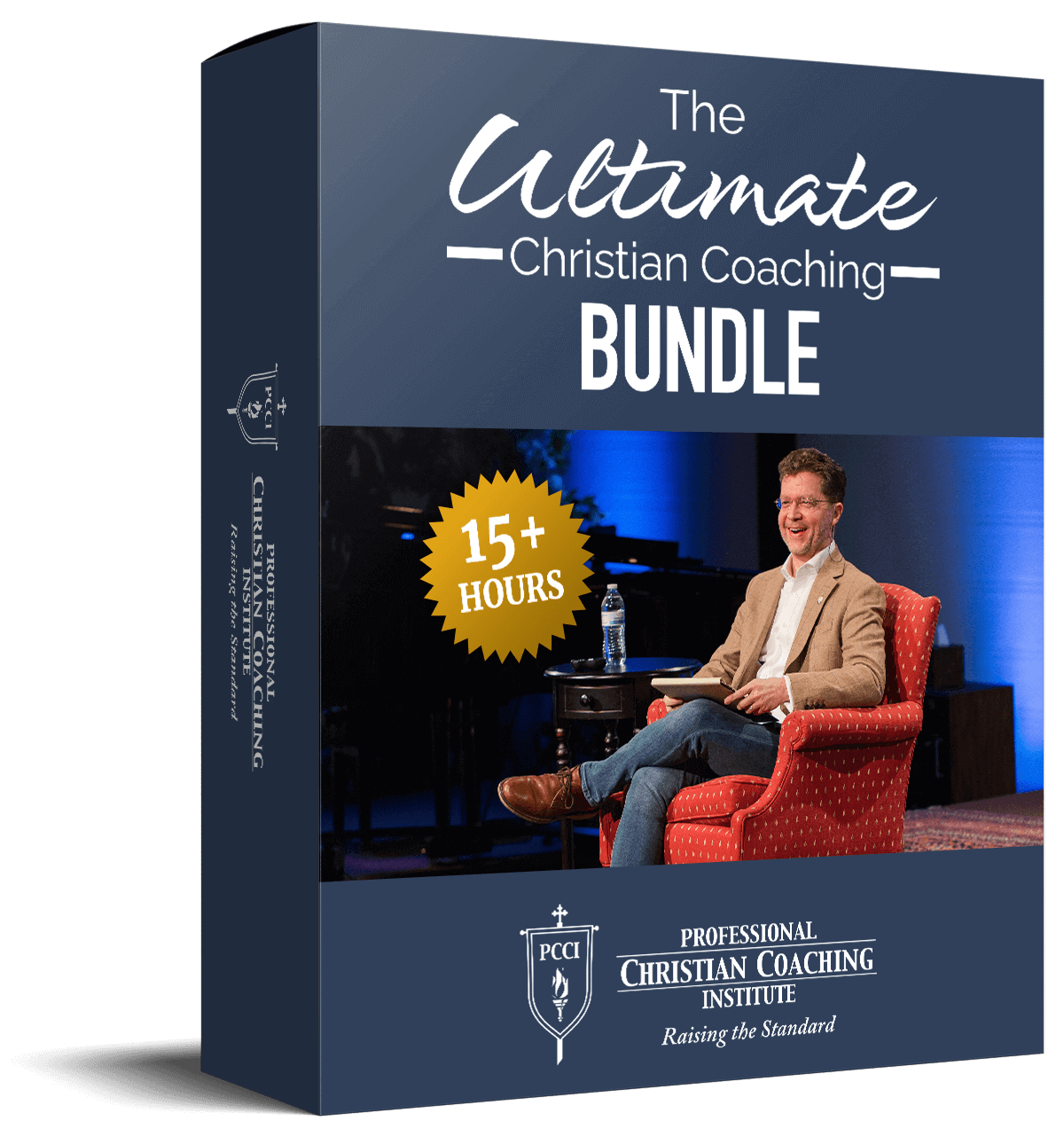 Learn from the BEST Christian Coaches!
Whether you're exploring Christian coaching, a brand-new or seasoned coach, this powerful resource will deepen your learning, skill, and effectiveness.