Listen on Apple Podcasts | Download Podcast
You've worked hard all year on growing your coaching business, so join us now in returning thanks and praise to our God. In honor of Christmas, listen in as over a dozen coaches share how God has blessed their coaching businesses this the past year.
And we'd love for you to add your thanksgiving as well. Please join us on Facebook at https://www.facebook.com/groups/professionalchristiancoaching/.
Thank you for being a part of our lives this past year. Merry Christmas!
Coaches Who Gave Thanks on the Podcast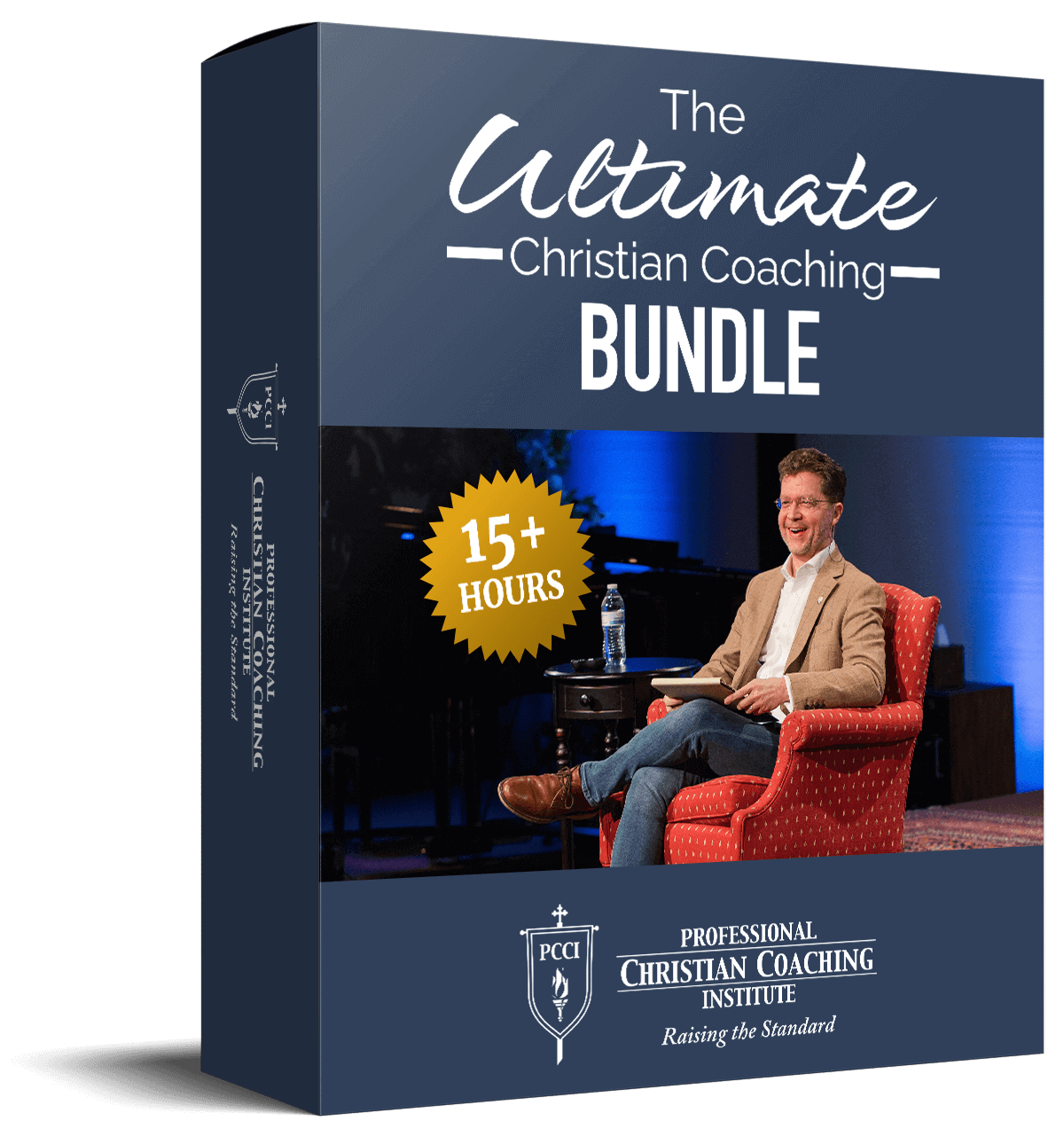 Learn from the BEST Christian Coaches!
Whether you're exploring Christian coaching, a brand-new or seasoned coach, this powerful resource will deepen your learning, skill, and effectiveness.