Listen on Apple Podcasts | Download Podcast
If you want to build a business without burning out, you'll enjoy this episode as  Michael Gerber, "The World's #1 Small Business Guru" shares tips to help you avoid the daunting 80% failure rate of small businesses that often happens within the first five years.
Hear Michael share…
The overlooked keys to entrepreneurial success.
The importance of bringing three different parts of yourself to the launch and growth of your business so you can visualize, systematize, and then operationalize your business.
How to work ON your business and not simply IN it.
About Michael Gerber – Innovator, Entrepreneur, Author and Thought Leader
Everyone who knows small business knows Michael E. Gerber.
The mega-bestselling author of 29 "E-Myth" books, in the NY Times, Business Week, INC Magazine, FORTUNE, Forbes and Wired. The Wall Street Journal named the E-Myth the #1 business book of all time (November 2011) having sold millions of copies and has now been applied in 145 countries, in 29 languages and is taught in 118 universities.
The originator, in 1975, of the small business coaching industry, with his founding of The Michael Thomas Corporation, The E-Myth Academy, E-Myth Worldwide, Michael E. Gerber Companies, since that time having served over 100,000 small business clients.
And today launching "Beyond The E-Myth: The Evolution of an Enterprise: From a Company of One to a Company of 1,000!: The Course – The Program – The Book"–a revolutionary process to prepare a small company for acquisition by readying it to scale (Scale to Sale).
Michael E. Gerber says, "Every Life A Legacy! – Every Small Business A School!®" His work with small business owners around the world has led to the transformation of tens of thousands of small companies, and the creation of a platform for intelligent, managed, socially profound growth. His Dream? "To transform the state of small business worldwide."
Michael and his wife, Luz Delia, live in Carlsbad, California. Website: http://michaelegerbercompanies.com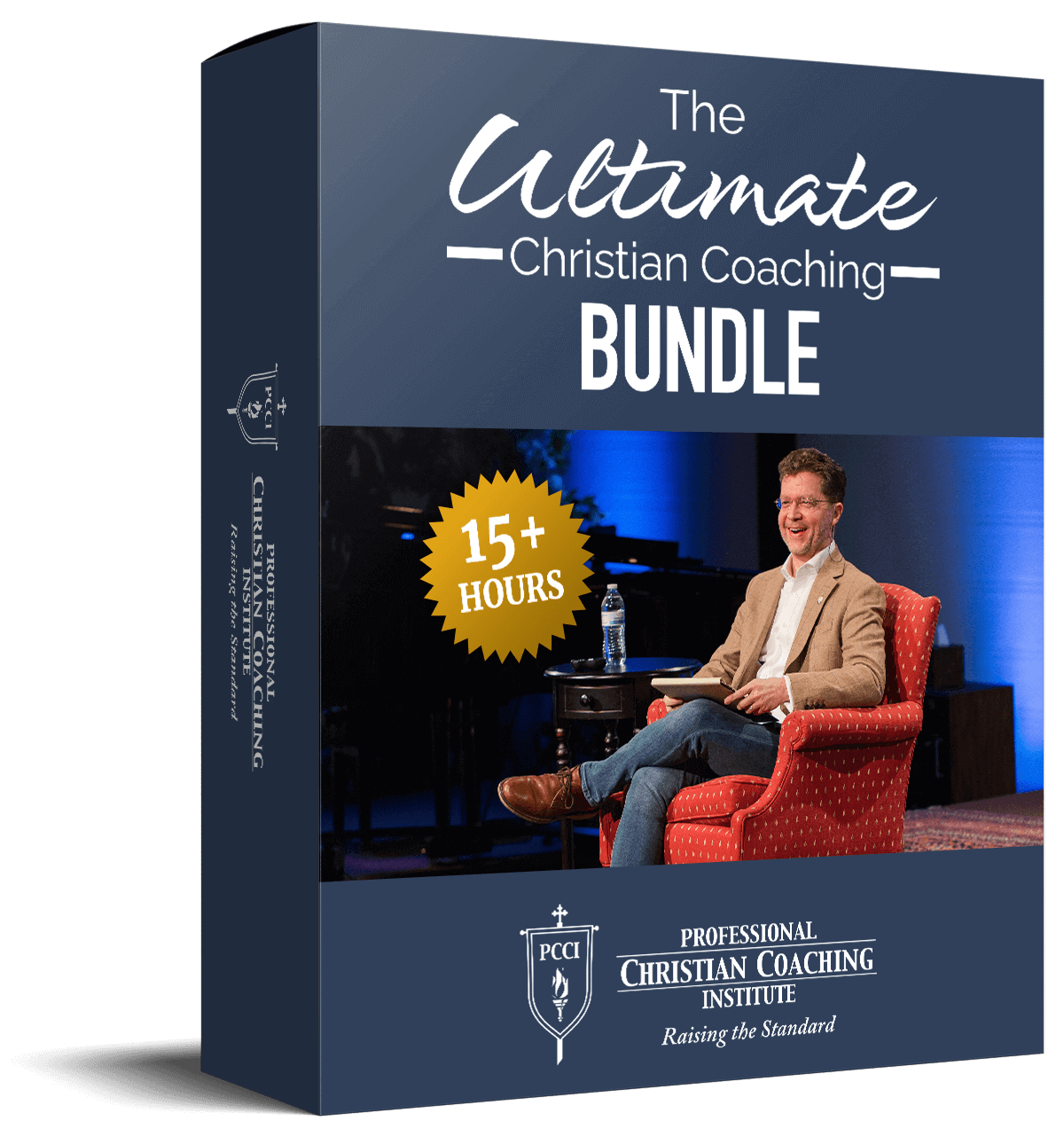 Learn from the BEST Christian Coaches!
Whether you're exploring Christian coaching, a brand-new or seasoned coach, this powerful resource will deepen your learning, skill, and effectiveness.